Welcome to our comprehensive guide on integrating Monday.com boards with third-party tools. Enhance functionality and collaboration by connecting Monday.com with your favorite apps. In this guide, we'll walk you through the process of seamless integration for better project management.
1
Identify the third-party tools and applications you want to integrate with monday.com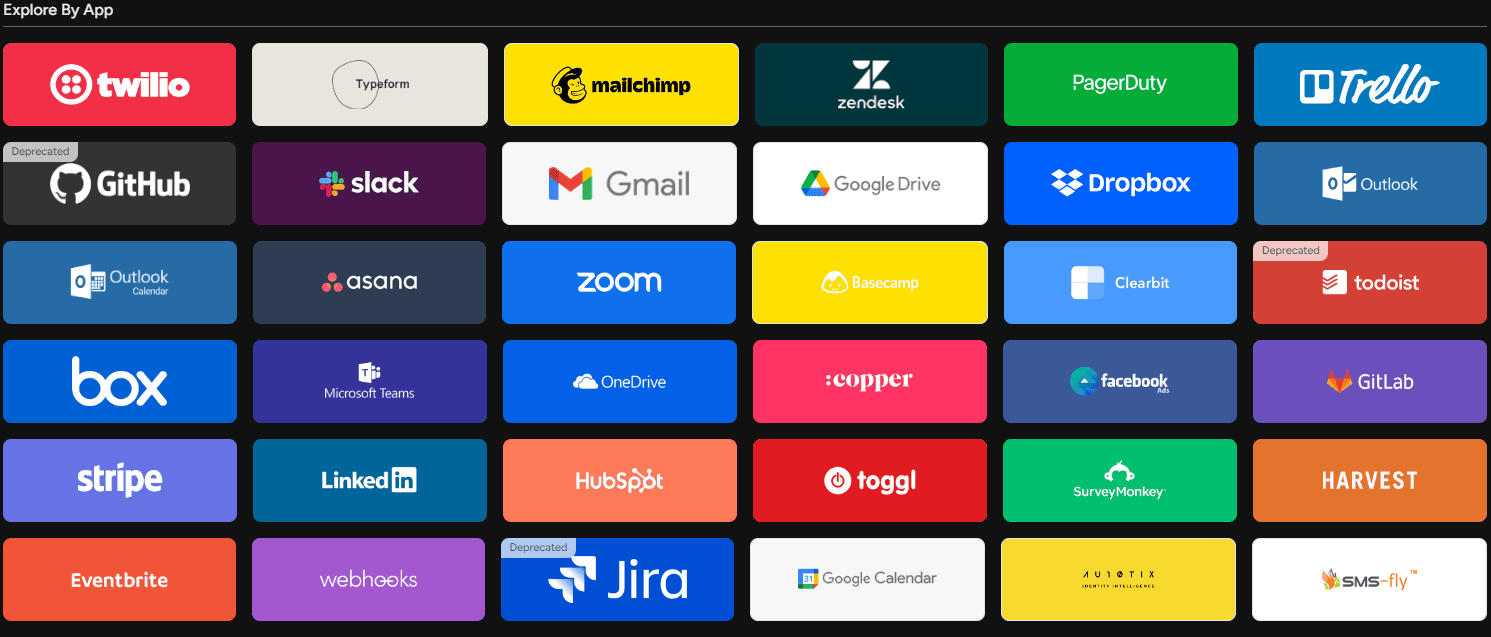 Before you begin, make a list of the third-party tools and applications you want to connect with monday.com. Some popular integrations include Slack, Trello, Asana, Microsoft Teams, and Google Calendar. There are many available integrations, so choose the ones that best fit your workflow and team's needs.
2
Access the monday.com Integration Center
2.1 Log in to your monday.com account.
2.2 Click on your avatar located on the lower left corner of the screen to access the main menu.
2.3 Click on the "Integrations Center" button to open the monday.com Integrations Center.
3
Browse available integrations
3.1 In the Integrations Center, you can browse through available integrations using the search bar at the top of the page or by scrolling through the list of categories on the left side of the screen.
3.2 Once you find the integration you want, click on the integration's card to view its details and installation instructions.
4
Install the integration
4.1 On the integration details page, click the "Add" button to start the installation process.
4.2 You may need to provide additional information or authorize access to your third-party tool or application account. Follow the prompts to complete the installation.
5
Configure the integration
5.1 After installing the integration, you will be directed to the integration settings page. Here, you can configure the integration's behavior and connect it to specific monday.com boards.
5.2 Follow the instructions and prompts to select the desired board, choose which columns to sync, and set up any additional settings.
6
Manage your integrations
To manage your existing integrations:
6.1 Navigate to your board with the integration.
6.2 Click the "Integrations" on top right corner.
6.3 From here, you can edit settings, disable, or remove integrations as needed.
Congratulations! You've successfully learned how to integrate Monday.com boards with third-party tools and applications. By harnessing these integrations, you can optimize your project management, boost productivity, and foster better collaboration across your team. Continuously explore new integrations to stay ahead in your business endeavors. Happy integrating!