Operations support for fractional executives
Fractional leaders at firms with $500k – $10M in revenue don't have the operations resources in-house to execute against their strategy.
Doing everything yourself is impossible. Vetting, managing, and chasing freelancers is a drag.
Baton is your dedicated operations team, turning your strategy into reality.
We configure tools and administer systems, yet cost your clients less than a full time ops hire.
Partner with us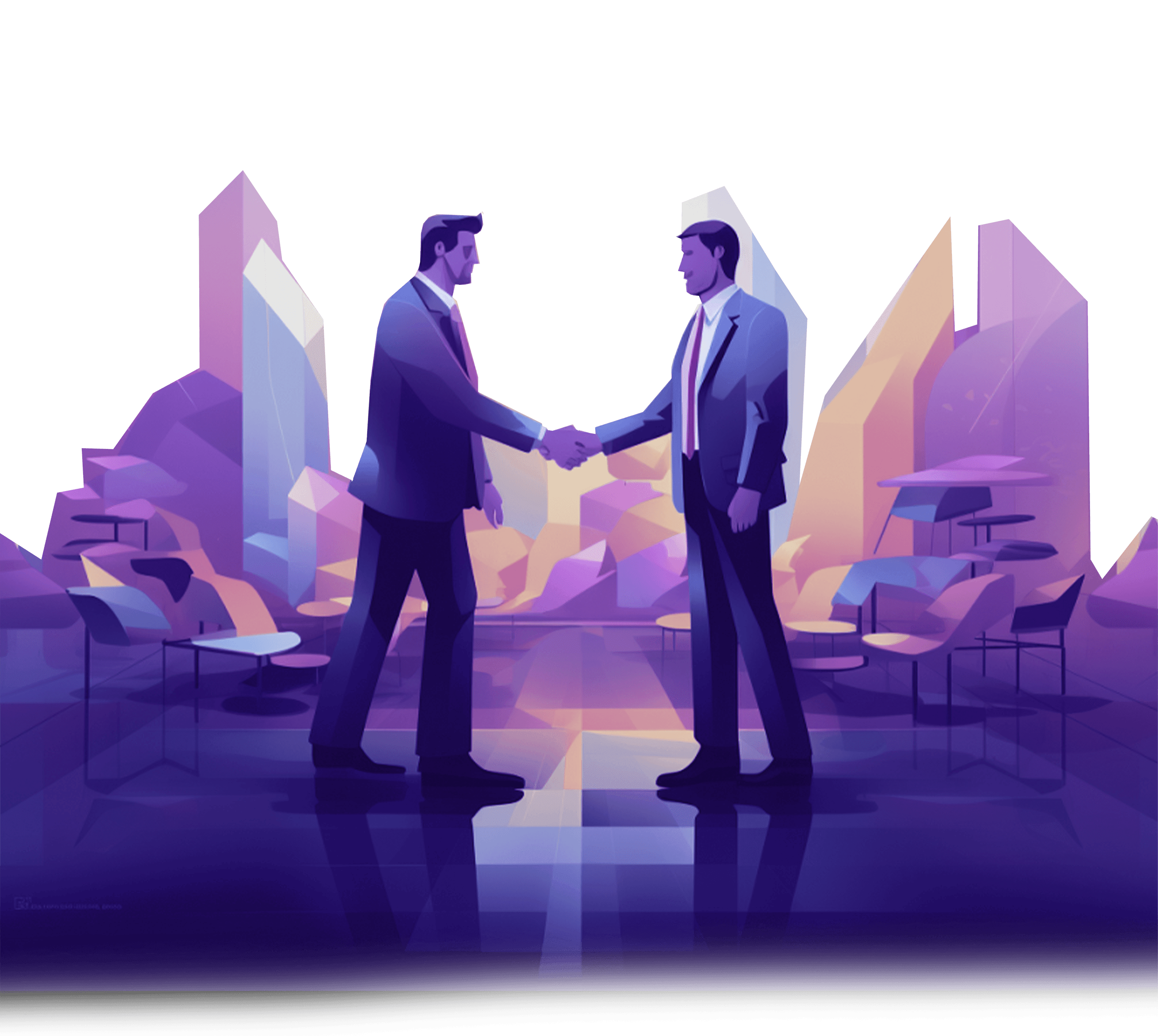 Baton does whatever it takes to get the job done, so you can focus on relationships
Aligning an executive team and setting a strategic direction is a full-time job. Doing ops work is a second job. And project managing work is a third!
Baton is the best way to get work off your plate while delighting your clients:
Stop chasing contractors
You have experience vetting, managing, quality assuring, and chasing unreliable freelancers. But that kills your margins. Baton comes with a dedicated project manager for each of your clients, who learns how you work and what you need. They oversee internal resources who work for Baton and have worked together for years. That minimizes the risk of delays or disappearances.
Work with our team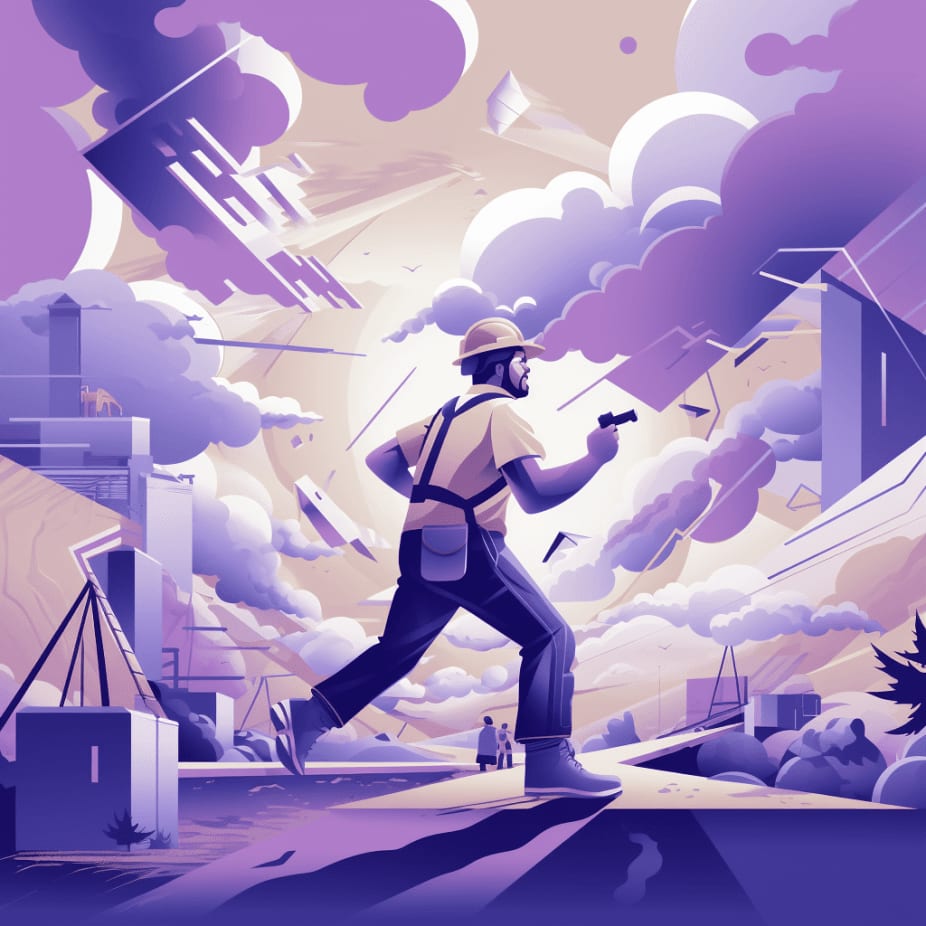 ✺
Turn Key Security for your clients' credentials
Having trouble keeping track of which contractors have seats on which tools? We have years of experience configuring client tools. We know how important it is to protect PII and access to tools. We use best-in-class tools for managing credentials, and continuously monitor access and usage to keep your clients safe.
Get a team you can trust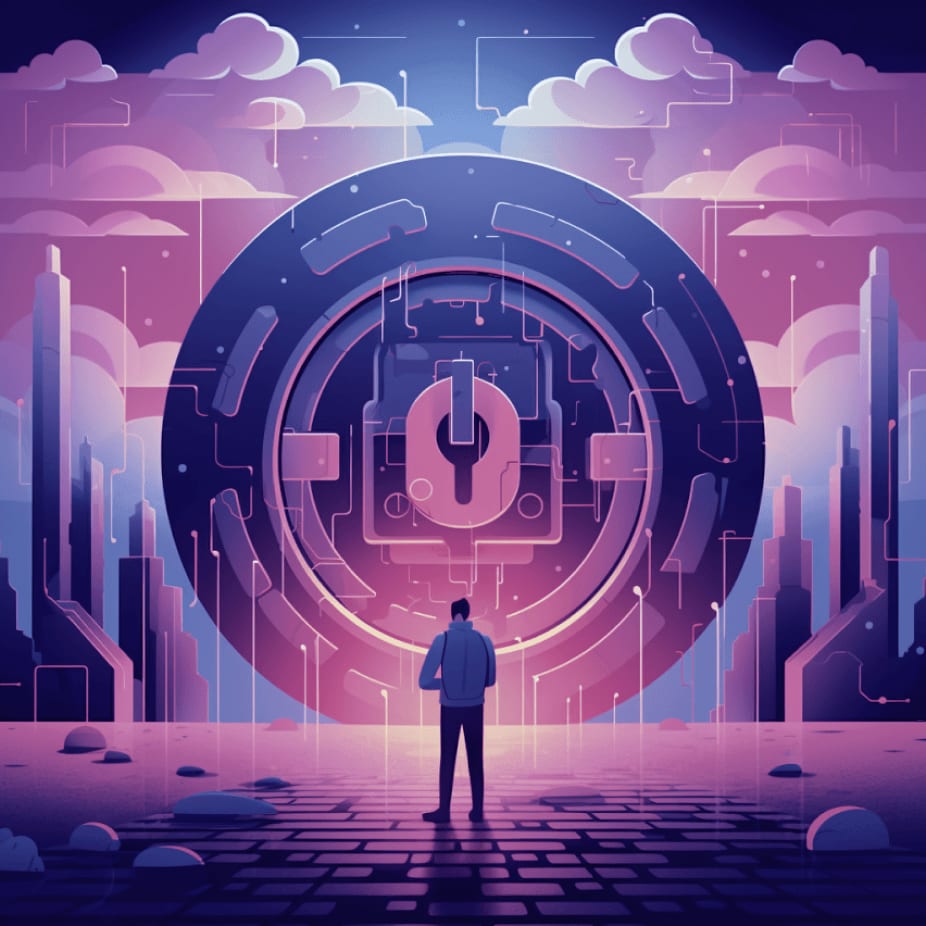 ✺
Better margins for your practice and better predictability for your client
Many fractional executives work on retainer. So the time you spend managing freelancers could be spent building your business. With Baton, you save hundreds of hours hiring and managing freelancers and earn more with revenue share on our fees. Build a larger practice or take more time for you, by working with Baton.
Take control of your calendar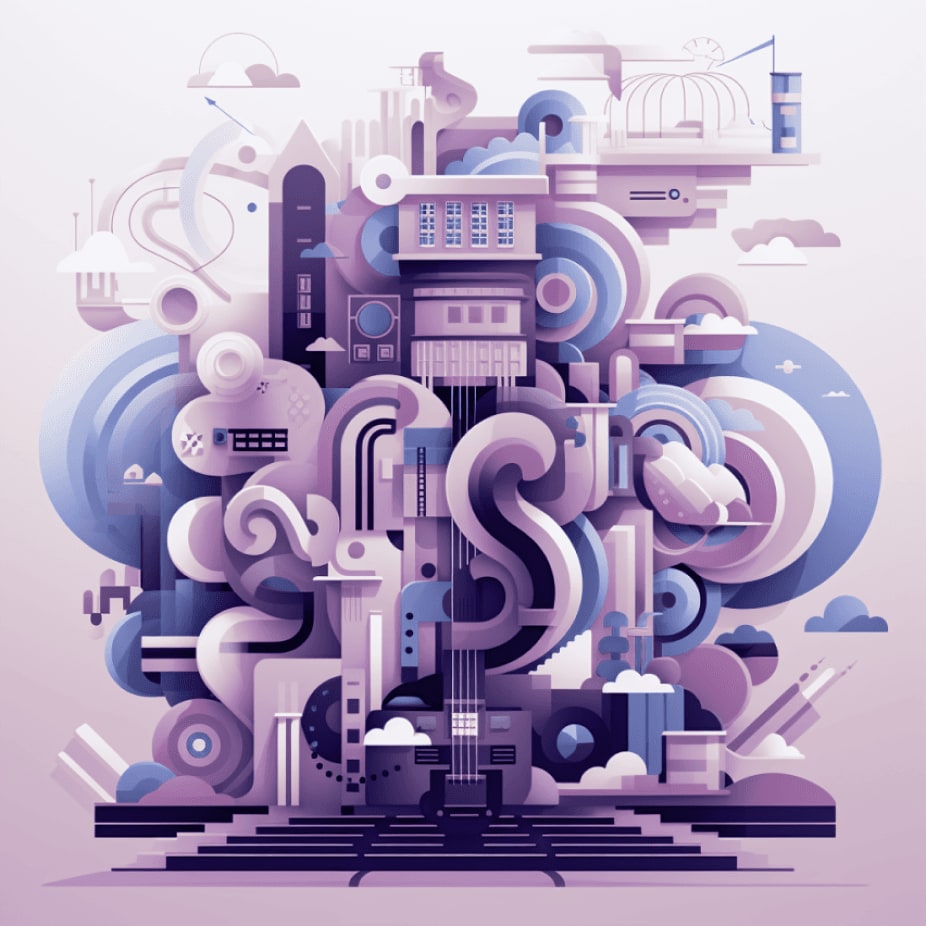 ✺
How does it work?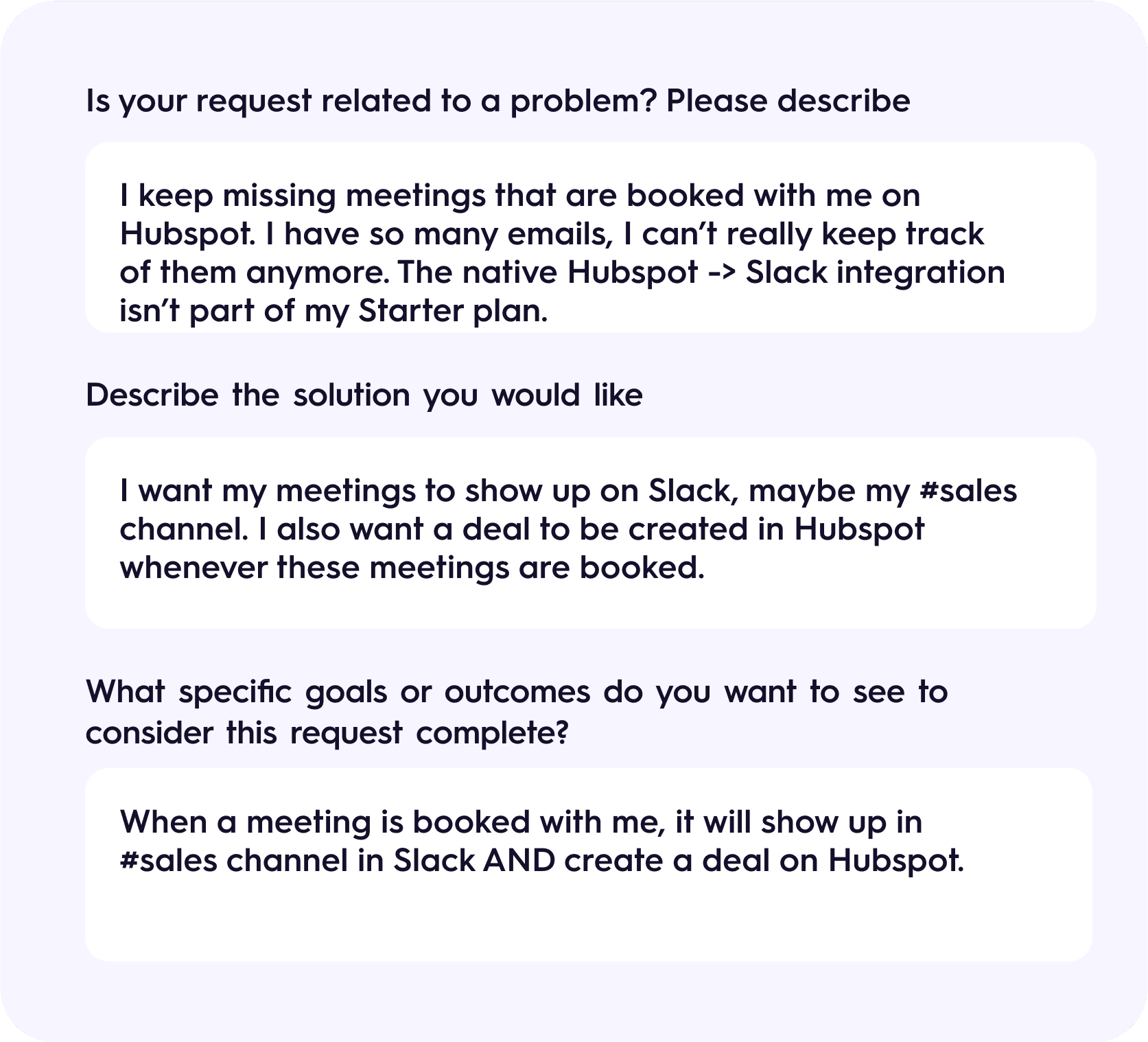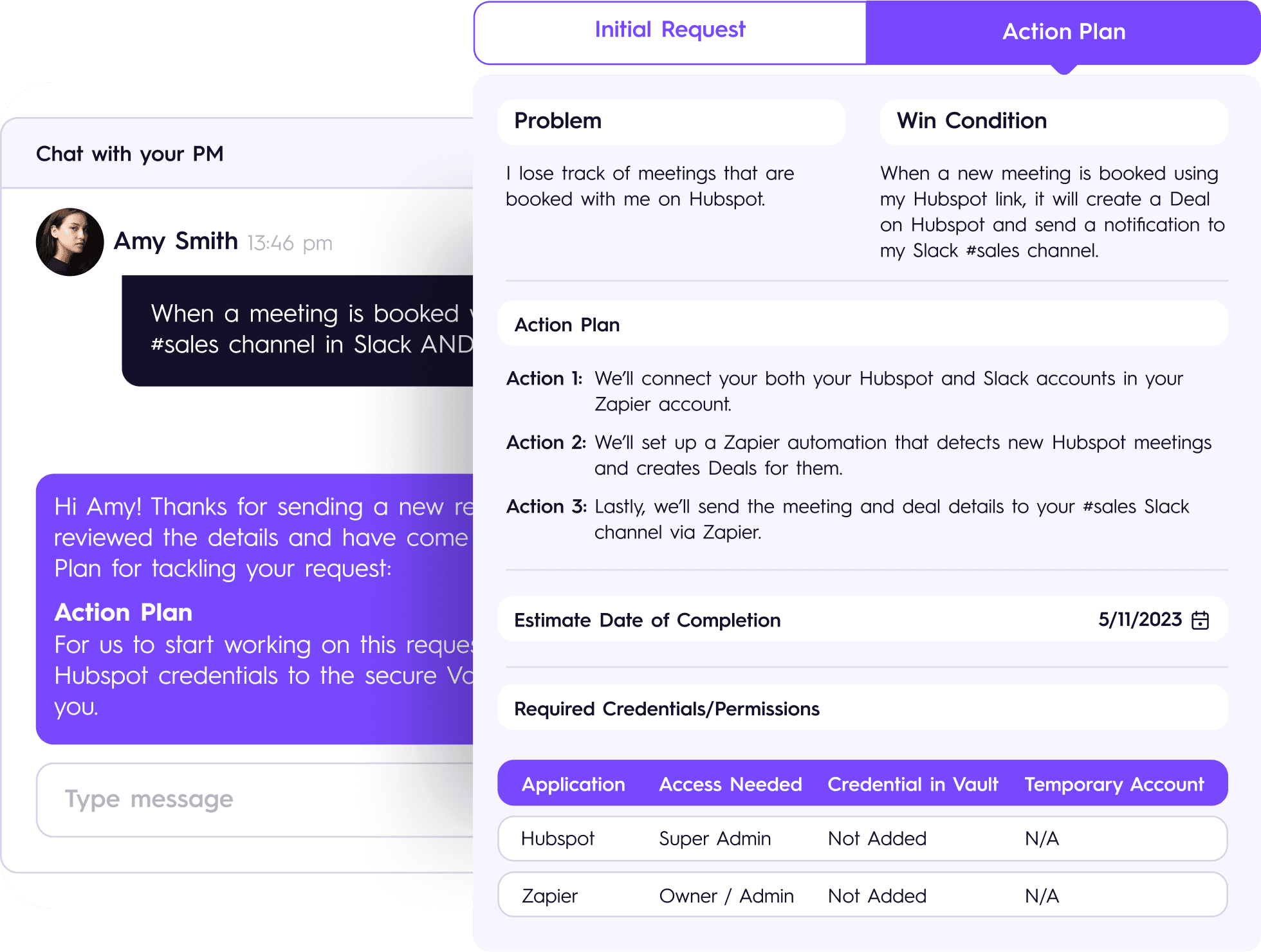 2
Our skilled project manager assigns your request and ensures the right level of access needed
3
Get results in 2 days or less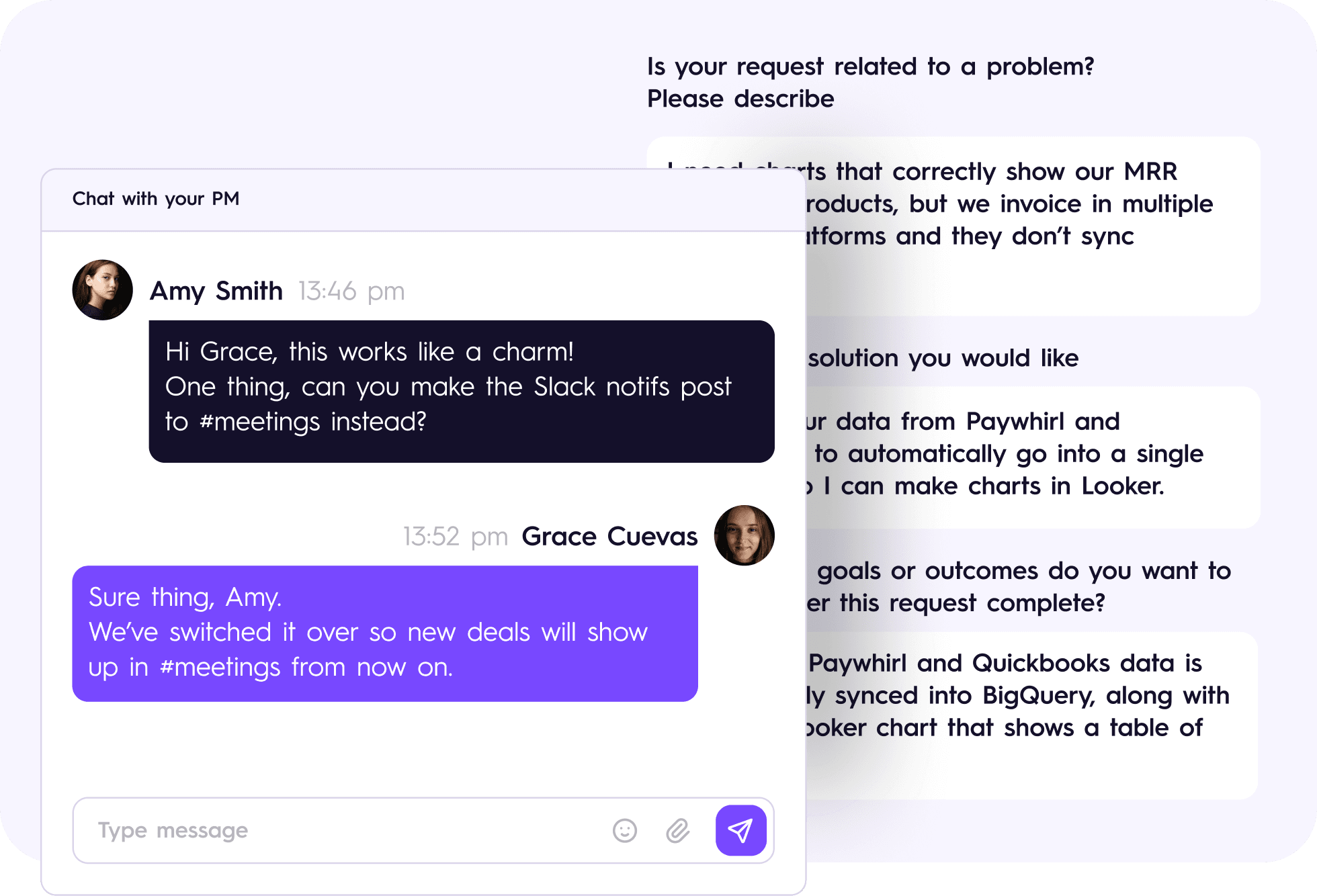 4
Ask for revisions or move on to the next request
Offload
work
to a trusted
partner
Baton gives you the ability to free yourself from low-leverage tasks. Stop creating reports and managing spreadsheets, stay at the executive level.
Get Started