The process digital agencies use to deliver quality work at scale
Implement proven systems to manage your contract workers and scale your agency.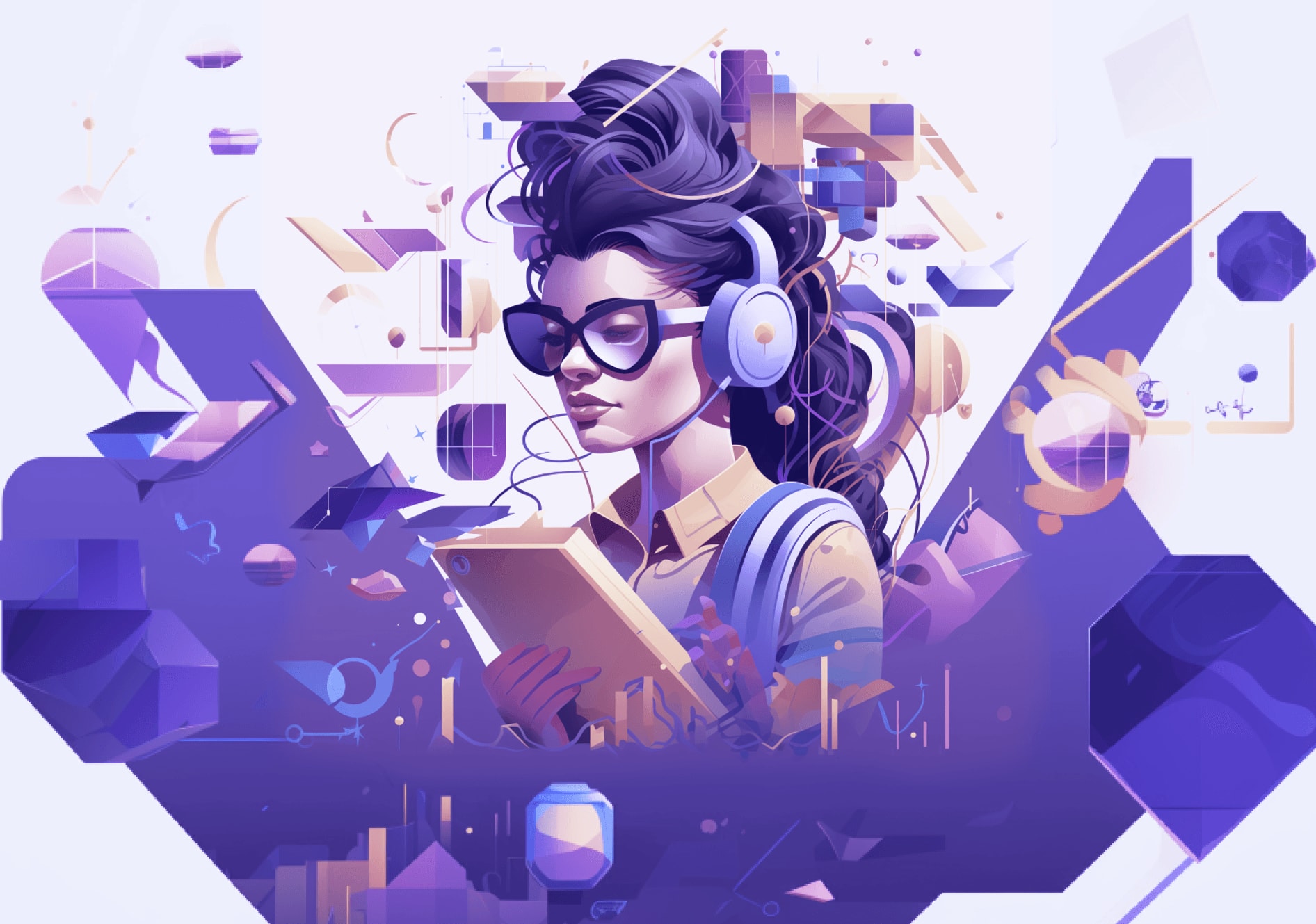 "Max and Baton have been reliable partners and a critical stakeholder in Panoptyc's success. With Baton, I get results, accountability, and peace of mind. If they say they can do something, I find that they genuinely can – and do it well."
The contractor management system for digital agencies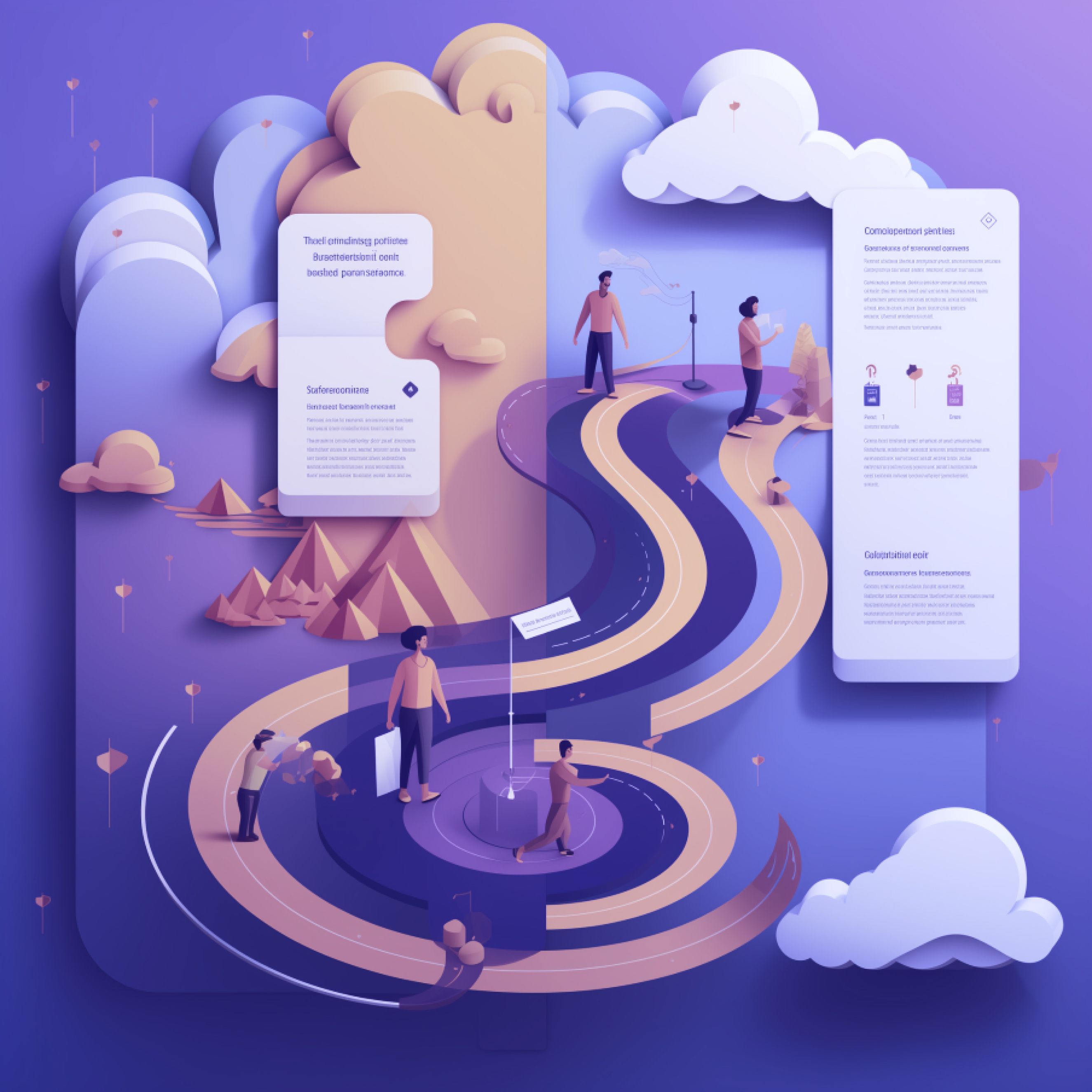 1
Structure your customer onboarding process
Baton helps you to structure your customer onboarding process so that you collect all of the data you need to manage invoicing and provide services to your customers. Building this structure allows you to scale your contracting team without sacrificing quality.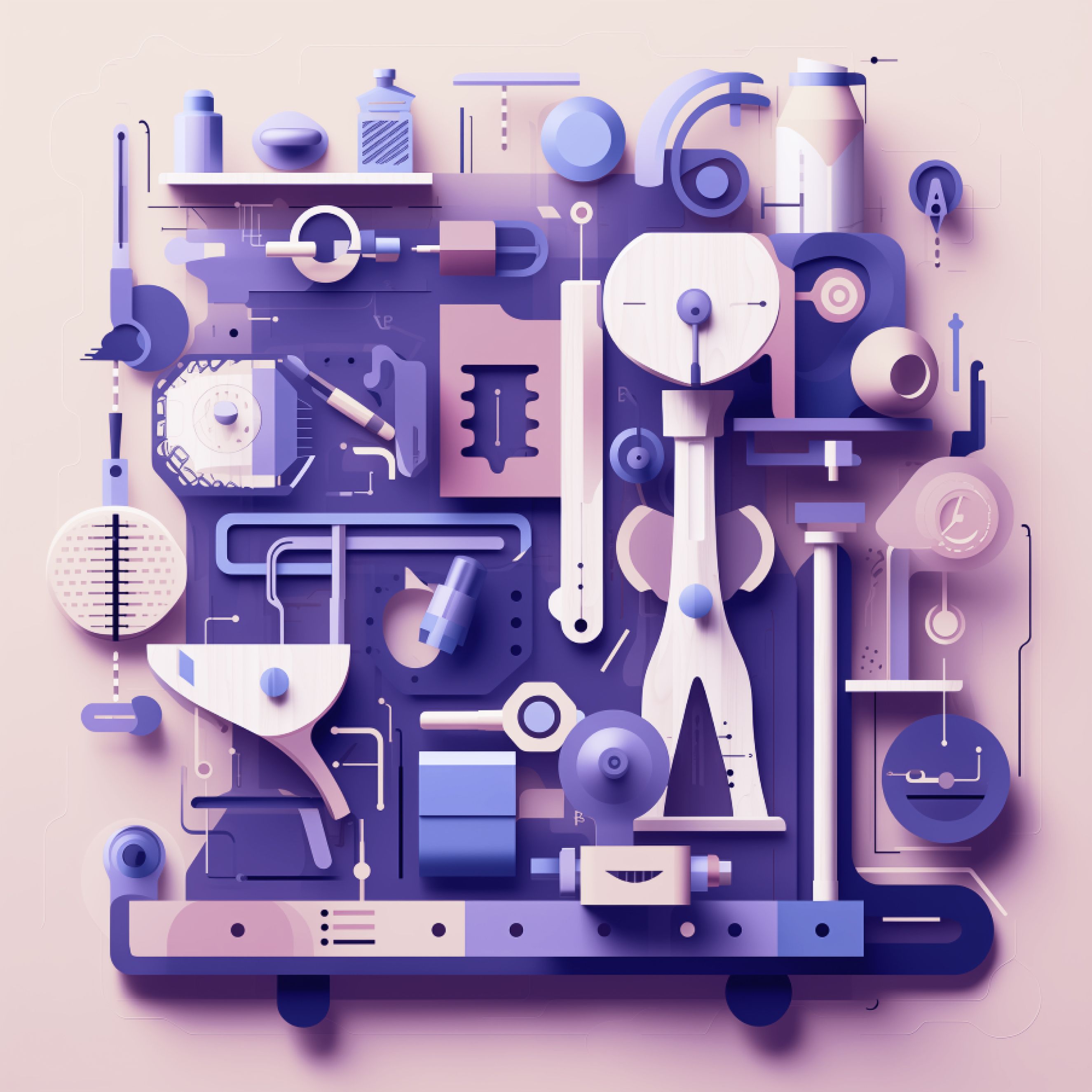 2
Map your internal tools to the contractor workflow and build it on top of the structured customer data.
Baton helps you to map your internal tools to the contractor workflow. This means that you can use your existing tools to manage your contractors, but with a provided structure and data flow that you need to do it effectively.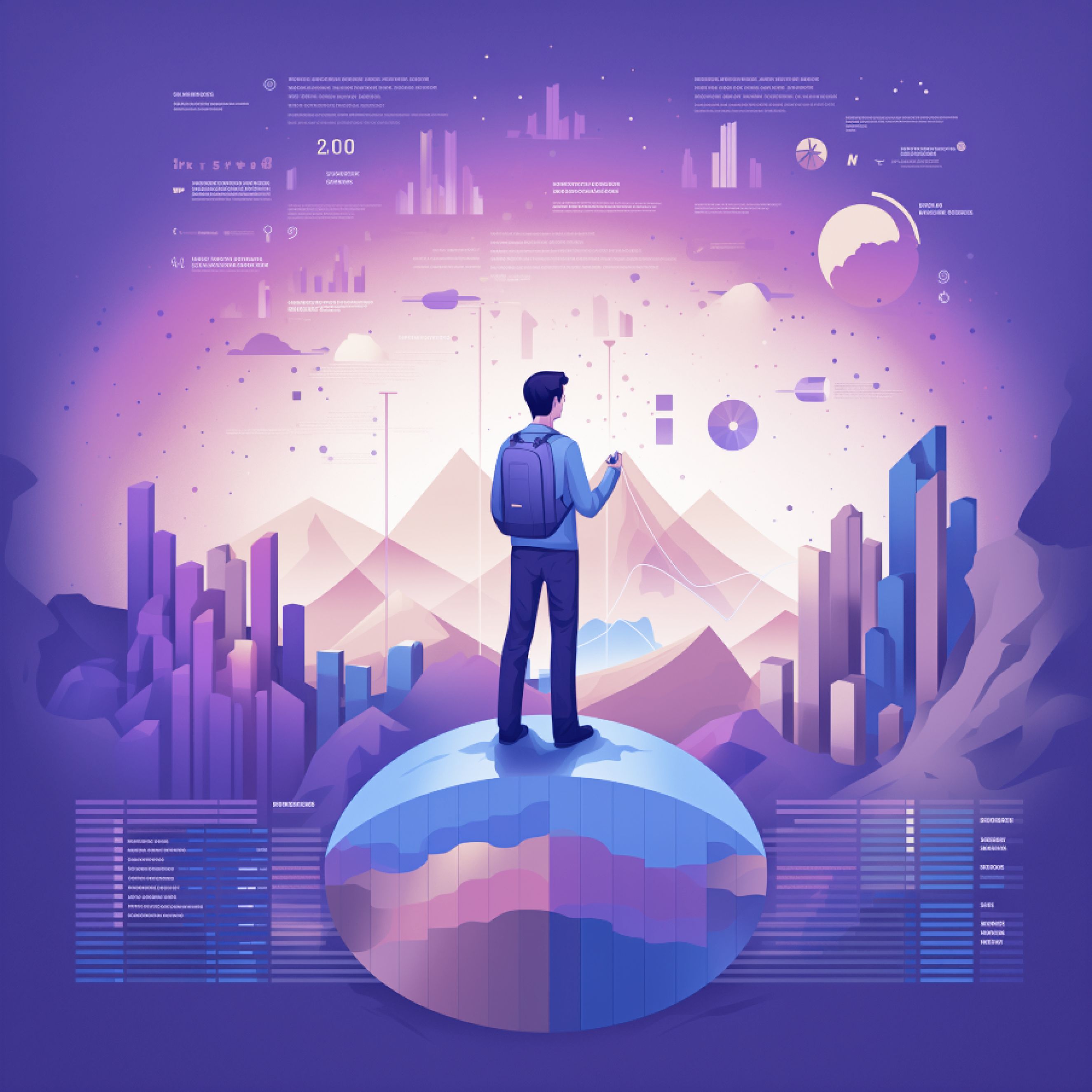 3
Build out reporting, analytics, and game rules to influence the behavior of contractors.
Baton helps you to build out reporting, analytics, and game rules so that you can track contractor performance, identify areas for improvement, and influence contractor behavior without explicit direction.
"I never hesitate to recommend Max and Baton. Working with his team raised the bar for what I expect from my own. I appreciate how personal they make caring about my business. They always over communicate, they always do what they say they will, and they always work to help me manage expectations. Working with Baton is easy and delightful."
The Benefits of Our Contractor Management Consulting
Baton provides the systems and expertise to help you scale without quality loss. Our contractor management solutions enable you to scale, motivate, and optimize your own flexible workforce while providing quality service.
Optimize Your Onboarding
We structure your onboarding process to seamlessly capture all the data needed for your contractors to keep working.
Map Your Internal Workflow
We map your workflows, processes, and tools to maximize management of your contractor workforce.
Build Reporting for Contractor Oversight
Our experts build custom reporting and analytics to give you unprecedented visibility into your contractors' work.
Tighten Compliance Control Over Your Contractors
Our solutions ensure your contractors comply with regulations, security protocols, and quality standards.
Boost Your Contractors' Productivity
Our process improvements increase your contractors' efficiency, utilization, and output.
Reduce Churn of Your Contractor Workforce
Better management through our systems reduces turnover within your own contractor community.
Expand Your Contractor Workforce Rapidly
Our solutions enable you to easily scale your contractor workforce quickly while maintaining quality control.
Free You to Focus on Core Services
We handle optimizing your contractor management so you can focus on your customers.
Ongoing Contractor Management Support
We are always available to make sure everything is on track.