Welcome to our comprehensive guide on integrating Service Hub with other CRM tools. Enhance your customer support capabilities by syncing data across platforms. In this guide, we'll walk you through the seamless integration process and the benefits of having a unified CRM system.
1
Log in to Your HubSpot Account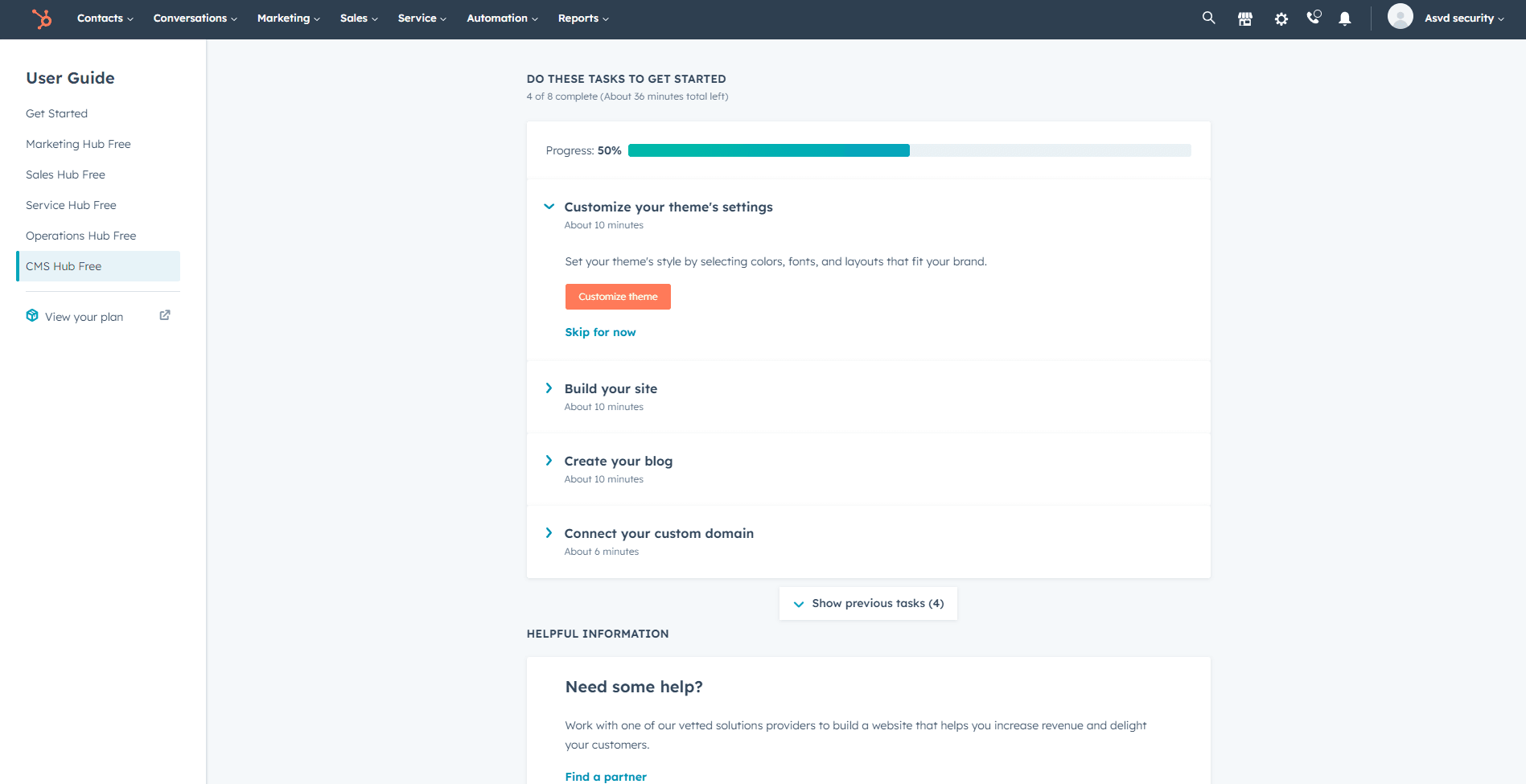 First, log in to your HubSpot account using your email address and password. If you don't have an account, sign up for a free trial or register for a paid plan.
2
Access Your Account Settings
Once you're logged in, click on your account icon located in the top right corner of the screen. Click on "Settings" in the dropdown menu to access your account settings.
3
Navigate to the Integrations Settings
In your account settings, click on the "Integrations" tab in the left sidebar. Click on "Connected apps" to access the integrations settings.
4
Connect Salesforce
In the Connected Apps settings, click on the "Visit App Marketplace" button located in the top right corner. This will open a new window where you can search for the Salesforce integration.
5
Select the Salesforce Integration
Search for "Salesforce" in the search bar. Click on the Salesforce app from the search results.
6
Install the Salesforce Integration
Click on the "Install app" button on the Salesforce integration page. You will be redirected to the Salesforce authorization page. Log in to your Salesforce account if prompted.
7
Authorize HubSpot to Access Salesforce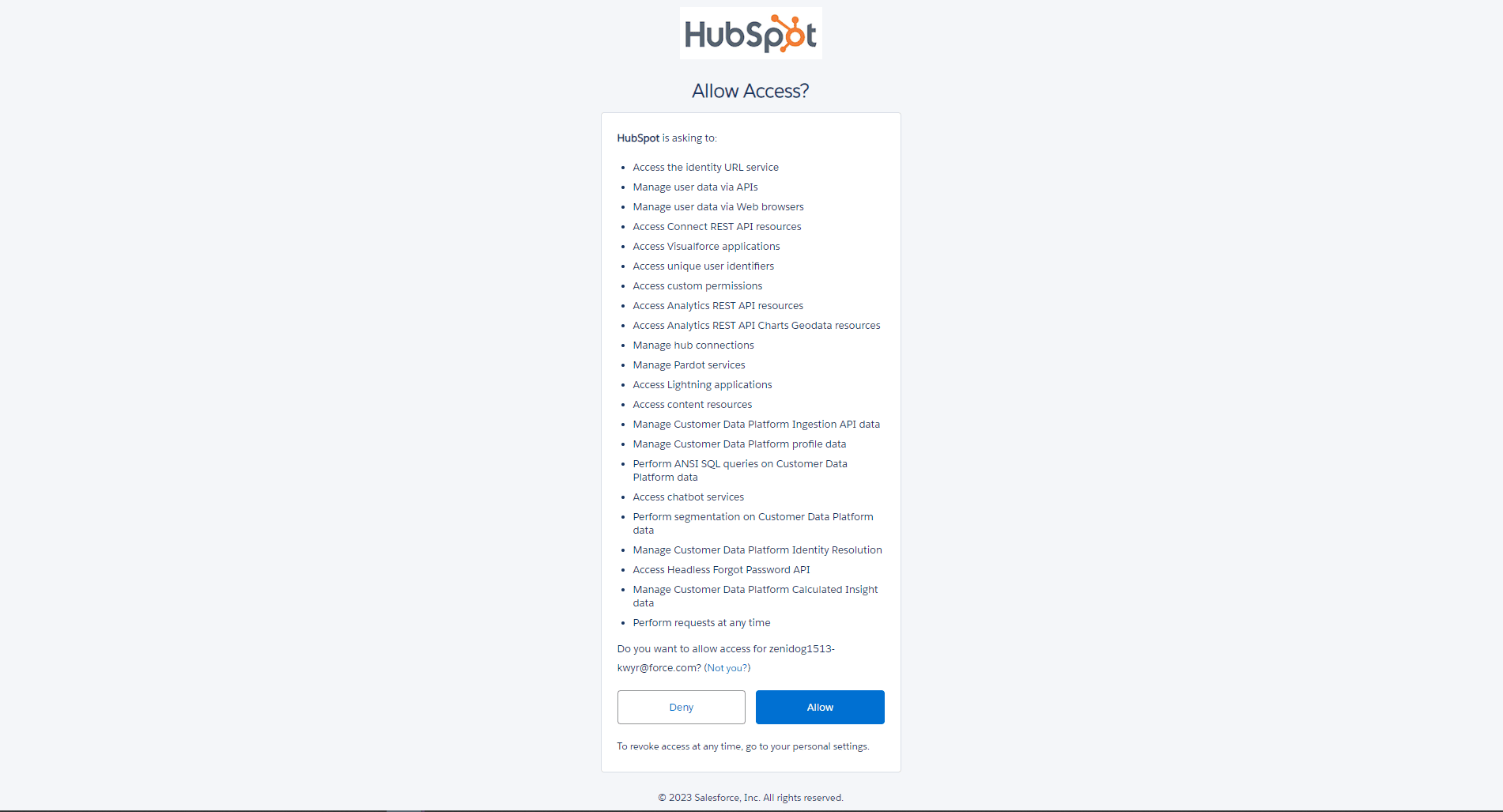 After logging in to your Salesforce account, you'll be prompted to authorize HubSpot to access your Salesforce data. Click on "Allow" to grant the necessary permissions.
Congratulations! You've successfully integrated Service Hub with other CRM tools, creating a harmonious and efficient customer support ecosystem. The seamless data synchronization has empowered your team to deliver personalized and timely assistance, boosting customer satisfaction. Continue to explore new integration possibilities to further streamline your support processes and enhance the overall customer experience. With a unified CRM system in place, you're well-equipped to provide exceptional service to your valued customers. Keep up the great work!