Welcome to our comprehensive guide on integrating HubSpot Service Hub with telephony providers. In today's fast-paced business landscape, delivering exceptional customer service requires seamless communication channels. By connecting HubSpot Service Hub with telephony providers, you can bridge the gap between your customer support team and callers. In this guide, we'll walk you through the step-by-step process of setting up the integration and unlocking the full potential of customer interactions. Streamline call management, gain valuable insights, and elevate your support game with the power of telephony integration. Let's get started!
1
Log in to your HubSpot Account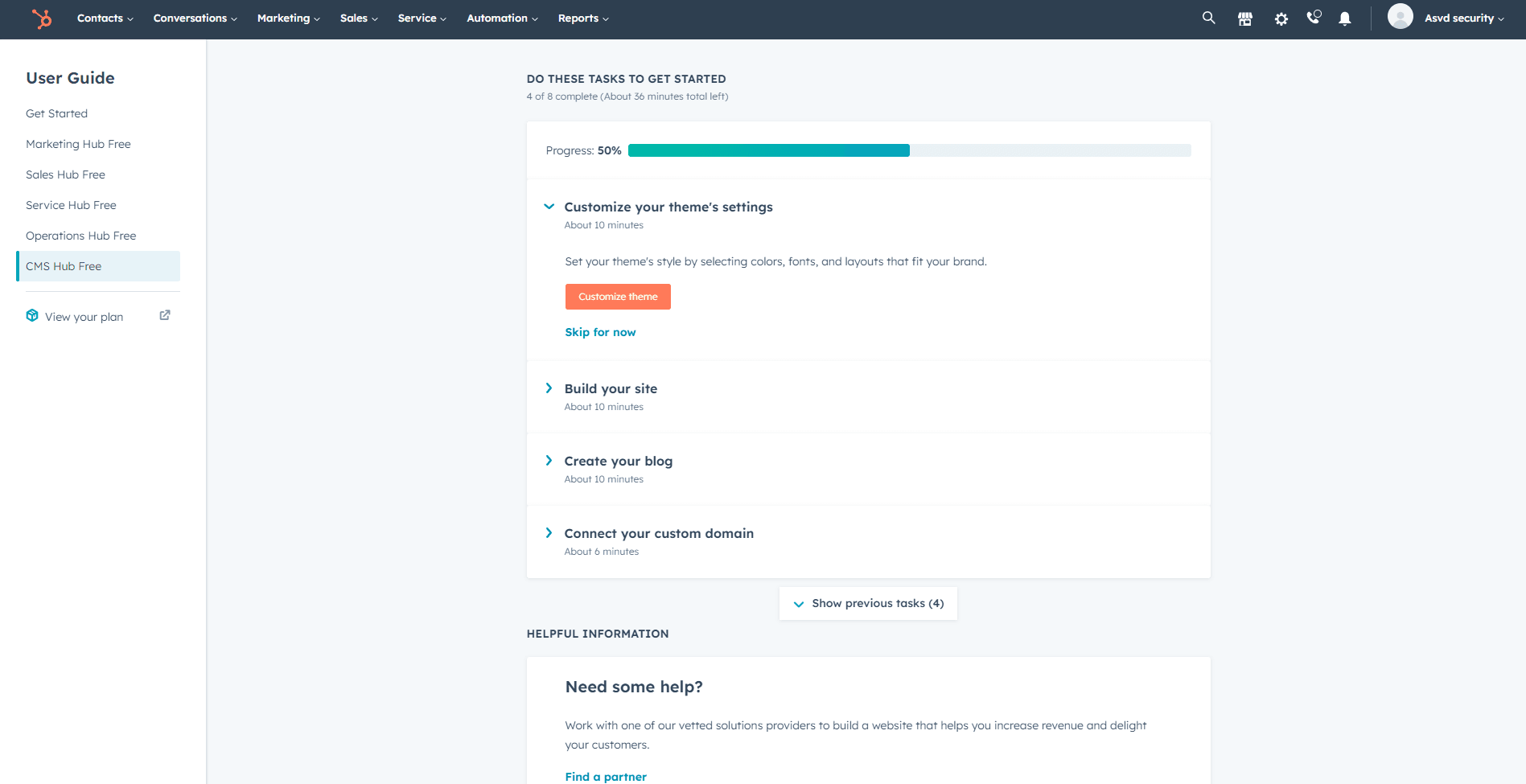 First, log in to your HubSpot account using your email address and password. If you don't have an account, sign up for a free trial or register for a paid plan.
2
Access Your Account Settings
Once you're logged in, click on your account icon located in the top right corner of the screen. Click on "Settings" in the dropdown menu to access your account settings.
3
Navigate to the Integrations Settings
In your account settings, click on the "Integrations" tab in the left sidebar.
4
Connect Aircall
In the Connected Apps settings, click on the "Visit app Marketplace" button located in the top right corner. This will open a new window where you can search for the Aircall integration.
5
Select the Aircall Integration
Search for "Aircall" in the search bar. Click on the Aircall app from the search results.
6
Install the Aircall Integration
Click on the "Install app" button on the Aircall integration page. You will be redirected to the Aircall authorization page. Log in to your Aircall account if prompted.
7
Authorize HubSpot to Access Aircall
After logging in to your Aircall account, you'll be prompted to authorize HubSpot to access your Aircall data. Click on "Allow" to grant the necessary permissions.
Congratulations! You've successfully integrated HubSpot Service Hub with telephony providers, transforming the way your support team handles customer calls. With this integration, you've empowered your team to provide personalized and efficient support to callers, resulting in improved customer satisfaction. Take advantage of call tracking and analytics to gain valuable insights into customer interactions and identify areas for improvement. Continuously monitor the integration's performance, and stay updated with the latest features and enhancements from your telephony provider. Remember, seamless communication is the key to exceptional customer service, so keep refining your approach and leveraging the power of integration to stay ahead in the ever-evolving world of customer support.