Unlock the power of advanced web analytics by seamlessly integrating third-party tools like Google Analytics with HubSpot. This comprehensive guide takes you through a step-by-step process, enabling you to harness the combined potential of these platforms for comprehensive data reporting and visualization.
1
Choose Your Analytics Tool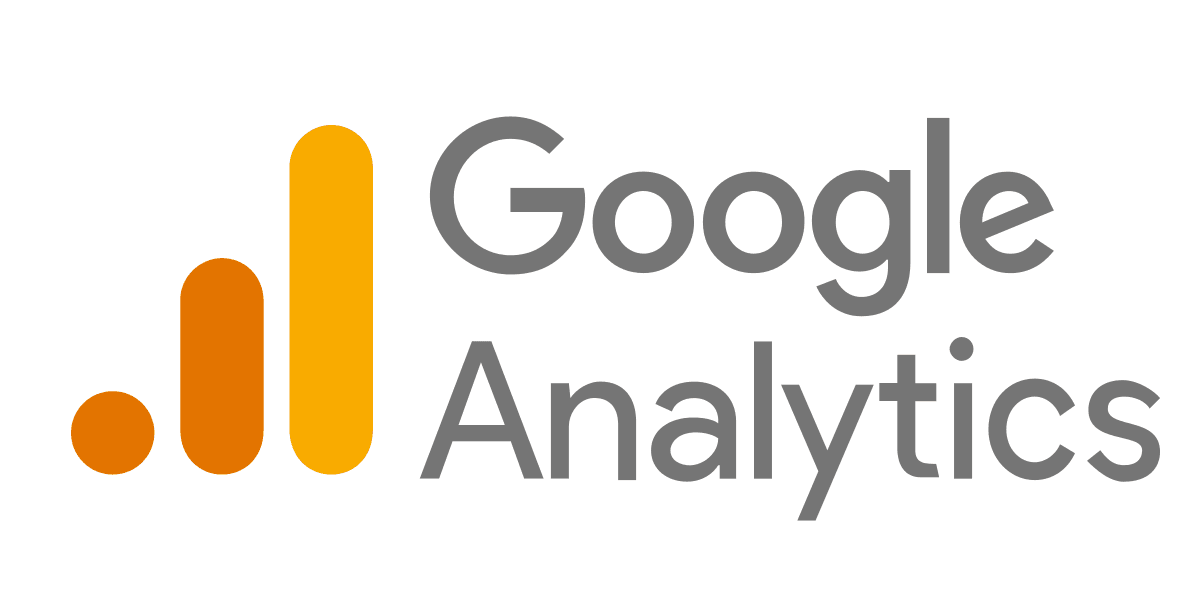 First, decide which analytics tool you want to connect with HubSpot. Some popular options include Google Analytics, Adobe Analytics, and Microsoft Clarity. For this guide, we'll use Google Analytics as an example.
2
Create or Sign in to Your Google Analytics Account
To integrate Google Analytics with HubSpot, you'll need to have a Google Analytics account. If you don't have one already, sign up for a Google Analytics account at https://analytics.google.com/. Otherwise, sign in to your existing Google Analytics account.
3
Locate Your Google Analytics Tracking ID
1
Go to 'Admin'
In your Google Analytics account, navigate to the 'Admin' section.
2
Click on 'Data Streams'
Under the 'Property' column, click on 'Data Streams,'
3
Select the data stream
Click the data stream for which you need the ID.
4
Configure tag settings
In the Google tag section, click Configure tag settings.
5
Copy Tracking ID
Copy your Google Analytics Tracking ID (it should look like 'UA-XXXXXXXX-X').
4
Add Your Google Analytics Tracking ID to HubSpot
1
Log in to Hubspot
Log in to your HubSpot account
2
Go to Settings
Navigate to 'Settings' by clicking on the gear icon in the main navigation menu.
3
Go to 'Pages & Domains'
In the 'Settings' menu, click on 'Website' > 'Pages & Domains.'
4
Scroll down to 'Site Analytics Tracking'
Scroll down to the 'Site Analytics Tracking' section.
5
Paste the Tracking ID
Paste your Google Analytics Tracking ID into the 'Google Analytics Tracking ID' field.
6
Click 'Save'
Click the 'Save' button at the bottom of the page to apply your changes.
5
Verify the Integration
To ensure that the integration is working correctly, visit your website and check for the Google Analytics tracking code in the source code of your web pages. Alternatively, you can use a tool like the Google Tag Assistant browser extension to verify the tracking code's presence and functionality.
6
Analyze and Optimize Your Data
With HubSpot and Google Analytics connected, you can now analyze your website data, marketing campaigns, and customer behavior in-depth. Use the combined data from both platforms to create custom reports, track goals, and optimize your marketing and sales strategies.How to integrate third-party analytics tools (e.g., Google Analytics) with HubSpot for advanced web analytics reporting and data visualization
By bridging the gap between HubSpot and third-party analytics tools, you've opened doors to an enhanced understanding of your online presence. Leverage the insights gained from integrated data to refine marketing strategies, enhance customer engagement, and drive better results. Start your journey toward data-driven success today.