Crisp Chat and Mailchimp can be connected to sync chat conversations and customer data between the two platforms. This can help you to improve your customer experience by providing a more seamless and personalized experience.
1
Log in to your Crisp account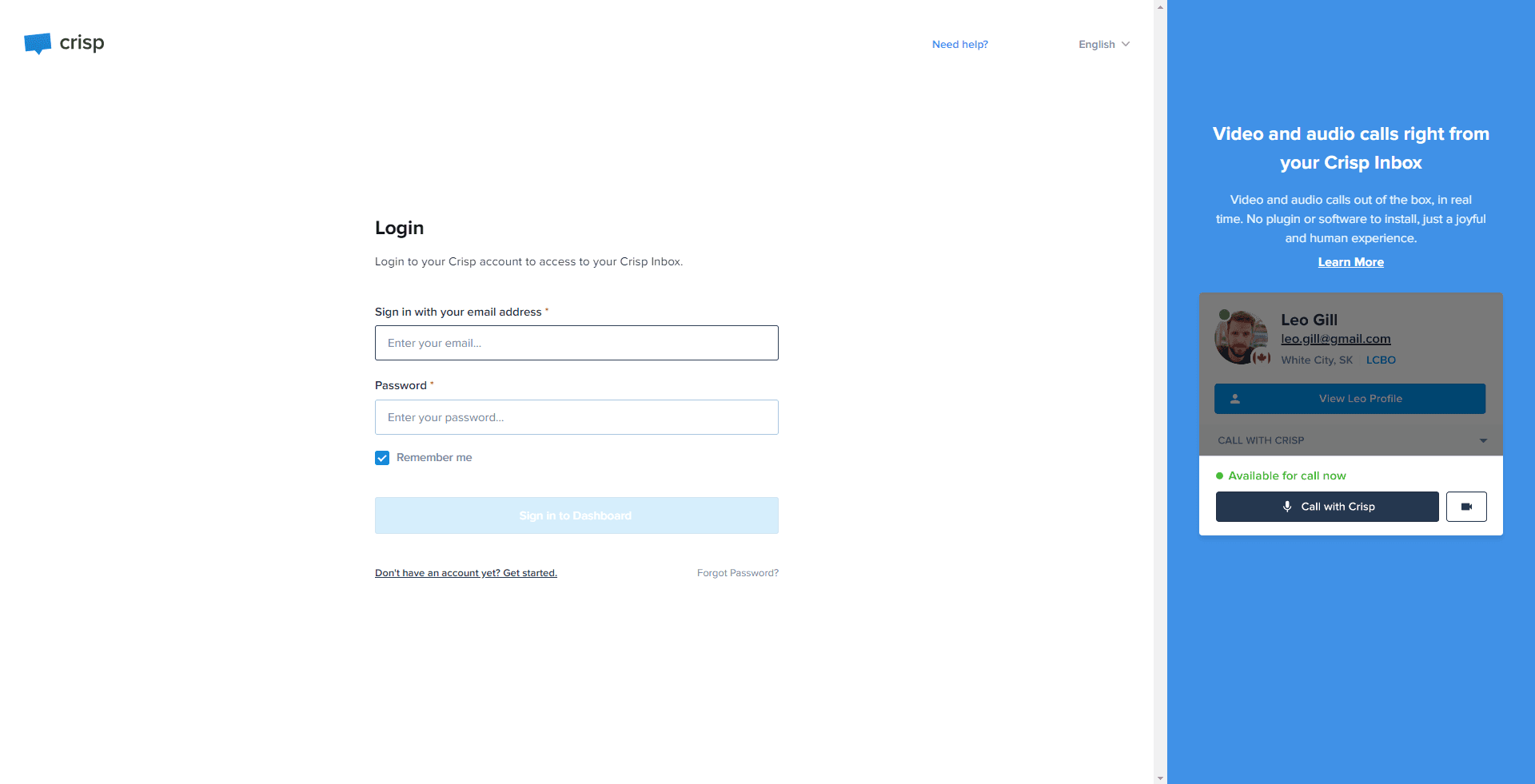 Sign in to your Crisp account using your login credentials.
2
Go to 'Plugins'
Once you're on the dashboard, click on the 'Plugins' tab.
3
Locate Mailchimp Plugin
In the list of plugins, find the Mailchimp plugin and click on it.
4
Click 'Install'
Press the 'Install' button under the Mailchimp plugin.
5
Establish Connection to Mailchimp
You will be redirected to Mailchimp's login page. Here, enter your Mailchimp login credentials and authorize Crisp to access your Mailchimp data.
Connecting Crisp Chat and Mailchimp is a great way to improve your customer experience. By following the steps outlined in this guide, you can easily connect these two platforms and start reaping the benefits.