Integrating and managing ticketing in Intercom can help you to provide your customers with a seamless support experience, improve customer satisfaction, and reduce the workload on your team.
1
Log into Intercom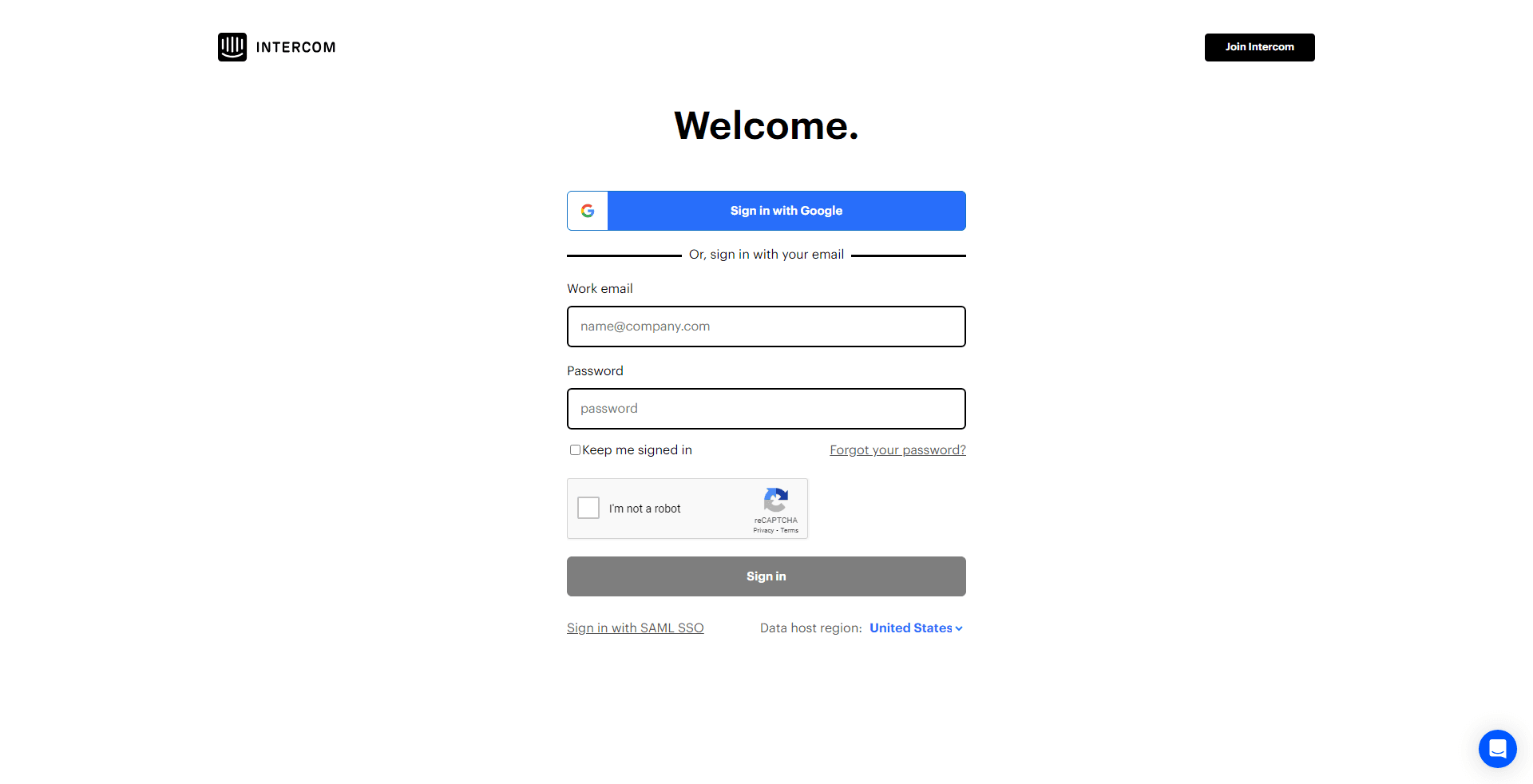 Sign in to access your Intercom dashboard.
2
Access 'App Store'
Within settings, find the "Apps Store" section.
3
Search for 'Ticket' Integration
Use the search bar or browse through available apps to find a ticketing system integration.
4
Install Your Chosen Ticketing System
Follow the on-screen instructions to integrate the ticketing system of your choice with Intercom.
5
Set Automation Rules for Ticket Creation
Designate specific conditions or triggers under which an Intercom conversation should be converted into a ticket.
6
Manage and Track Tickets
With the integration active, Intercom conversations that meet the set conditions will automatically generate tickets. Monitor these and optimize rules as required.
7
Analyze Ticket Metrics within Intercom
Study metrics such as ticket resolution times, volume, and feedback to refine your customer support strategy continually.
By integrating and managing ticketing in Intercom, you can provide your customers with the best possible support and improve your overall customer service. This can lead to increased customer satisfaction, reduced churn, and improved brand reputation.