Integrating third-party apps with Intercom can help you to boost helpdesk efficiency by automating tasks, providing insights, and connecting with other systems. By integrating the right apps, you can free up your team's time so that they can focus on providing excellent customer support.
1
Log into Intercom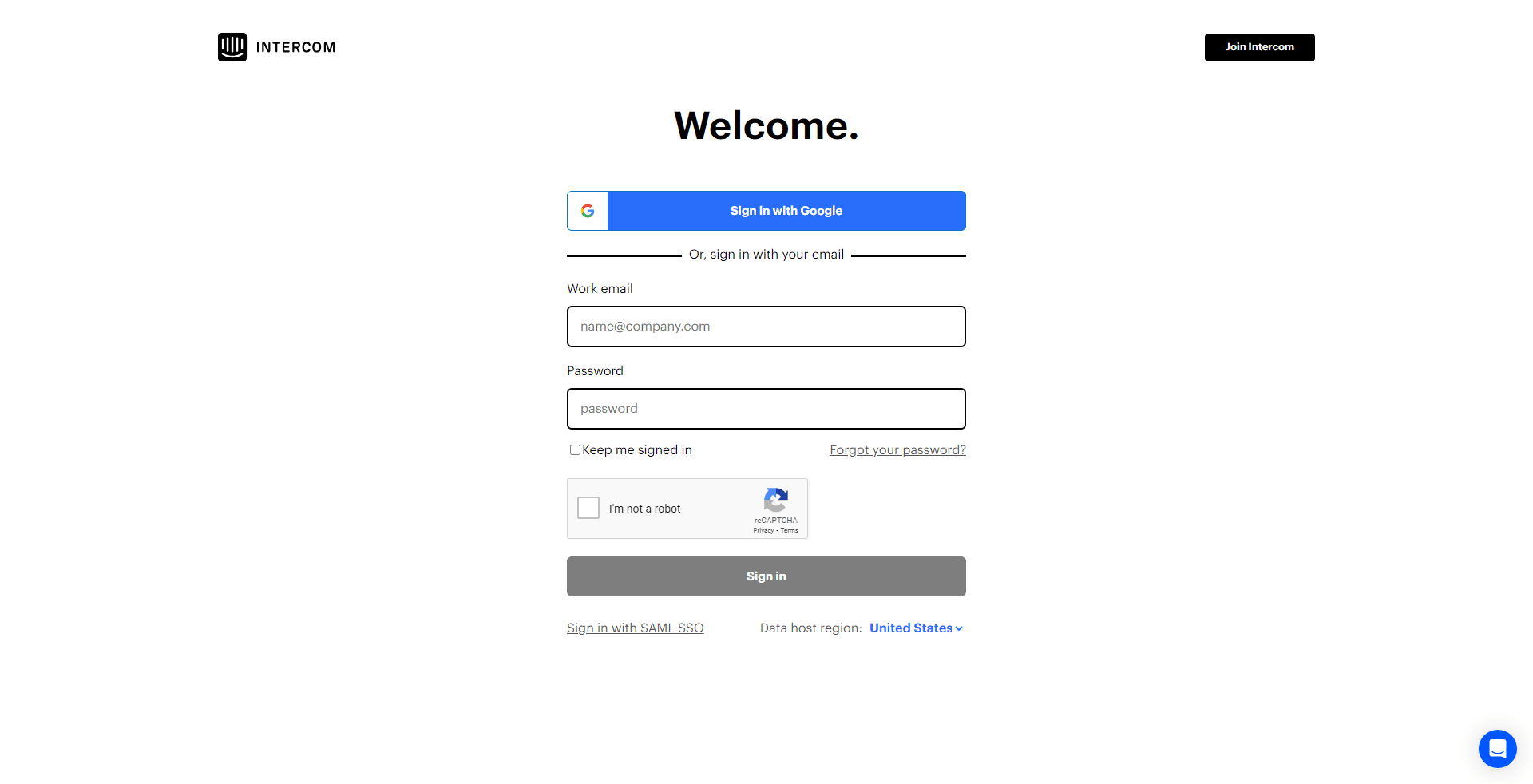 Access your Intercom dashboard by providing your account details.
2
Navigate to the 'App Store'
On your dashboard, look for the "App Store" or "Integrations" option, usually placed on the left sidebar.
3
Explore Available Apps
Browse through the list of available third-party apps, filtering by category or searching for specific ones.
4
Select Your Desired App
Click on the app you wish to integrate, which will take you to its detailed description and integration guide.
5
Initiate Integration
Click on the "Install" or "Integrate" button to start the integration process.
6
Configure the App
Depending on the app, you may need to adjust settings, link accounts, or specify preferences to ensure it functions as intended within Intercom.
7
Confirm Successful Integration
Once completed, the app should be listed in your active integrations or apps section within Intercom.
By integrating third-party apps with Intercom, you can create a more efficient and effective helpdesk that can better support your customers. This can lead to increased customer satisfaction, reduced churn, and improved productivity.