Tracking and analyzing helpdesk performance metrics in Intercom can help you to identify areas where your team can improve and provide better customer support. By tracking metrics, you can get a better understanding of your team's performance.
1
Log into Intercom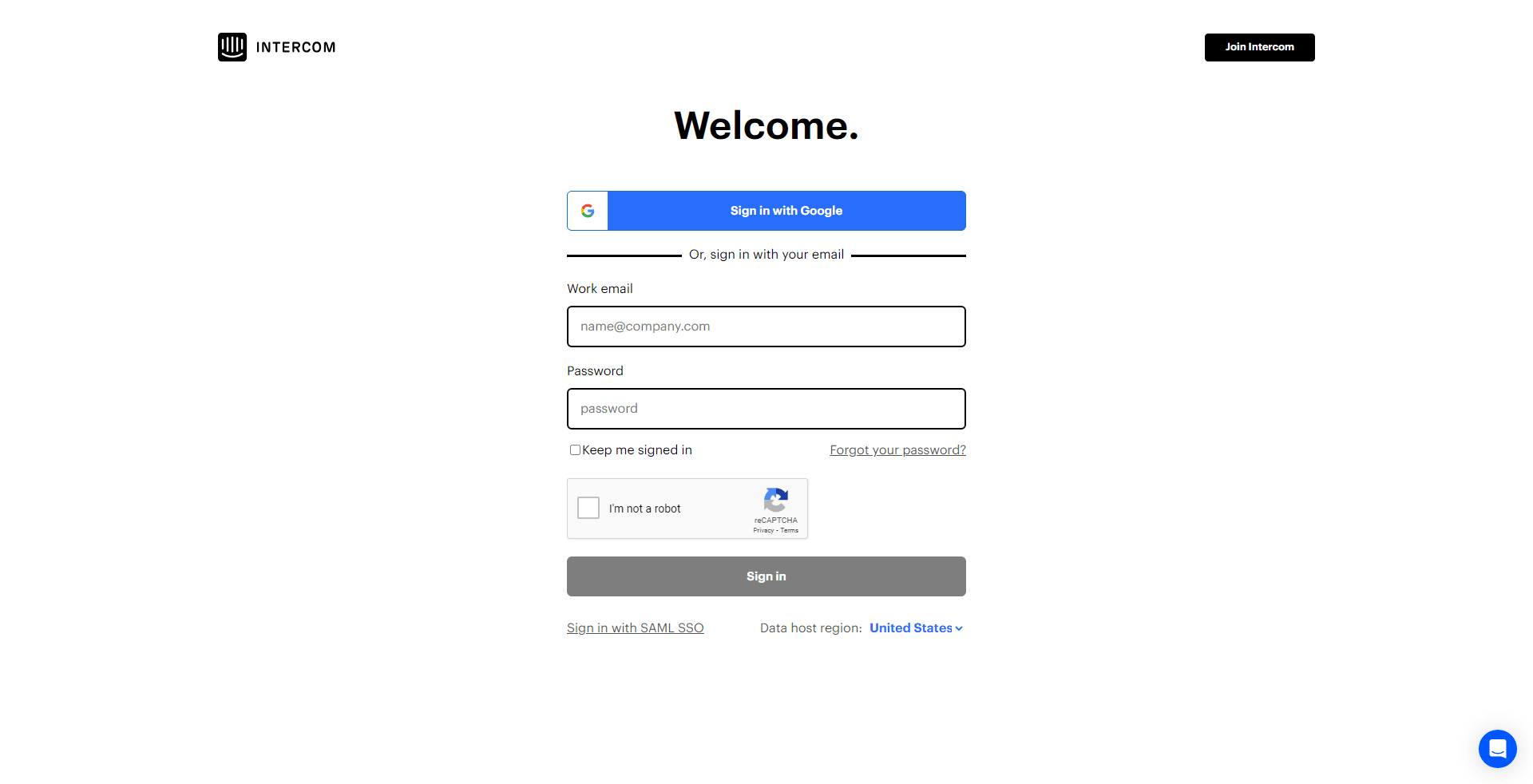 Sign in to your Intercom account to start tracking your metrics.
2
Access the 'Reports' Section
From your dashboard, head to the "Reports" section usually positioned on the left sidebar.
3
Select 'Conversations' Report
Choose the "Conversations" report to access detailed metrics related to chats, emails, and other communication.
4
Assess Key Metrics
Inspect crucial indicators such as First Response Time, Resolution Time, and Conversation Volume to understand support efficacy.
5
Use the 'Filters' Option
Narrow down the metrics by applying specific filters, such as date range, team, or conversation type.
6
Evaluate Customer Satisfaction
Under the "Satisfaction" report, review feedback and ratings given by customers after interactions.
By tracking and analyzing helpdesk performance metrics, you can make data-driven decisions about your customer support strategy. This can lead to improved customer satisfaction, reduced churn, and increased sales.