Intercom's analytics can be utilized to improve support by providing insights into customer behavior and interactions. This data can be used to identify areas where support can be improved.
1
Sign in to Intercom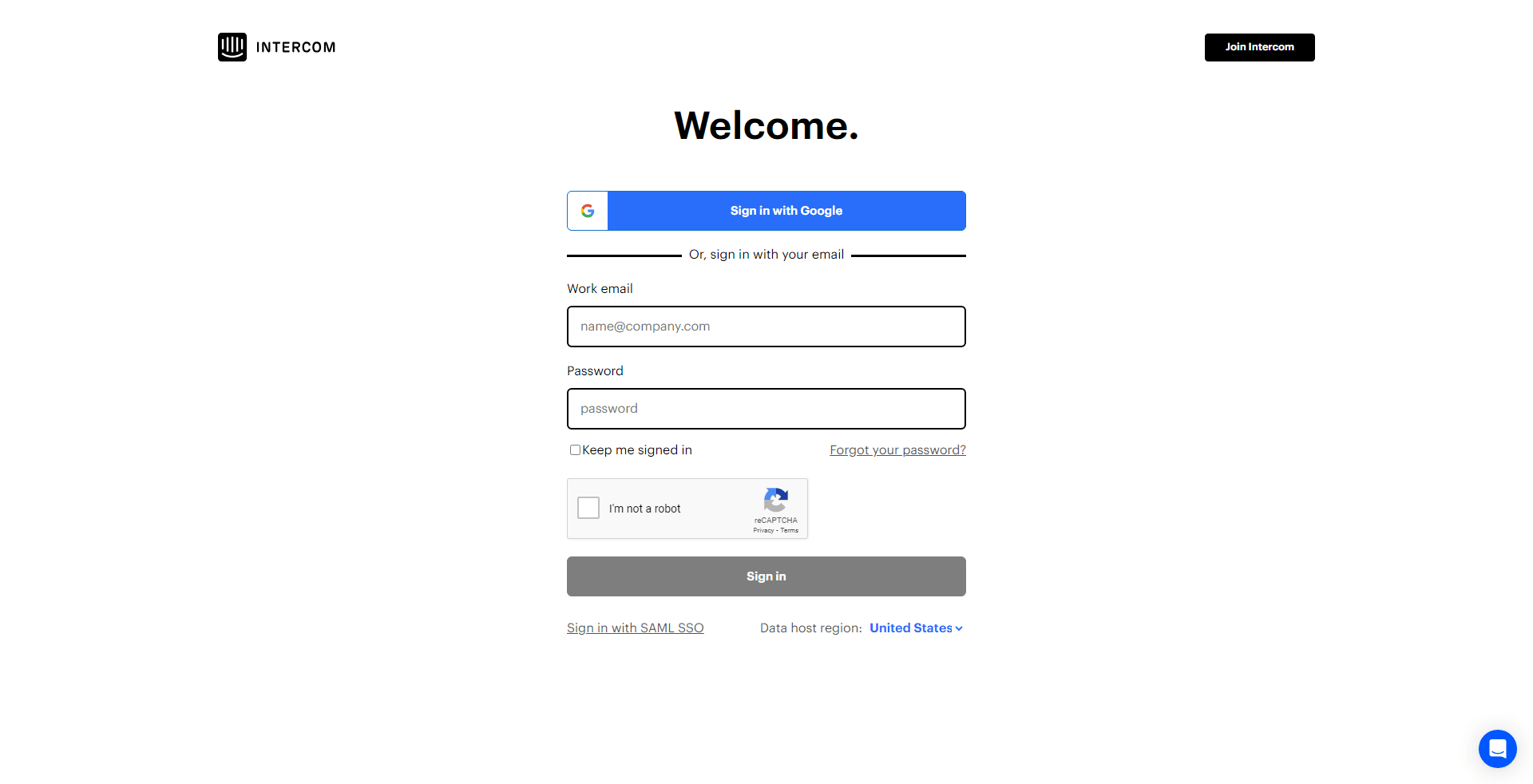 Start by logging into your Intercom account.
2
Go to 'Reports' Section
On your Intercom dashboard, navigate to the 'Reports' section from the side navigation menu.
3
Explore the Overview
The 'Reports' overview page provides a high-level view of your support metrics. Look for trends, anomalies, and other insights that could inform your support strategy.
4
Navigate to 'Conversations'
From the 'Reports' section, navigate to 'Conversations'. Here, you can see detailed metrics related to your support conversations, such as first response time, resolution time, and conversation ratings.
5
Analyze Conversation Metrics
Evaluate your conversation metrics. Look for opportunities to reduce response time, improve resolution time, and increase conversation ratings.
6
Apply Insights to Improve Support
Use the insights gained from these analytics to improve your support strategy. For example, you might decide to implement new training for team members, adjust your staffing levels, or revise your support workflows.
Utilizing Intercom's analytics for support improvement is a great way to ensure that your customers are getting the best possible support. By following the tips outlined in this guide, you can easily leverage Intercom's analytics and start reaping the benefits.