Welcome to our comprehensive guide on creating task reminders and notifications tailored for sales teams. In the fast-paced world of sales, staying organized and never missing a critical task is paramount. In this guide, we'll walk you through the process of setting up effective task reminders and notifications that empower your sales teams to stay on top of their tasks, follow up with leads, and close deals with precision. Discover how to leverage technology to streamline your sales processes and drive success.
1
Log in to your Hubspot account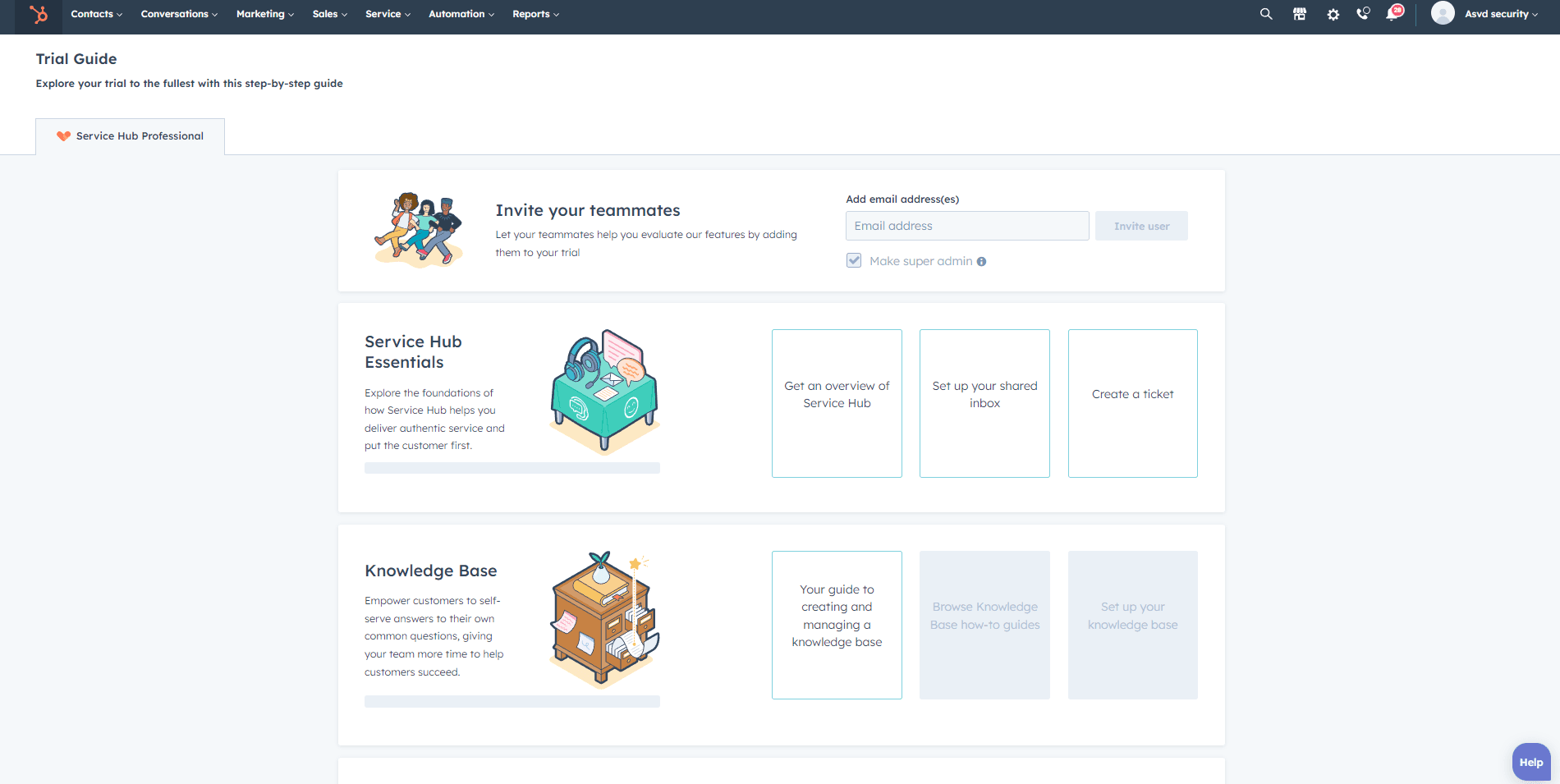 Log in to your Hubspot account and navigate to the main dashboard.
2
Access the Sales Dashboard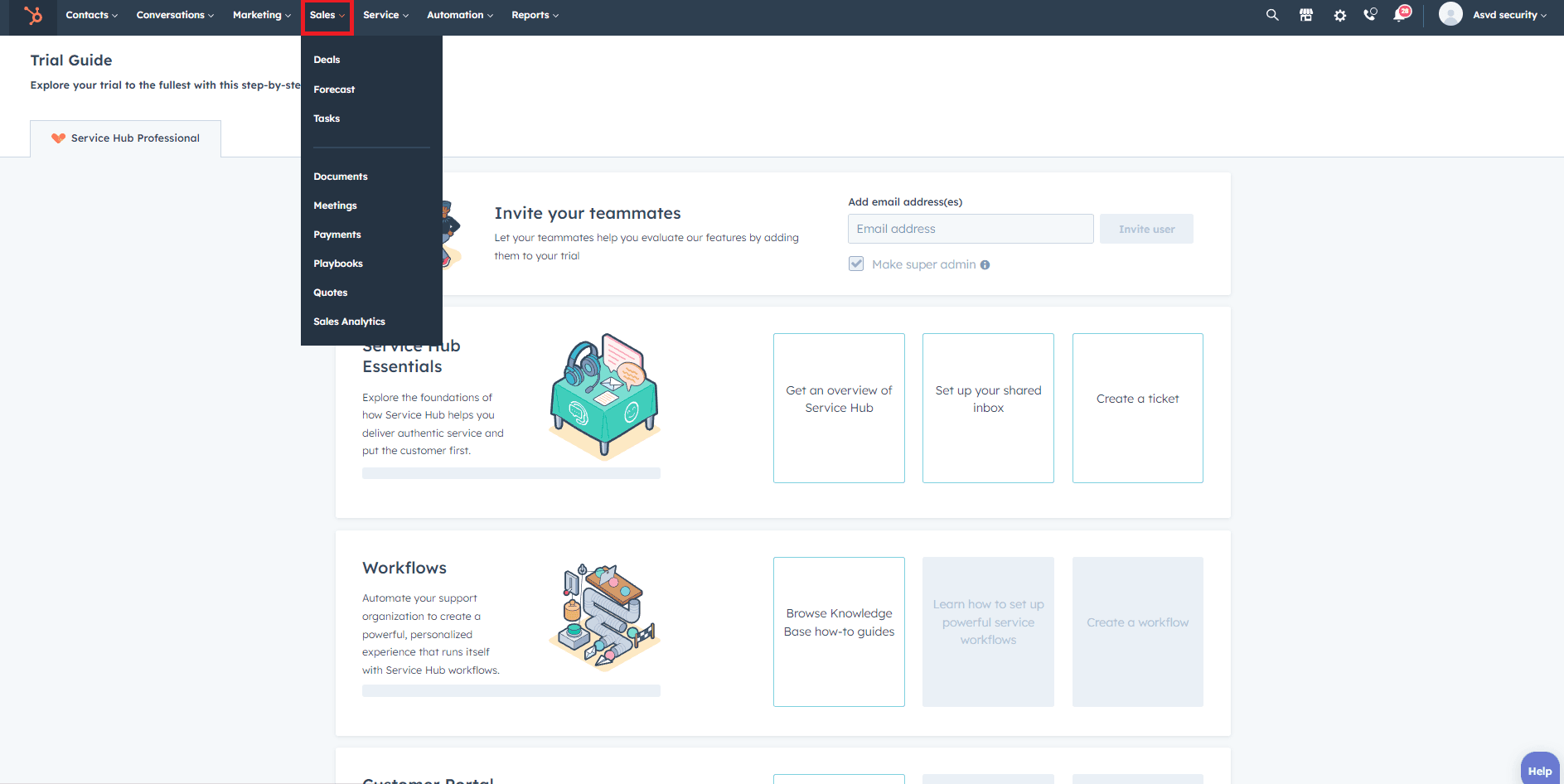 Click on the "Sales" tab located in the main navigation bar.
3
Navigate to the Tasks tool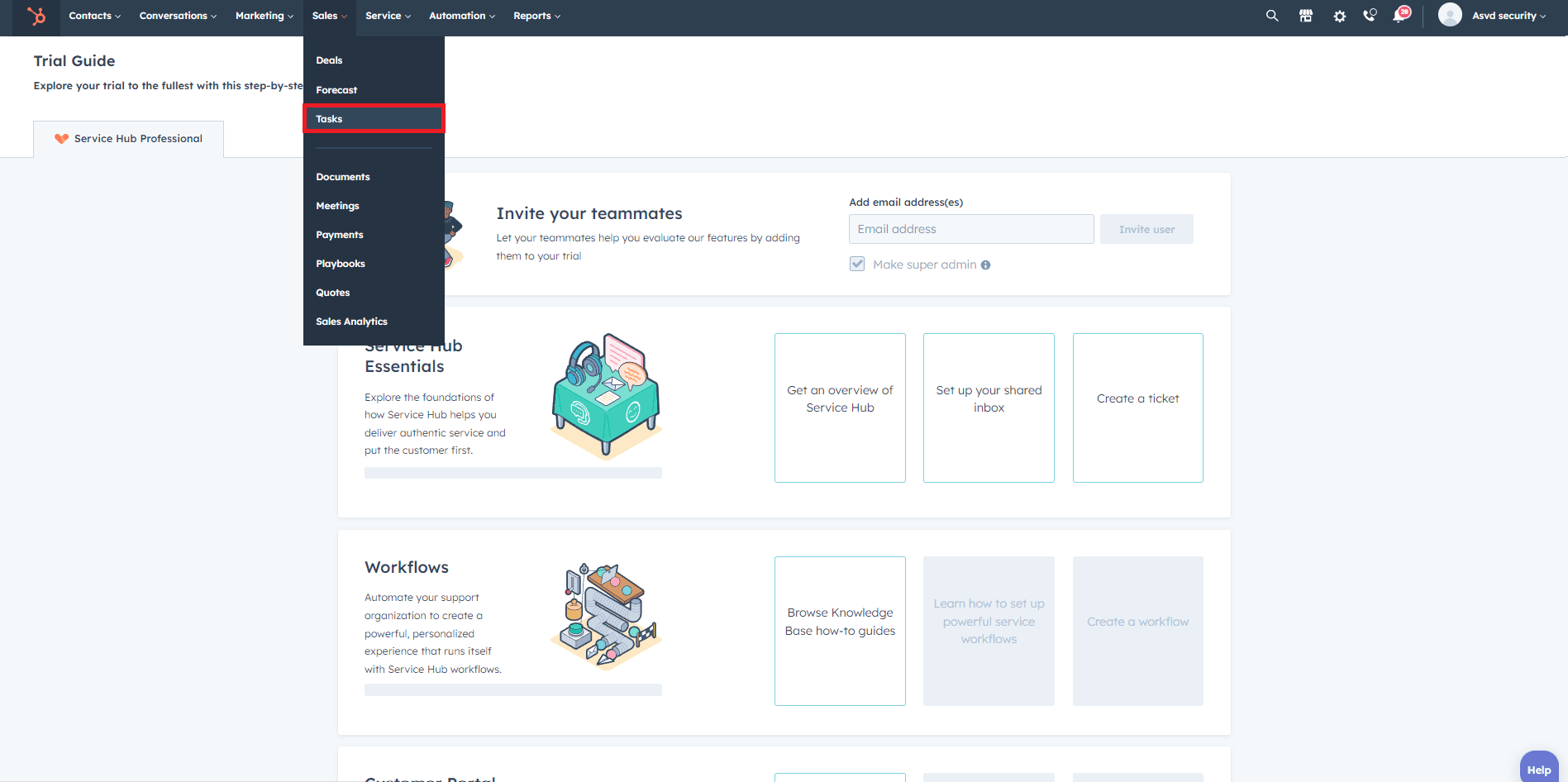 Click on the "Tasks" tab located in the secondary navigation bar at the top of the page.
4
Create a new task
4.1 Click on the "Create task" button located in the top-right corner of the Tasks tool. A new task creation window will appear.
4.2 Fill in the necessary task details, such as the task name, associated contact or company, and task type (e.g., call, email, or to-do). Make sure to provide a clear description to help your sales team understand the task's objective.
4.3 Select a due date and time for the task. This information will be used to send task reminders and notifications to the assigned team member.
4.4 Choose a team member to assign the task to by clicking on the "Assigned to" field and selecting the appropriate team member from the list.
5
Configure task reminders and notifications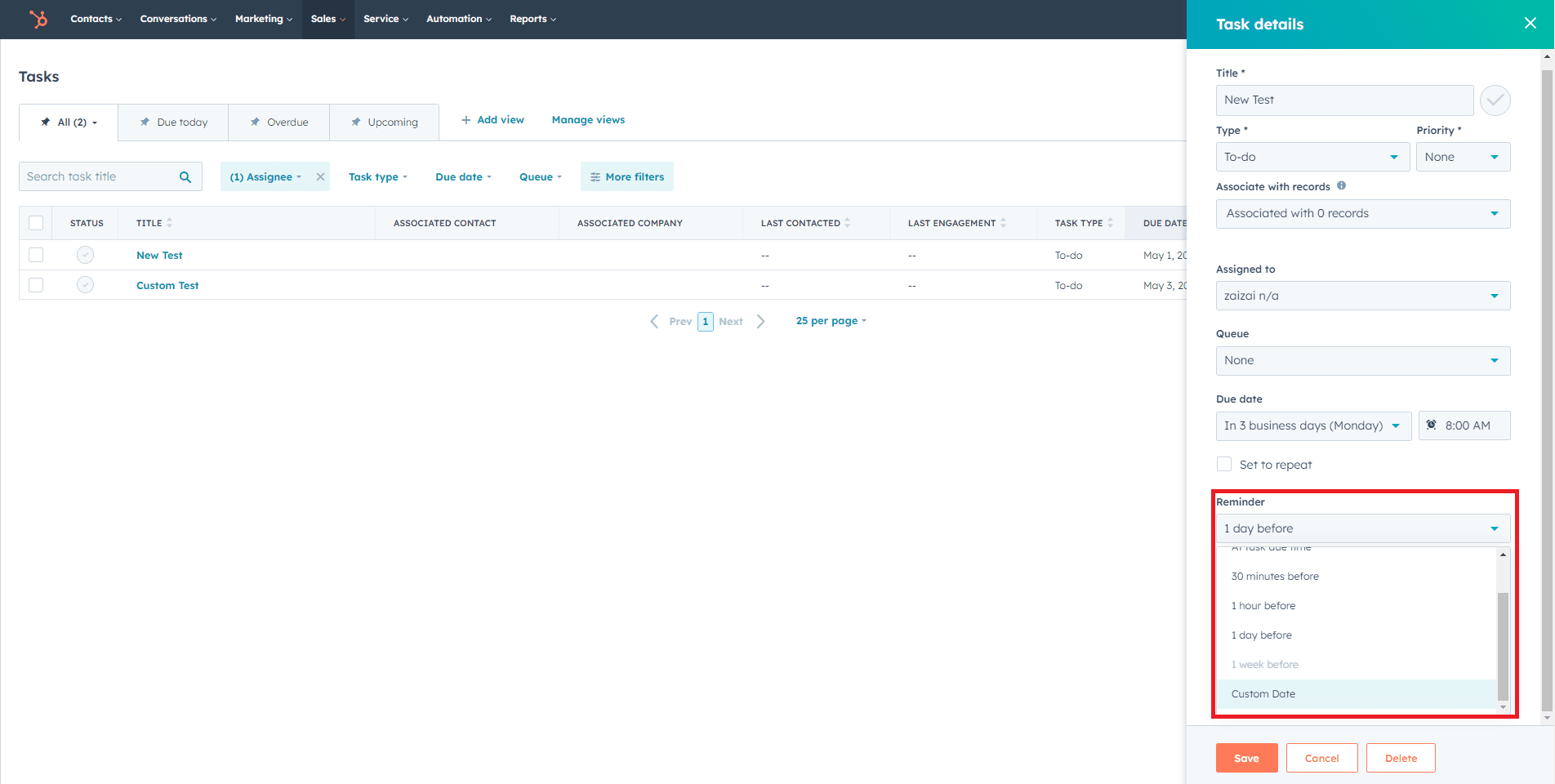 In the "Reminder" section, choose how the assigned team member will be notified (email, in-app, or both) and when the reminder will be sent (e.g., 15 minutes, 1 hour, or 1 day before the task is due). Once you have configured the reminder settings, click "Save task" to save the task and set up the reminders and notifications.
Congratulations! You've reached the end of our guide on creating task reminders and notifications for sales teams. By implementing these strategies, you're equipping your sales teams with the tools they need to maximize their efficiency and productivity. Remember that effective task management is the foundation of successful sales, and staying on top of follow-ups can make all the difference in building strong customer relationships. As you continue to refine and optimize your task reminder systems, keep an eye on your team's performance metrics and adapt your strategies accordingly. Your dedication to efficient sales processes will undoubtedly contribute to your organization's growth and prosperity.