Tracking customer interaction metrics in Intercom can help you to understand how your customers are using your product or service and identify areas where you can improve. By tracking metrics such as the number of conversations, you can get a better understanding of your customers' needs.
1
Log into Your Crisp Account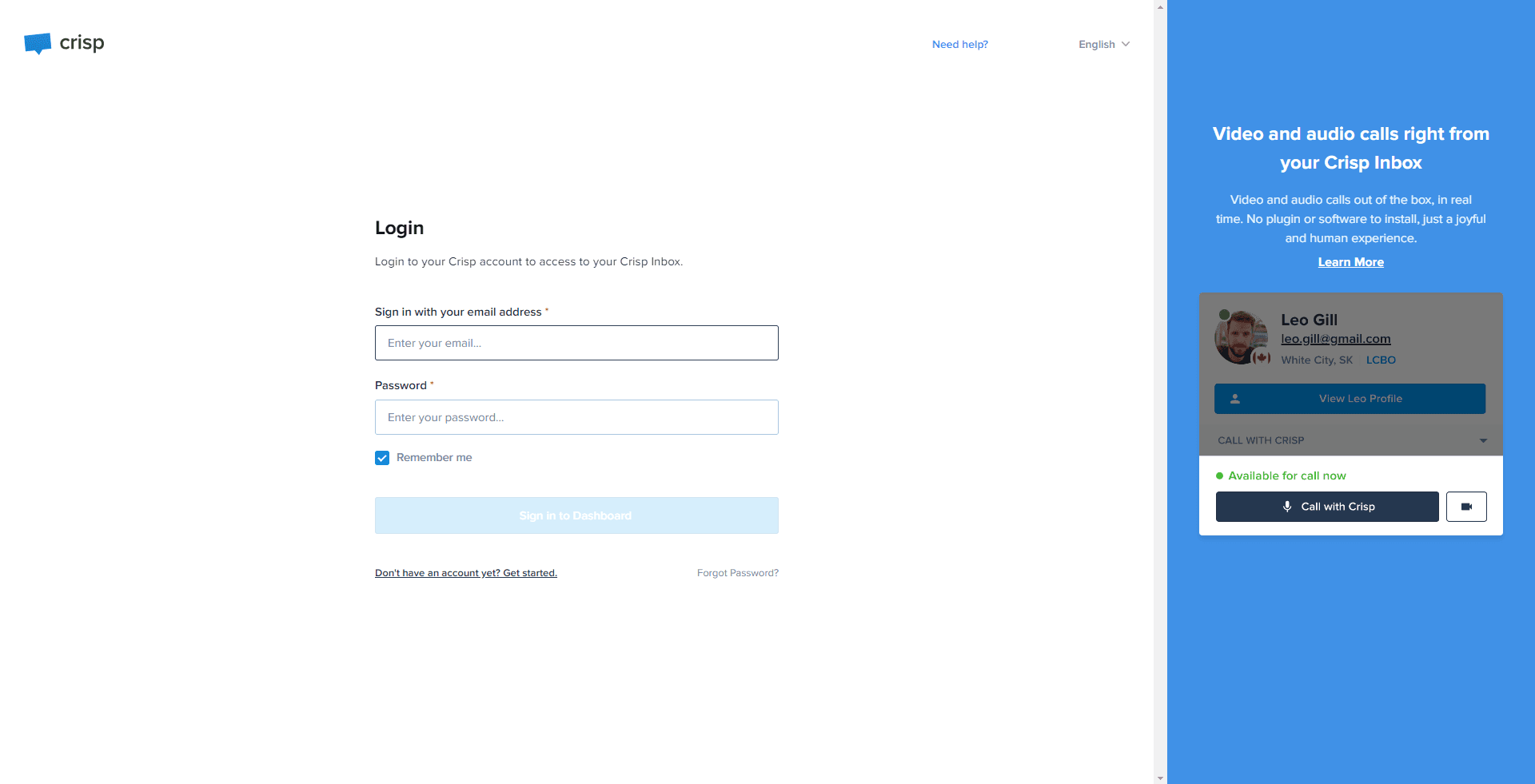 Access the Crisp website and sign into your account.
2
Go to 'Analytics'
On the left-hand side menu, find and click on the 'Analytics' option.
3
Click on the 'Messaging' Tab
This tab contains metrics related to the messages exchanged between your team and your customers.
4
Review Activity Last Week Compared to The Week Before

This metric provides a comparison of user activity between the last two weeks.
5
Review Conversation Activity

This metric highlights the dynamics and flow of customer interactions over time.
6
Review Support Responsiveness

This metric evaluates how effectively and promptly your support team addresses customer concerns.
7
Click on the 'Contacts' Tab
This tab provides insights into your customer interactions.
8
Website Visit (Per Day and Hour)

This metric provides insights into daily and hourly website traffic.
9
Review Contacts Over Time

This metric displays the trend of customer contacts, illustrating growth or decrease over a defined period.
10
Review Your Metrics Regularly
Make it a habit to regularly review these metrics and use the insights to improve your customer service.
By tracking customer interaction metrics, you can make data-driven decisions about your customer support strategy. This can lead to improved customer satisfaction, reduced churn, and increased sales.