User segmentation is a powerful tool that can be used to improve the customer experience. By segmenting your users, you can tailor your communication and support to their specific needs. This can help you to increase customer satisfaction, improve retention, and boost sales.
1
Log into your Intercom account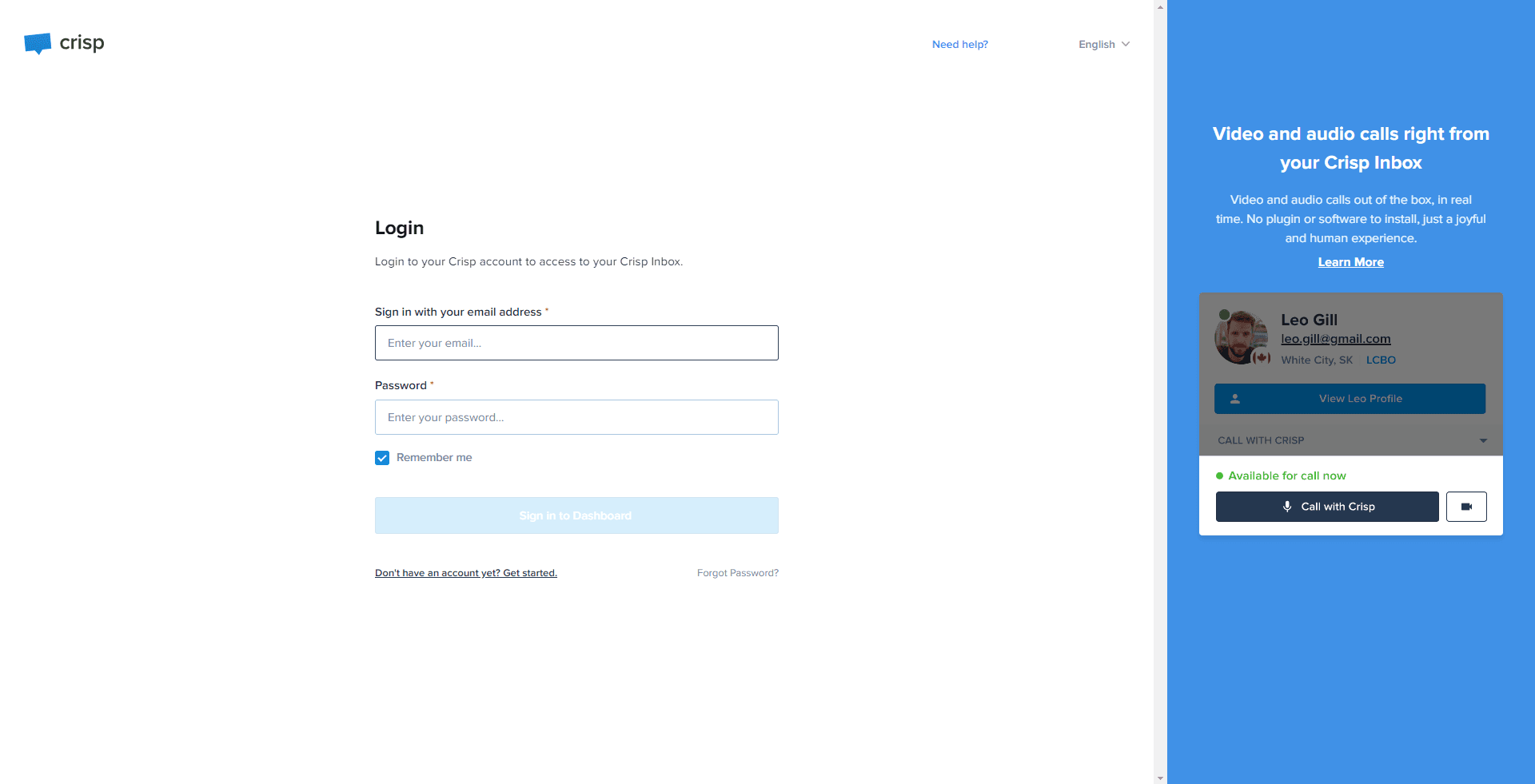 Enter your login credentials to access your Intercom dashboard.
2
Navigate to 'Conversations'
From the main dashboard, select the 'Conversations' option.
3
Locate 'Segments for Conversation'
In the conversation view, glance towards the right-hand corner. You'll find the 'Segments for Conversation' option.
4
Define and Utilize Segment Criteria
In 'Segments for Conversation', specify the criteria you want for segmentation, such as 'priority', 'language', or 'last seen'. It will automatically save once you add a segment. Now, you can use this defined segment to better categorize and manage your conversations.
You can segment your users based on a variety of factors, including their location, interests, and purchase history. Once you have created segments, you can use them to personalize your chat messages, email campaigns, and other marketing materials.