Welcome to our guide on getting started with Help Scout mobile apps. Stay connected and provide excellent customer support on the go. In this guide, we'll show you how to set up and utilize Help Scout's mobile apps for efficient customer service.
1
Download the App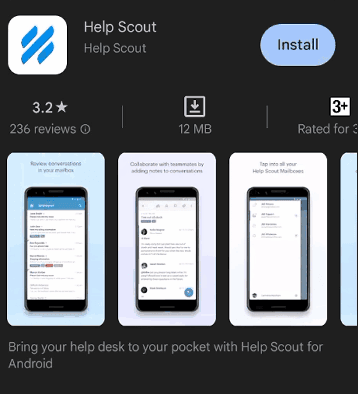 Download the Help Scout mobile app from the Google Play Store for Android devices or the Apple App Store for iOS devices.
2
Open the App
Once installed, tap on the Help Scout app icon to open it.
3
Log in to Your Account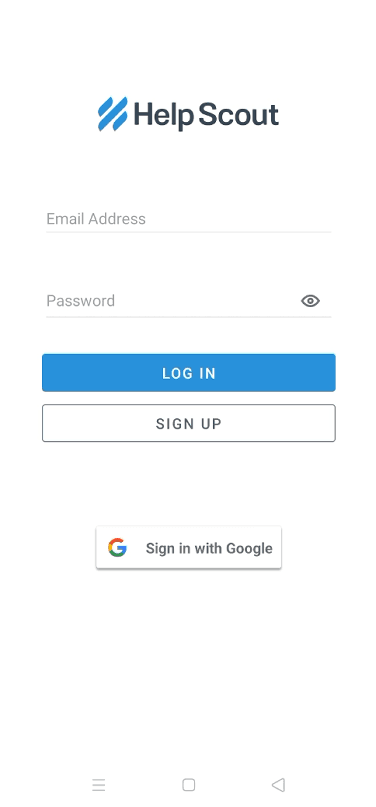 On the login page, enter your Help Scout account credentials and press "Log In".
4
Access Your Mailboxes
Tap on the 'Mailboxes' tab to see your inbox and other mailboxes. You can also create new conversations from here.
5
View Conversations
To view a conversation, simply tap on it from the list. You can reply, add notes, or update the status of the conversation.
Congratulations! You've successfully learned how to get started with Help Scout mobile apps. By utilizing these mobile tools, you can respond to customer inquiries in real-time, stay organized, and deliver exceptional service no matter where you are. Keep leveraging mobile apps for seamless customer support on the go. Happy supporting!