Streamlined Reporting Tailored for Fractional Executives
We understand that as a fractional executive who owns a business, your time is better spent on strategic tasks than creating reports. So why not let us do it for you? You focus on understanding the insights, while we take care of the report generation​ke care of creating them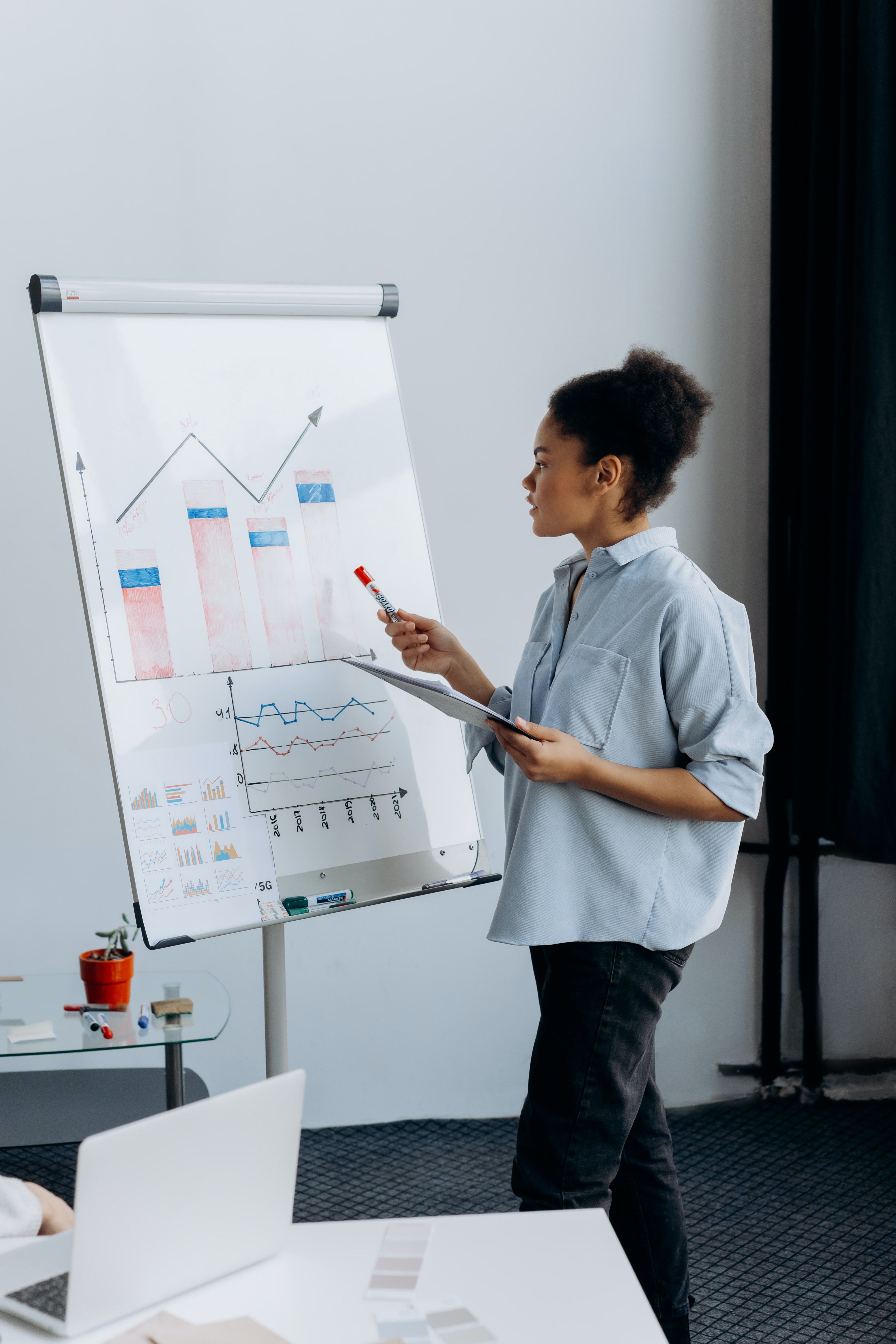 Expertise at Your Fingertips
Our team is here to support your unique needs. We have developed robust workflows to leverage data from your preferred analytics tools. The result? Comprehensive, data-rich reports created for you, without you having to get involved in the nitty-gritty.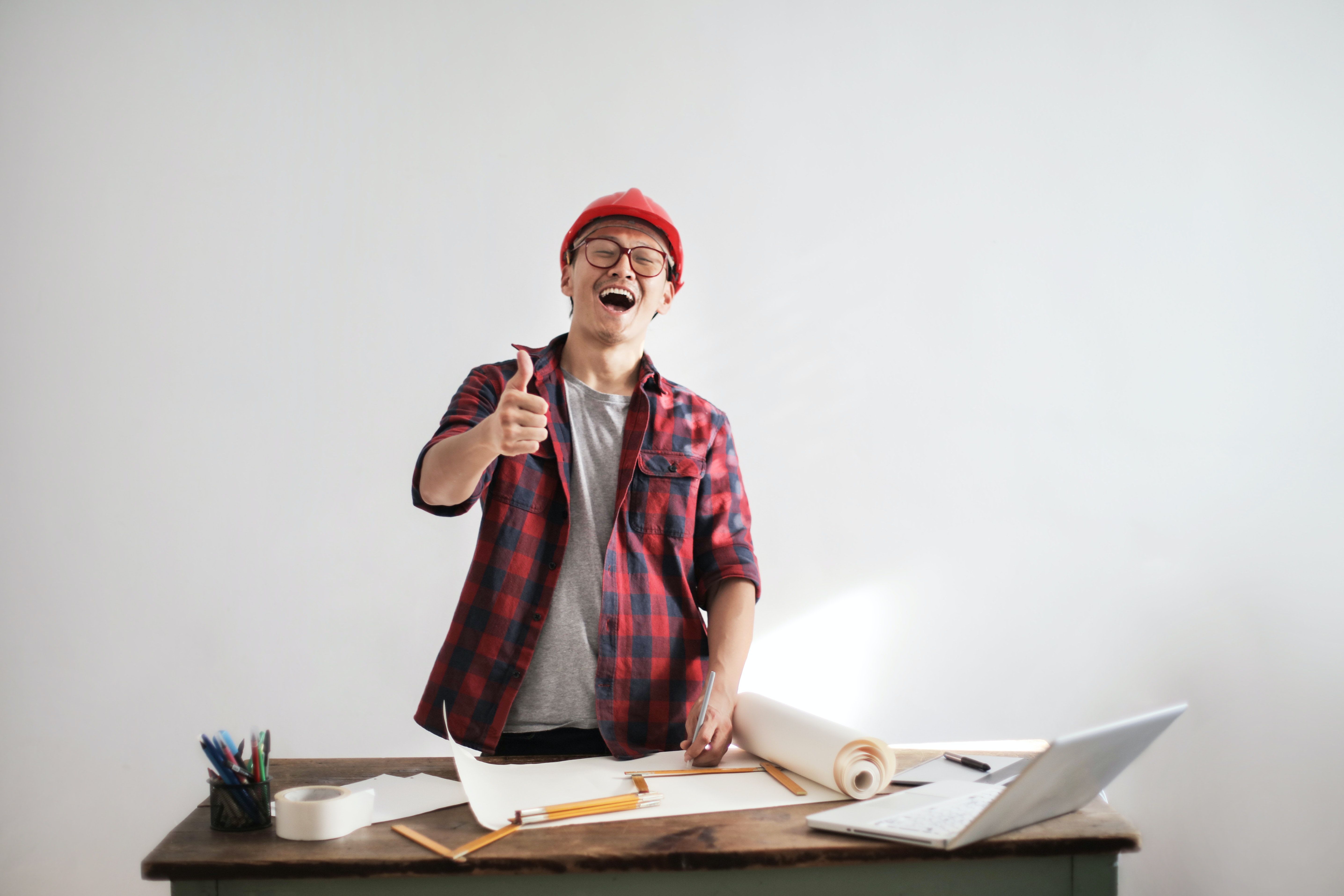 ✺
Reports Ready to Impress
We know how critical it is for you to have reports that are not only informative but also presentable, especially when you're working with multiple clients. Unlike many automated reporting solutions that generate hard-to-interpret data, our team prepares your reports to be clear, concise, and presentation-ready. We're here to ensure that your reports are as impressive as your strategic insights​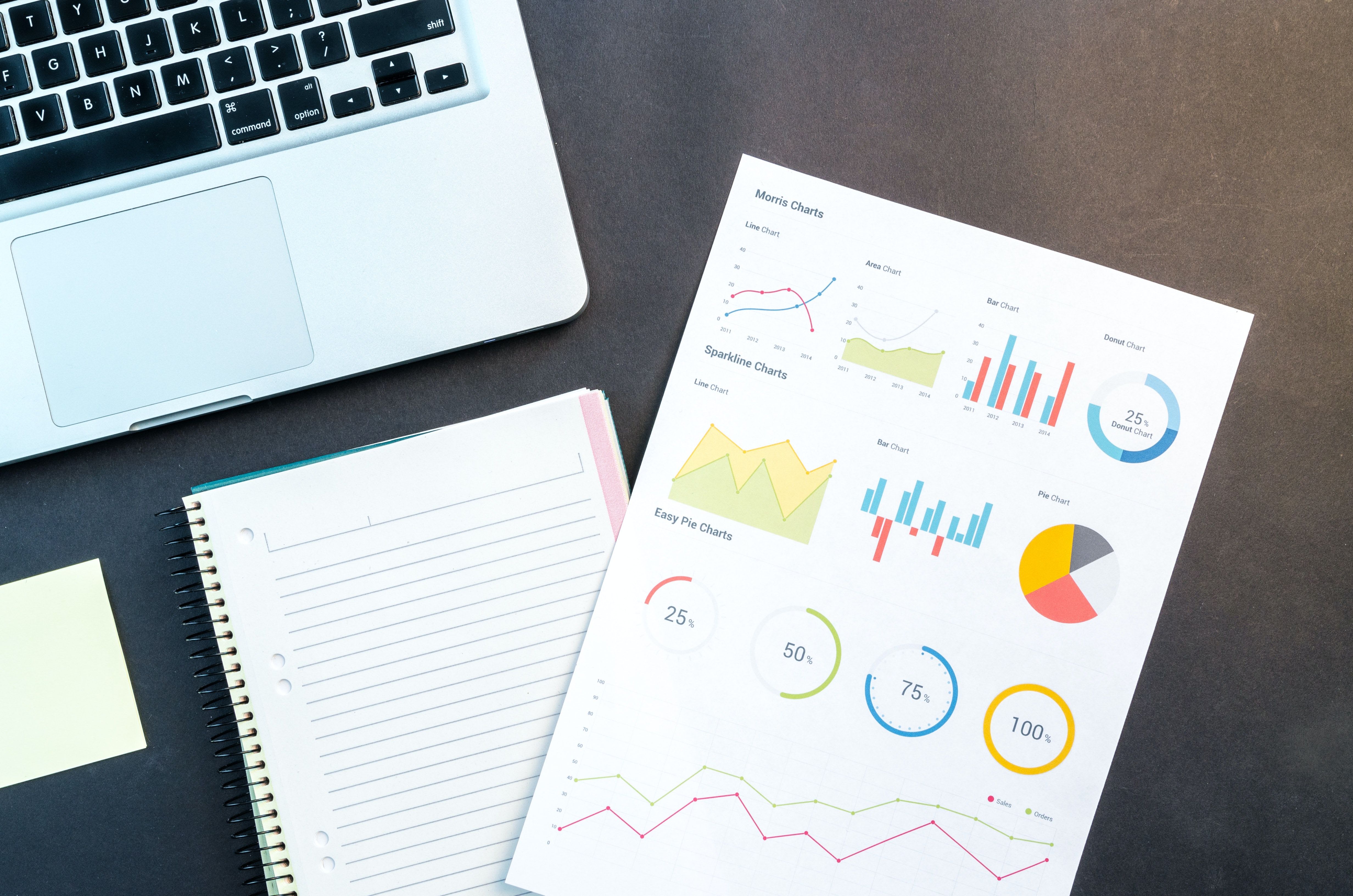 ✺
Custom Reports Designed for Your Business
Every business is unique, and so are its reporting needs. Whether you need weekly reports highlighting churn rates, or monthly reports focusing on NPS or NRR, we've got you covered. Our team can craft any report to suit your requirements, no matter the data source. We're all about customization that fits your business like a glove.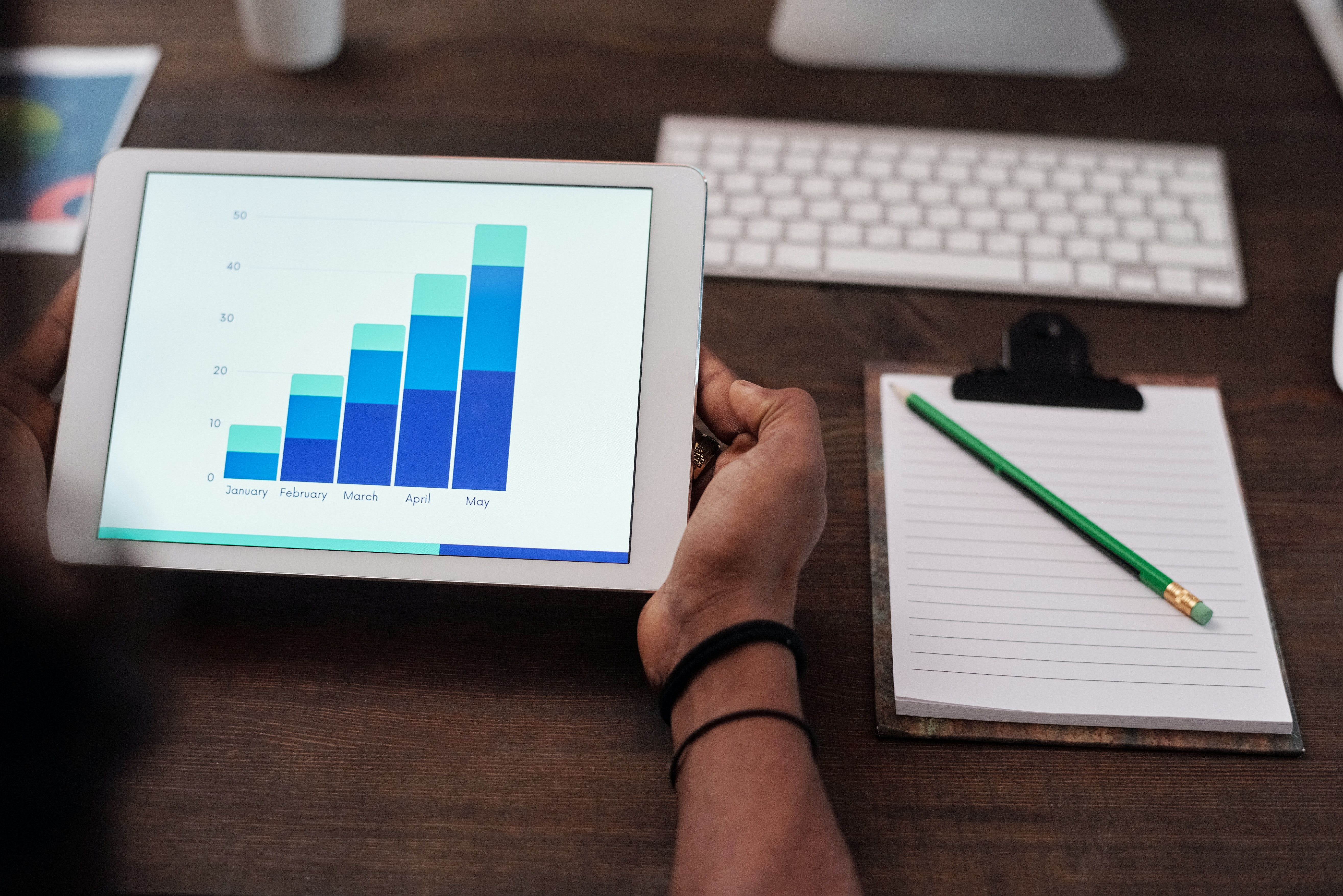 ✺