Automate your Onboarding
Increase onboarding success by adding automation in the right spots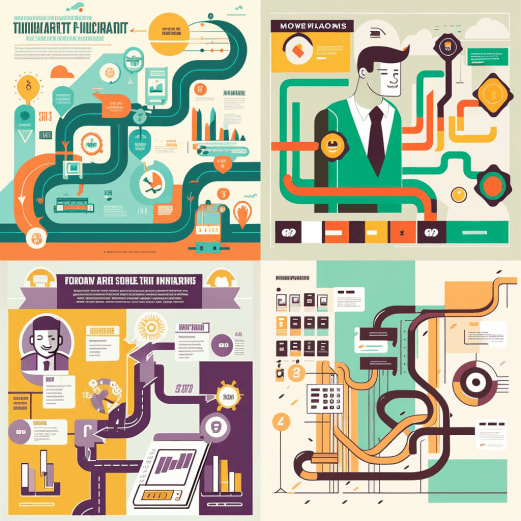 Keep it custom
We understand the importance of custom Onboarding experiences. Our Onboarding specialists are experienced in adding automation to multiple onboarding flows so that no matter the persona, each customer is receiving the ideal onboarding flow for them.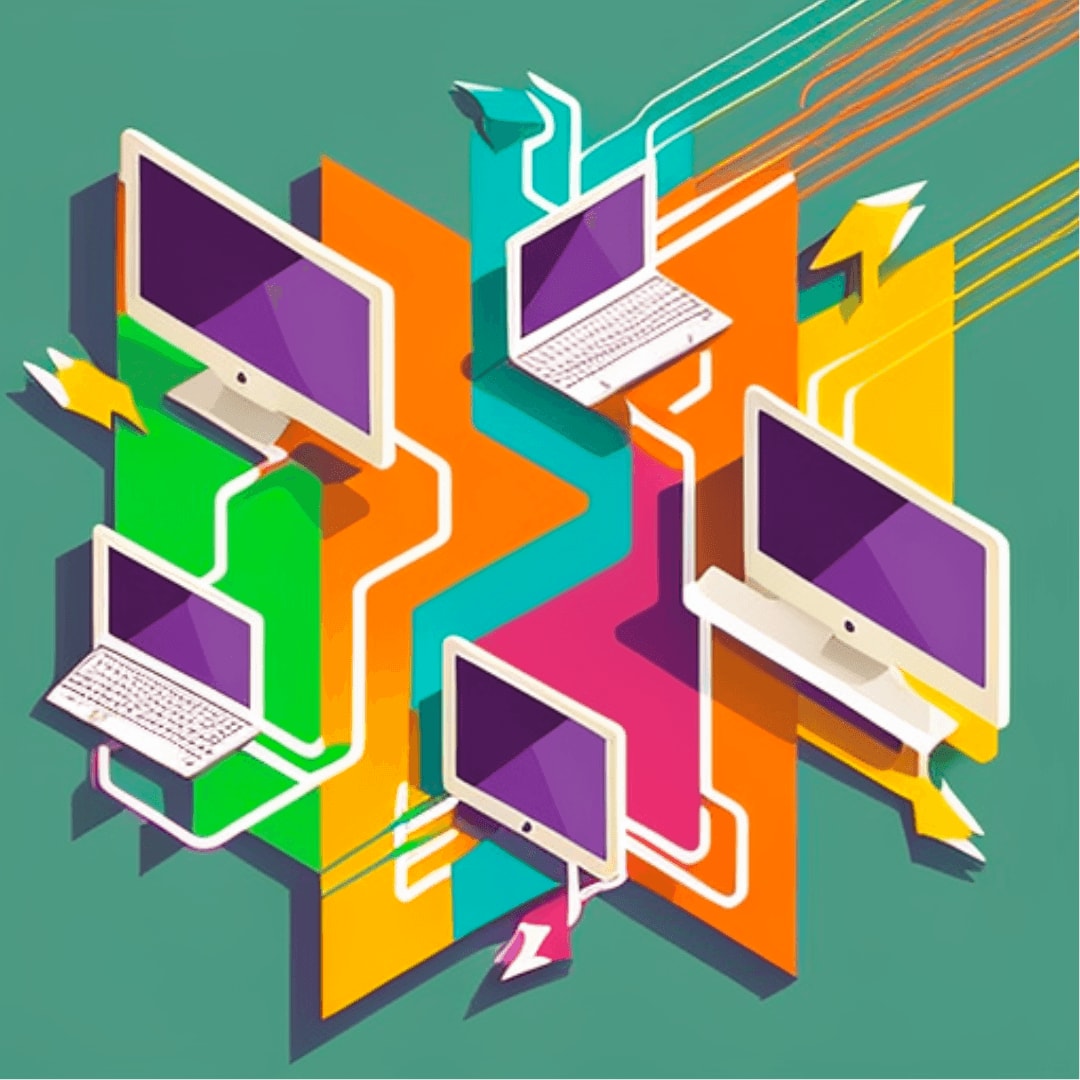 ✺
Save time
Onboarding is very important, but it takes a lot of time. Our team can save you over 2 weeks per year by identifying automation opportunities in your Onboarding flow so that you can save time without compromising the onboarding experience.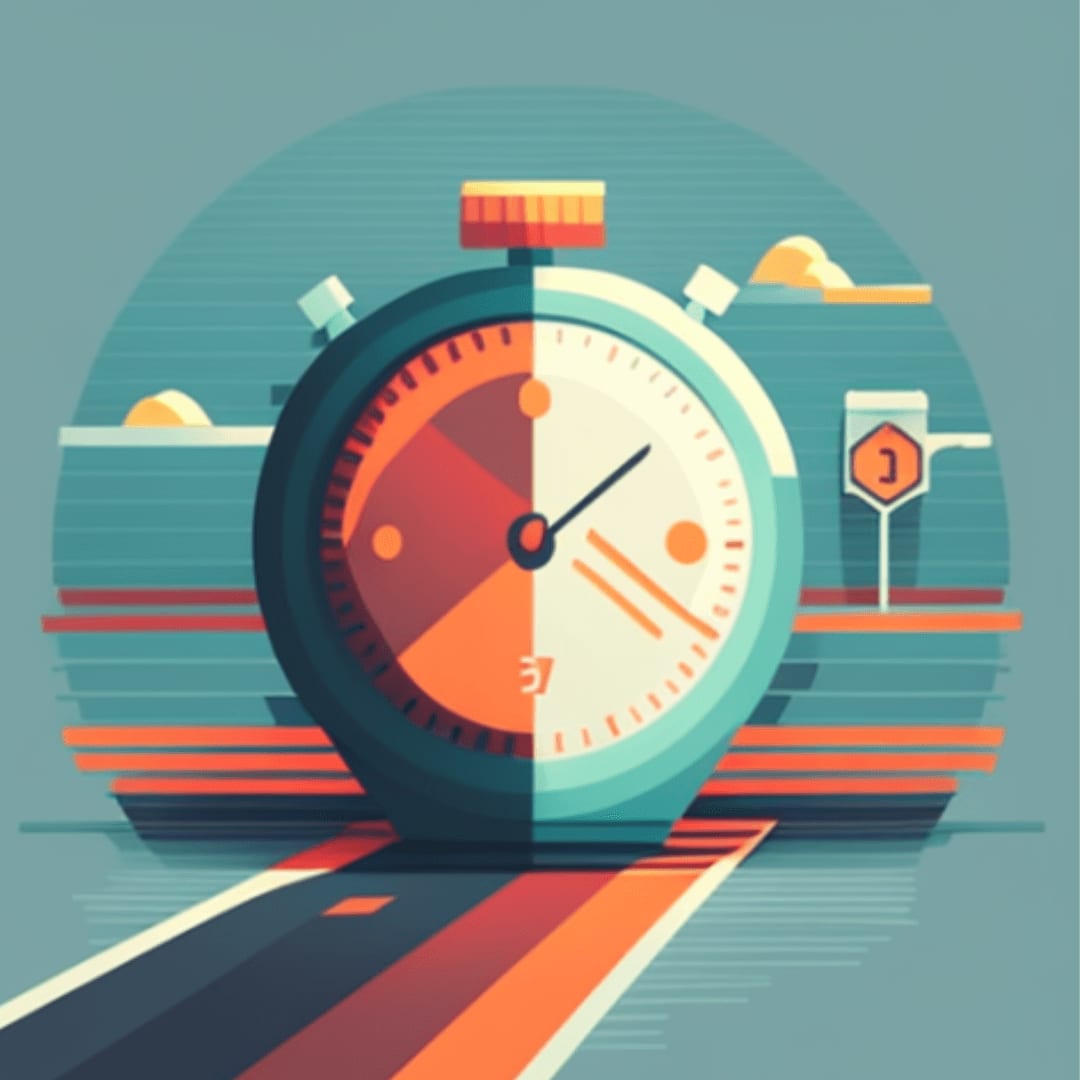 ✺
Save money
Paying for a brand-new tool that will help you automate emails is expensive, includes a learning curve, and often includes an annual contract. Our team sets up automation using the tools you already have, and our flat fee pricing gives you unlimited access to our Onboarding specialist. None of our plans come with contracts or commitments.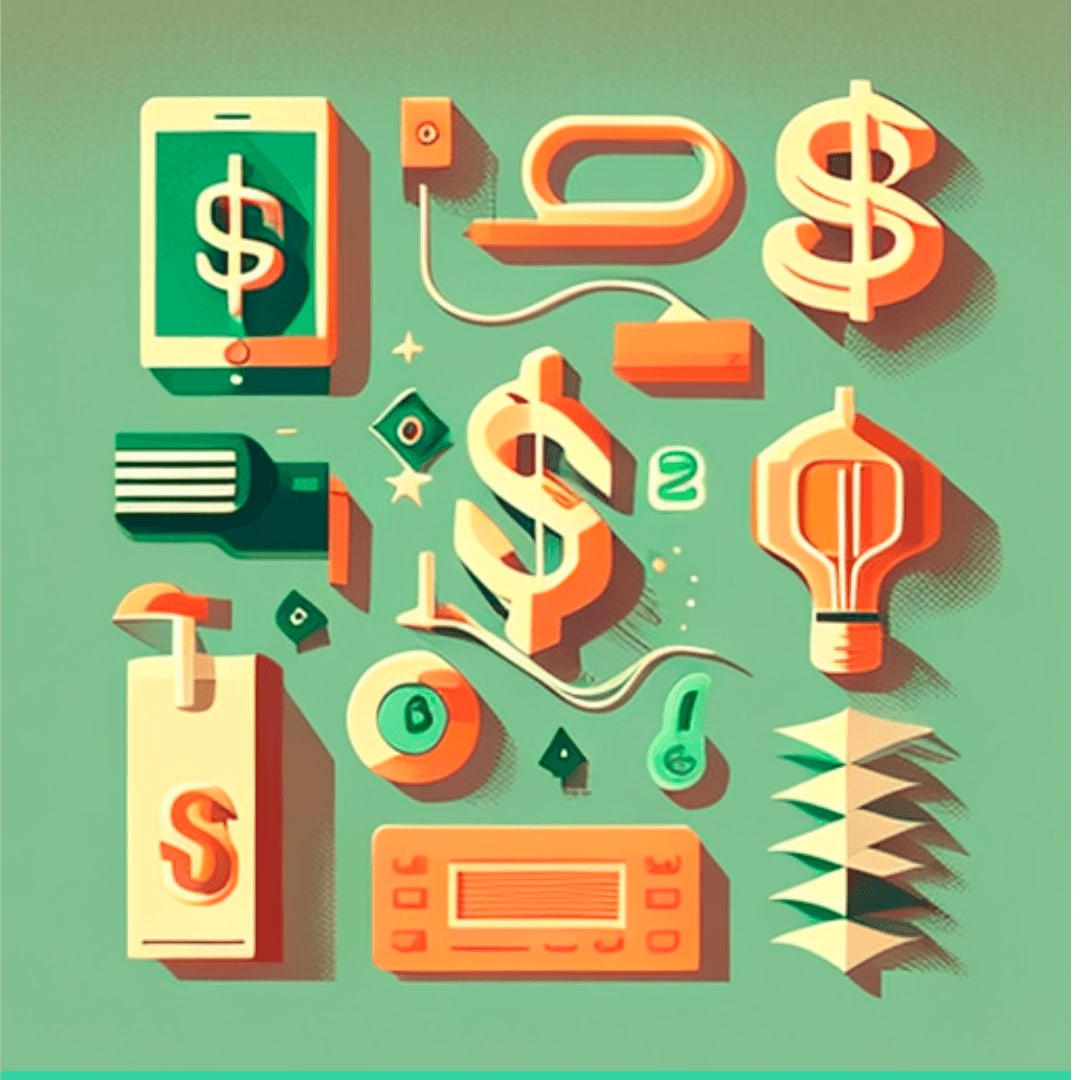 ✺