Customer Success Platform (CSP) configuration
Our implementation experts take care of setting your CSP up so you're not left with a half-baked configuration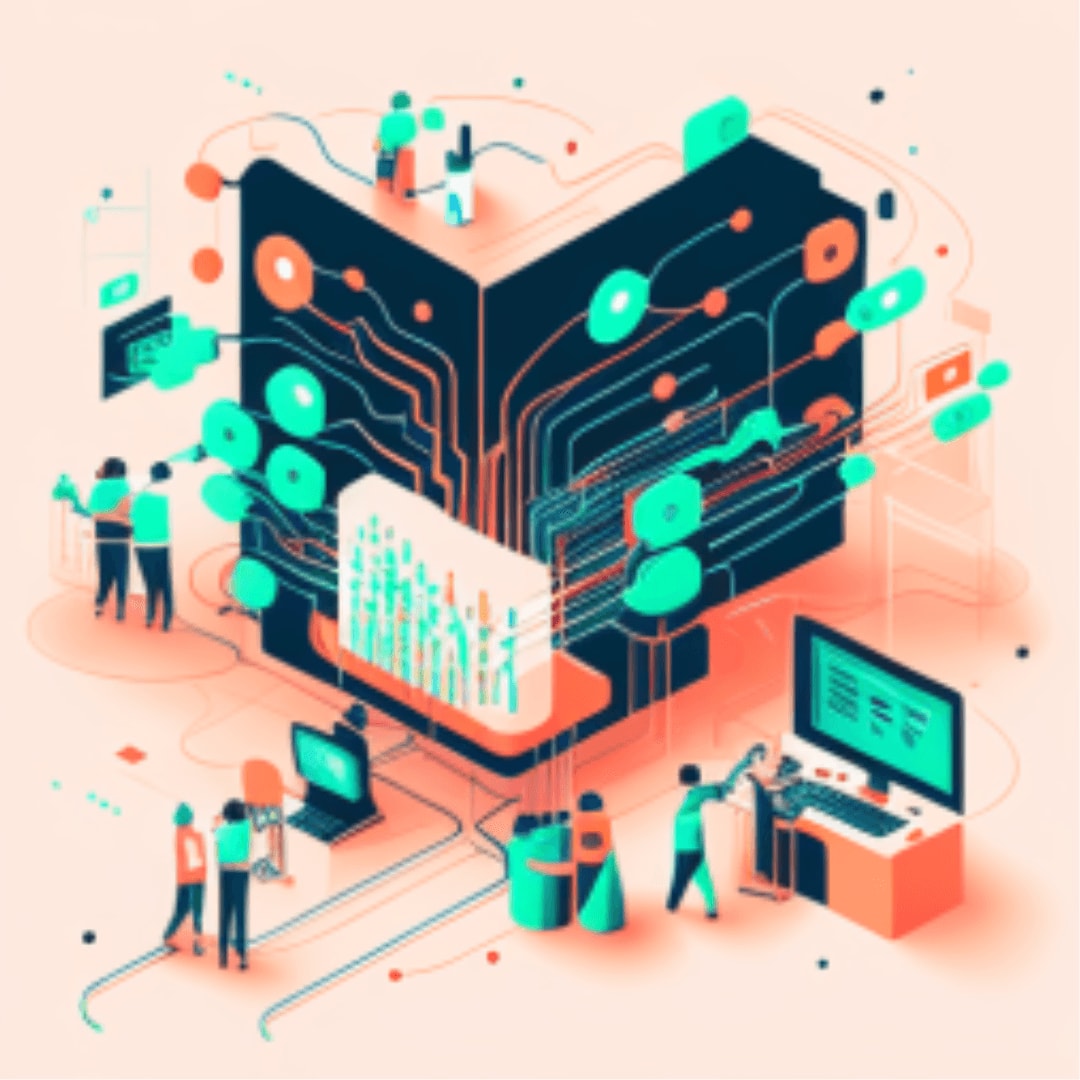 Cost Effective
CSPs are often very hard and expensive to set up and admin configuration is often too expensive for most companies.
With our flat fee pricing, you can save over $5k per month when we set up and manage your CSP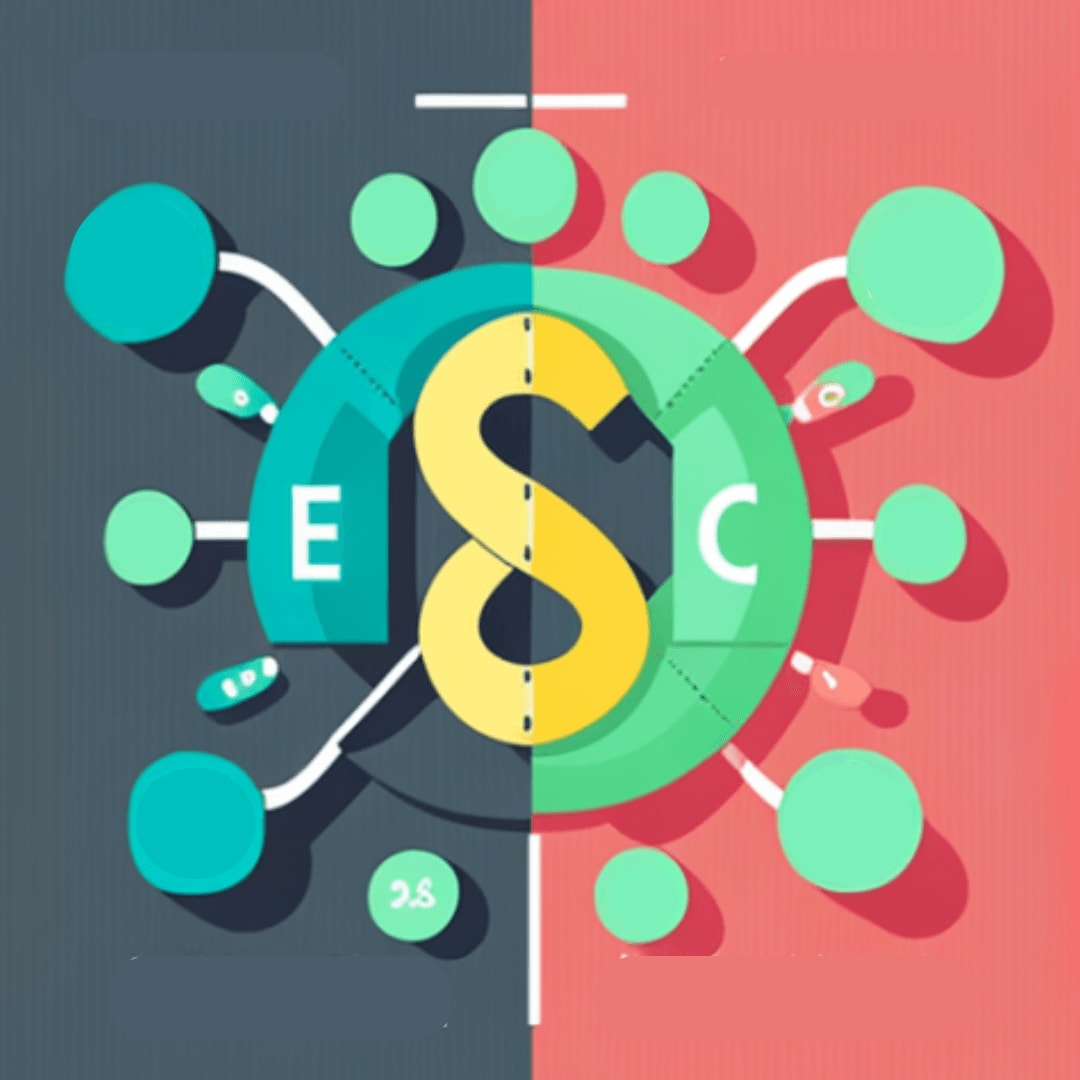 ✺
Use our Engineers
Your Engineers are often too busy to help you with all the technical aspects that come with managing a CSP. Our Engineers are on standby and are specifically trained in configuring and managing all the top CSP providers in ways that most engineers do not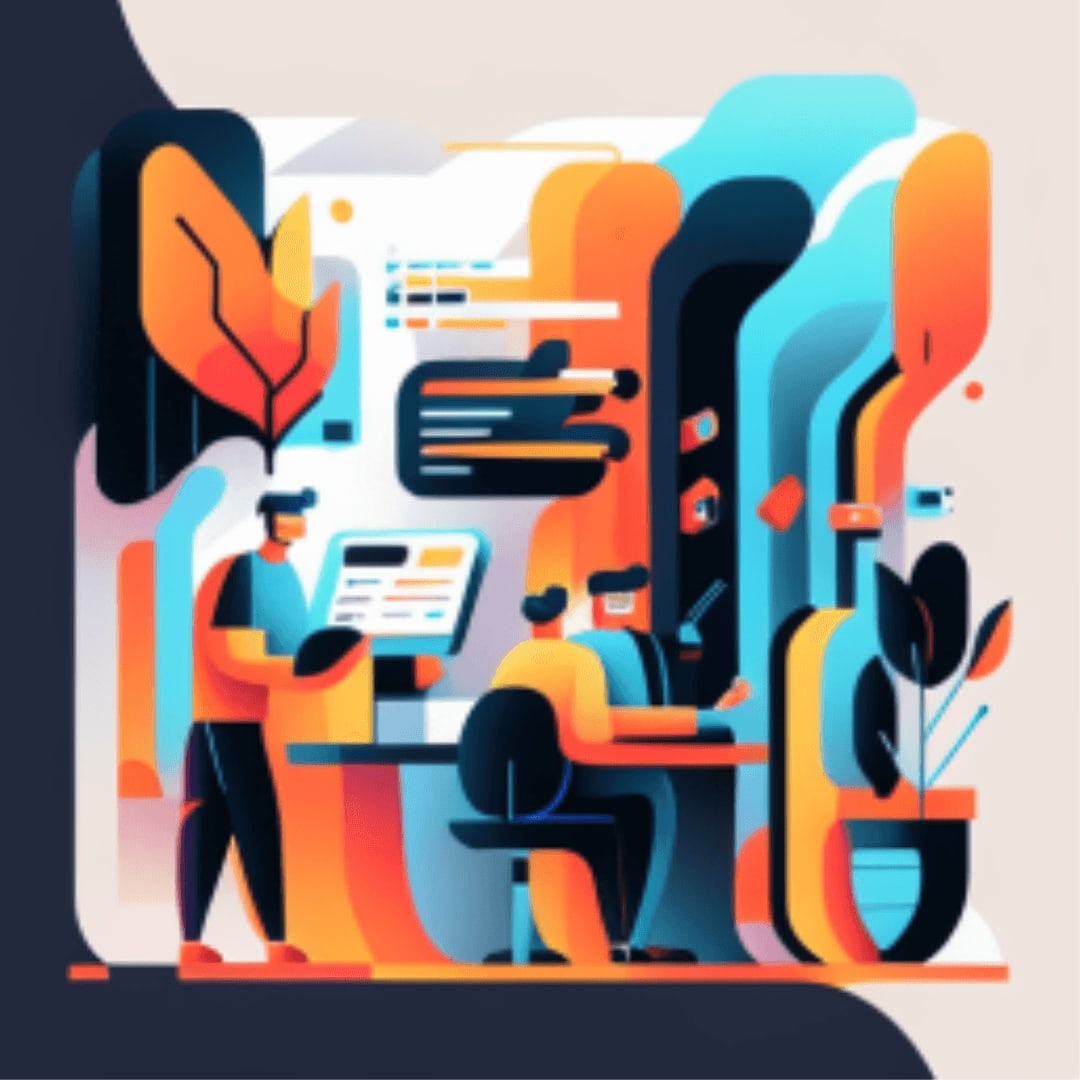 ✺
Seamless Integration
While documentation is often provided on how to integrate your data platforms into your CSP, many CSMs still report trouble integrating platforms like their CRM. Our implementation experts have developed workflows to seamlessly integrate your data tools with your CSP giving you the full data picture.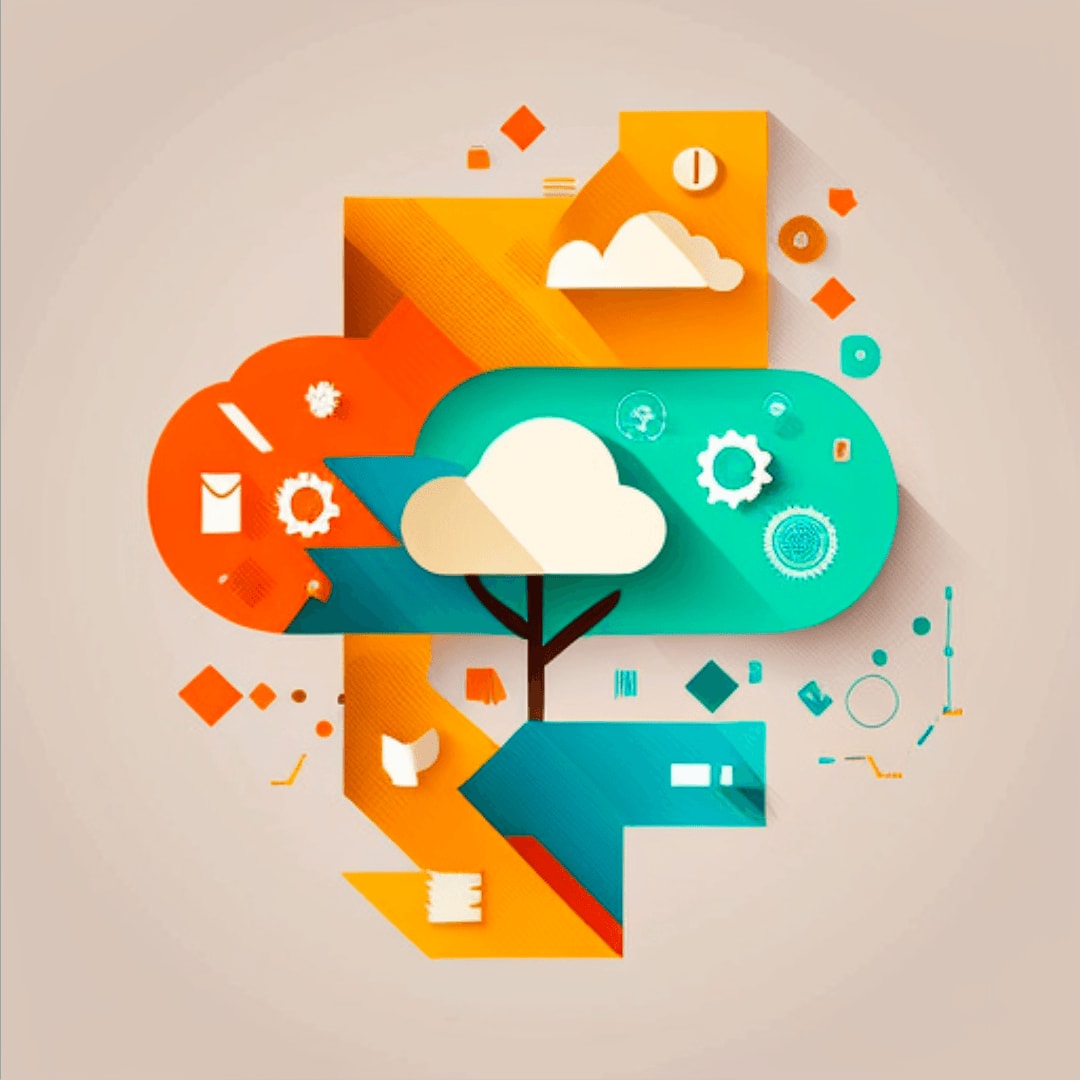 ✺