Customer Segmentation made easy
Automate your customer segmentation at onboarding to increase successful Activation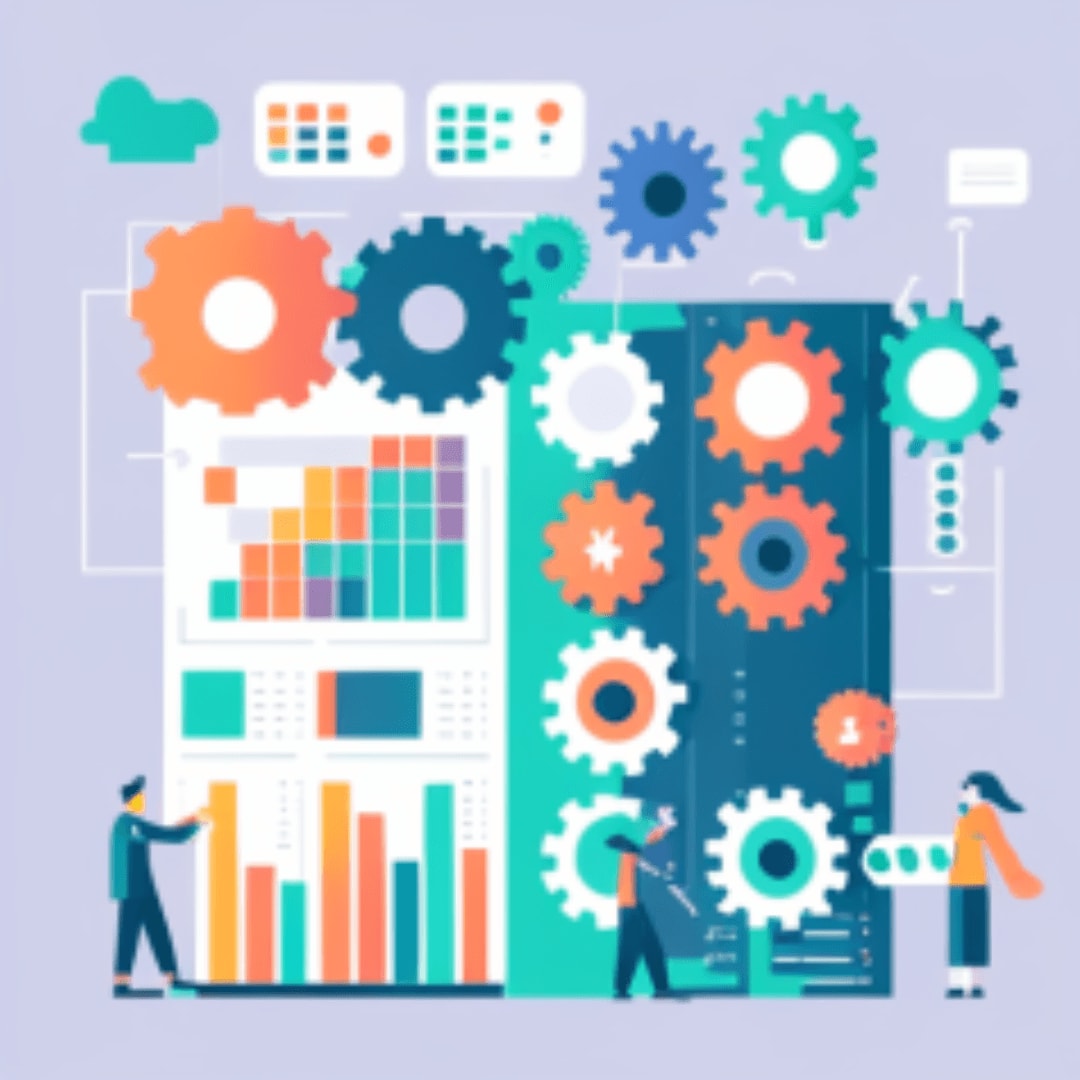 Expert Configuration
Our Implementation team is experienced in setting up and managing tools like Segment, Amplitude, Reveal, and more.
Setting up parameters and conditions to segment customers is a heavy technical lift and our team is ready to help you choose and implement any tool you choose for segmentation.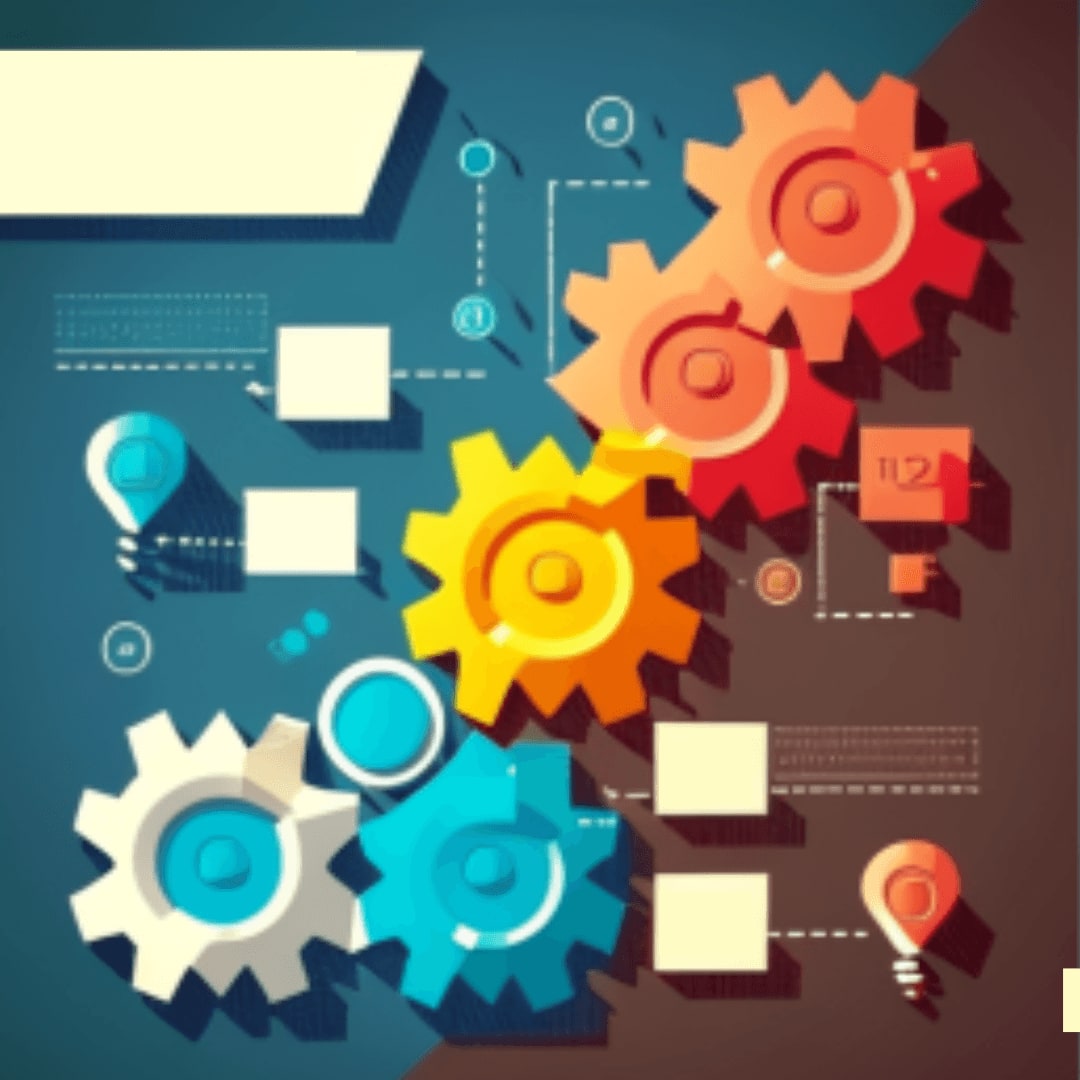 ✺
Scale smoothly
Spending too much time with low-value customers makes it almost impossible to effectively scale. We have developed workflows to help you increase time with profitable customers as well as keeping your low-value customers happy.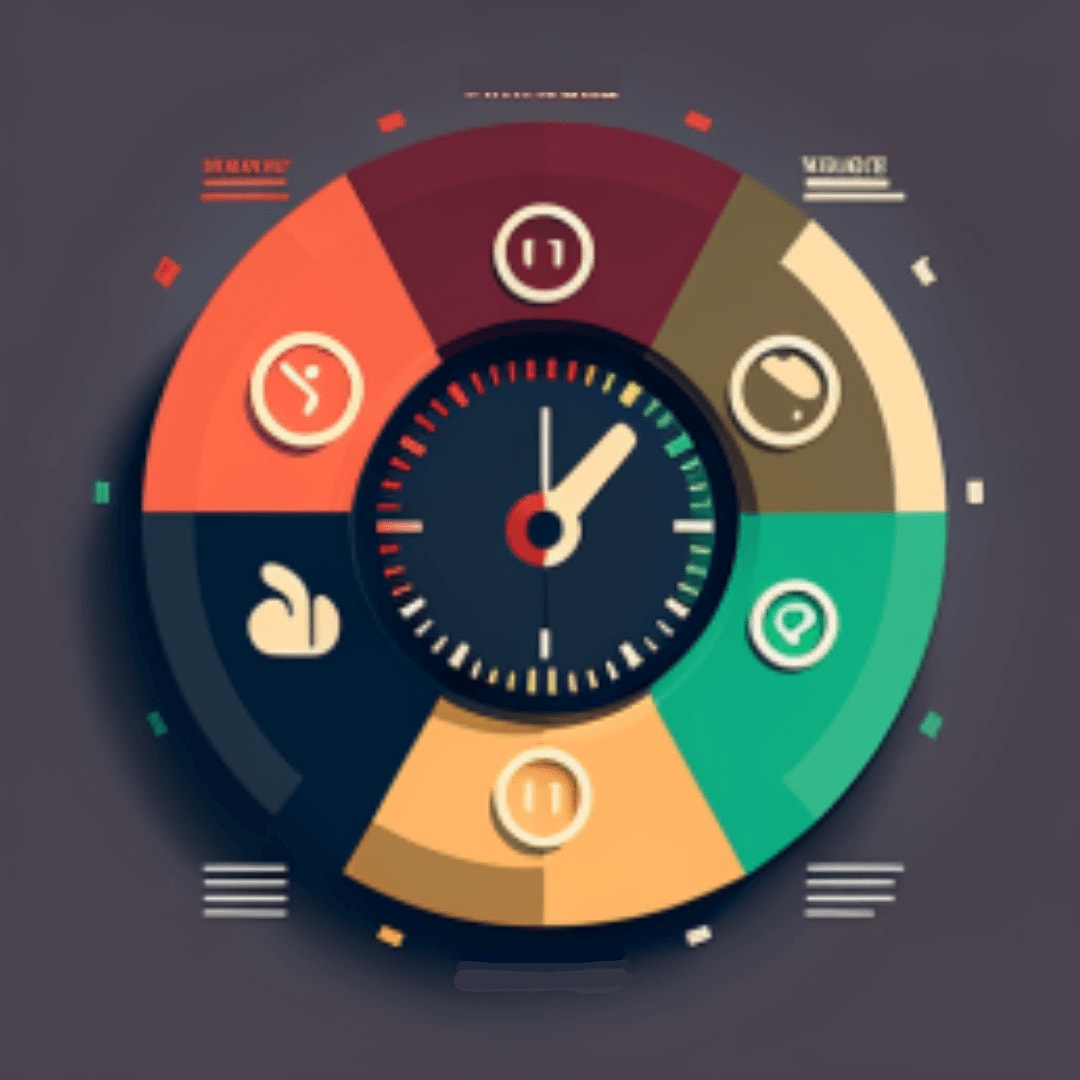 ✺
Reduce Churn
Customer behavior is important to monitor to reduce churn. Our team works with you to determine warning signs from each of your segments and set up alerts to Slack, Teams, or even your cell phone, so you know when a customer is a churn risk.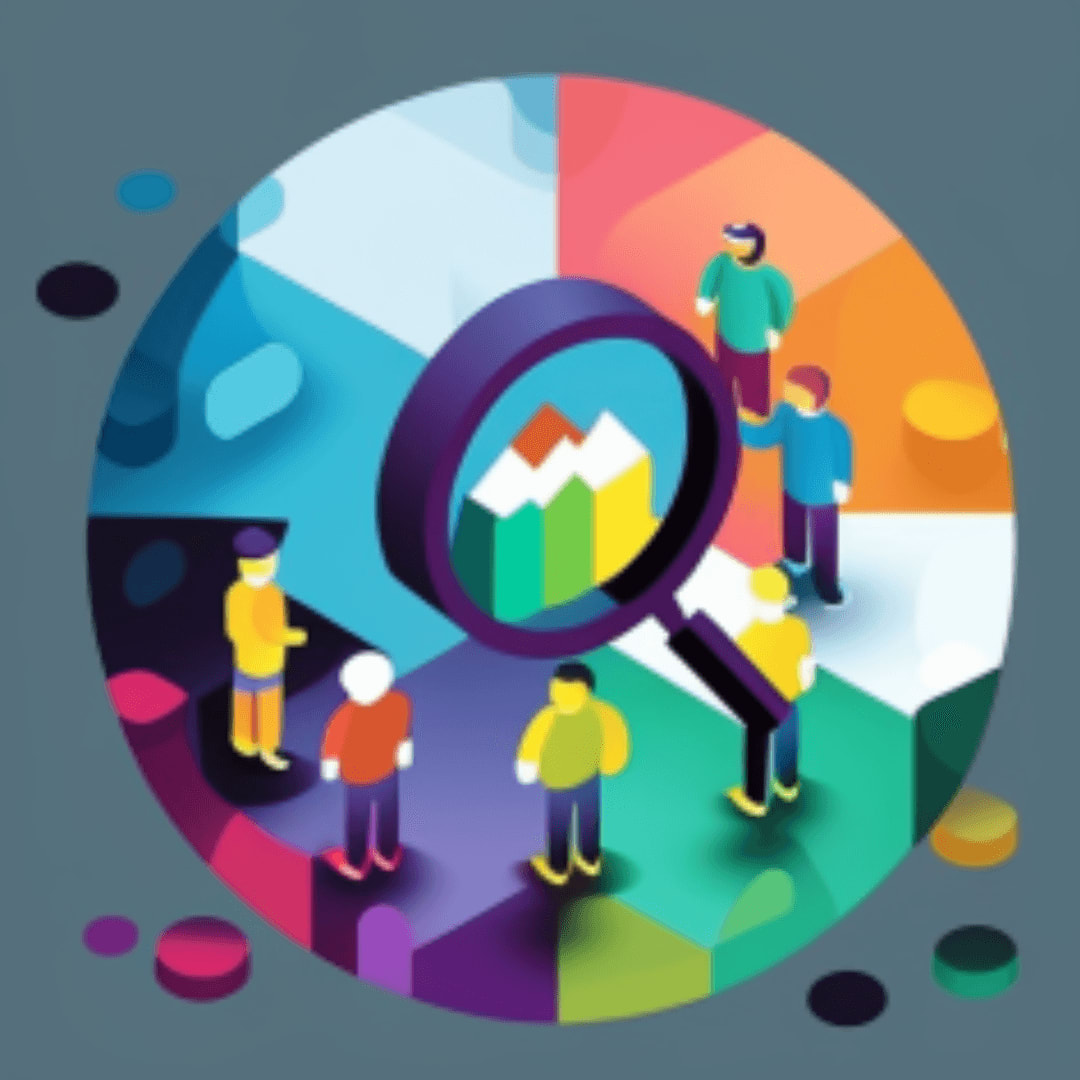 ✺