SQL Query written for you
We write any SQL query you need so that you can move around databases at will.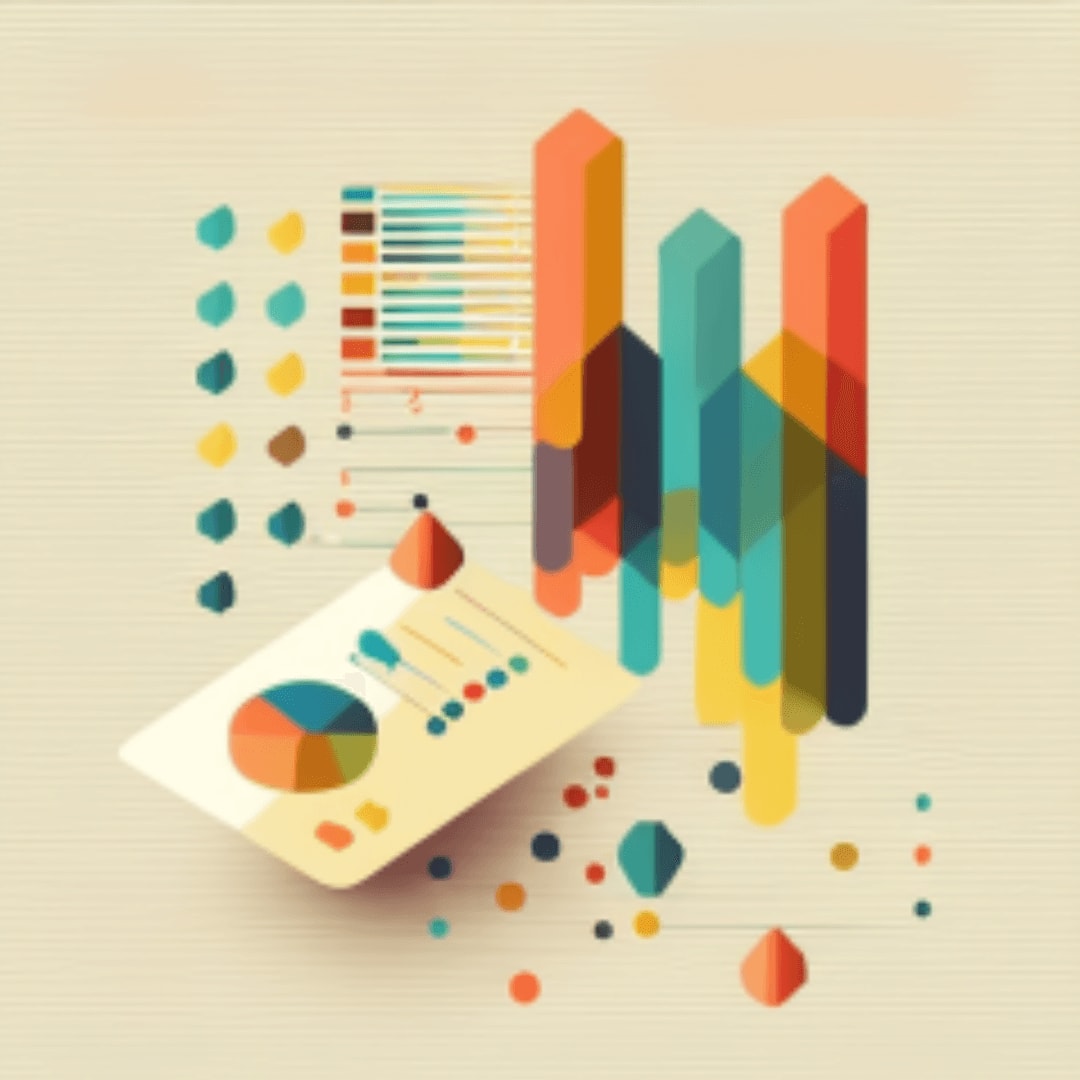 Experienced coders
Get mistake-free SQL queries written for your exact needs. Our SQL coders have graduated from the top boot camps and have been writing SQL queries for years. You can also choose from a catalogue of common query requests that our team has built.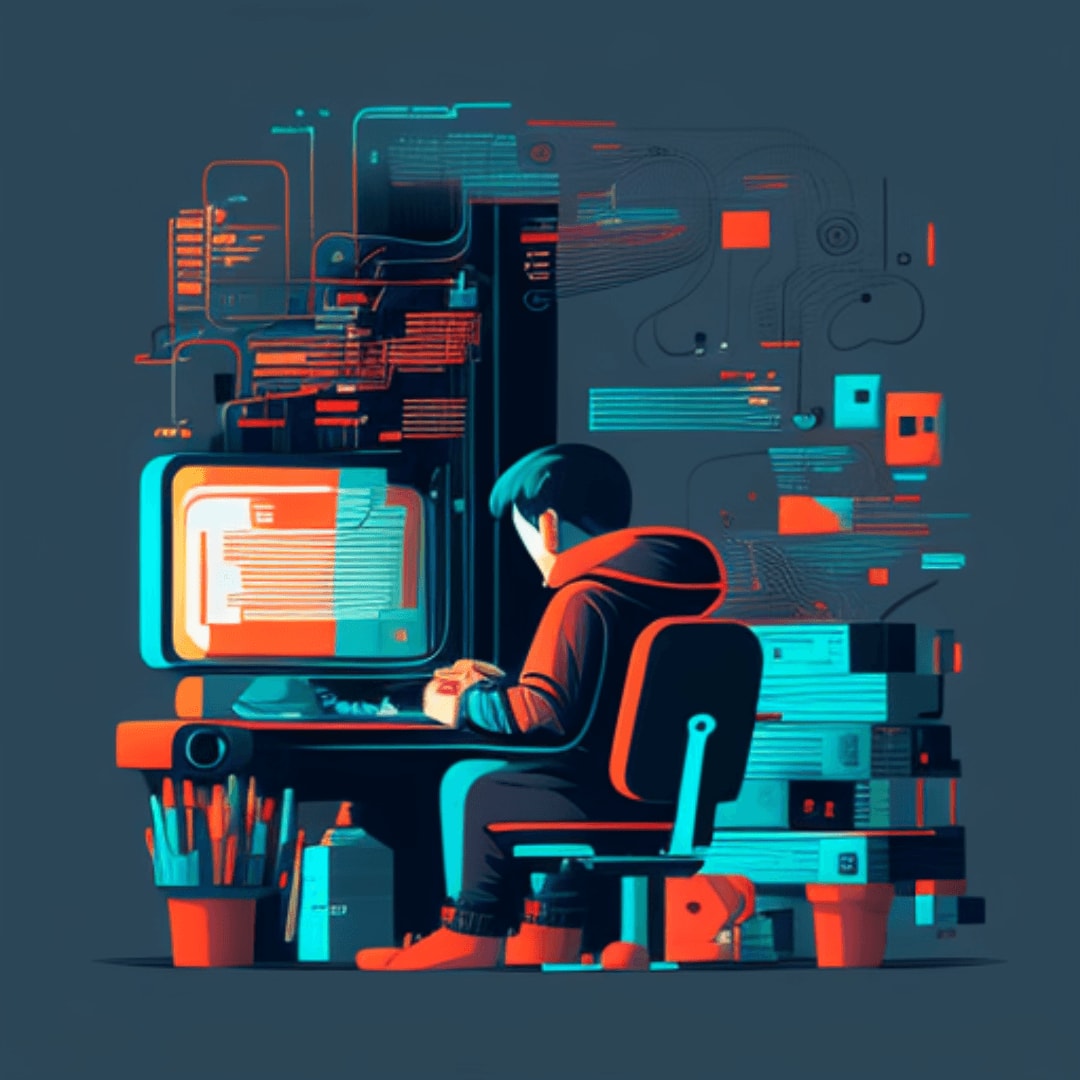 ✺
Cost-effective
At only $17 per week, our SQL query writers cost less than similarly qualified SQL writers and less than your engineers. Our plans do not come with any contracts or long-term commitments so you are not stuck paying for things you don't need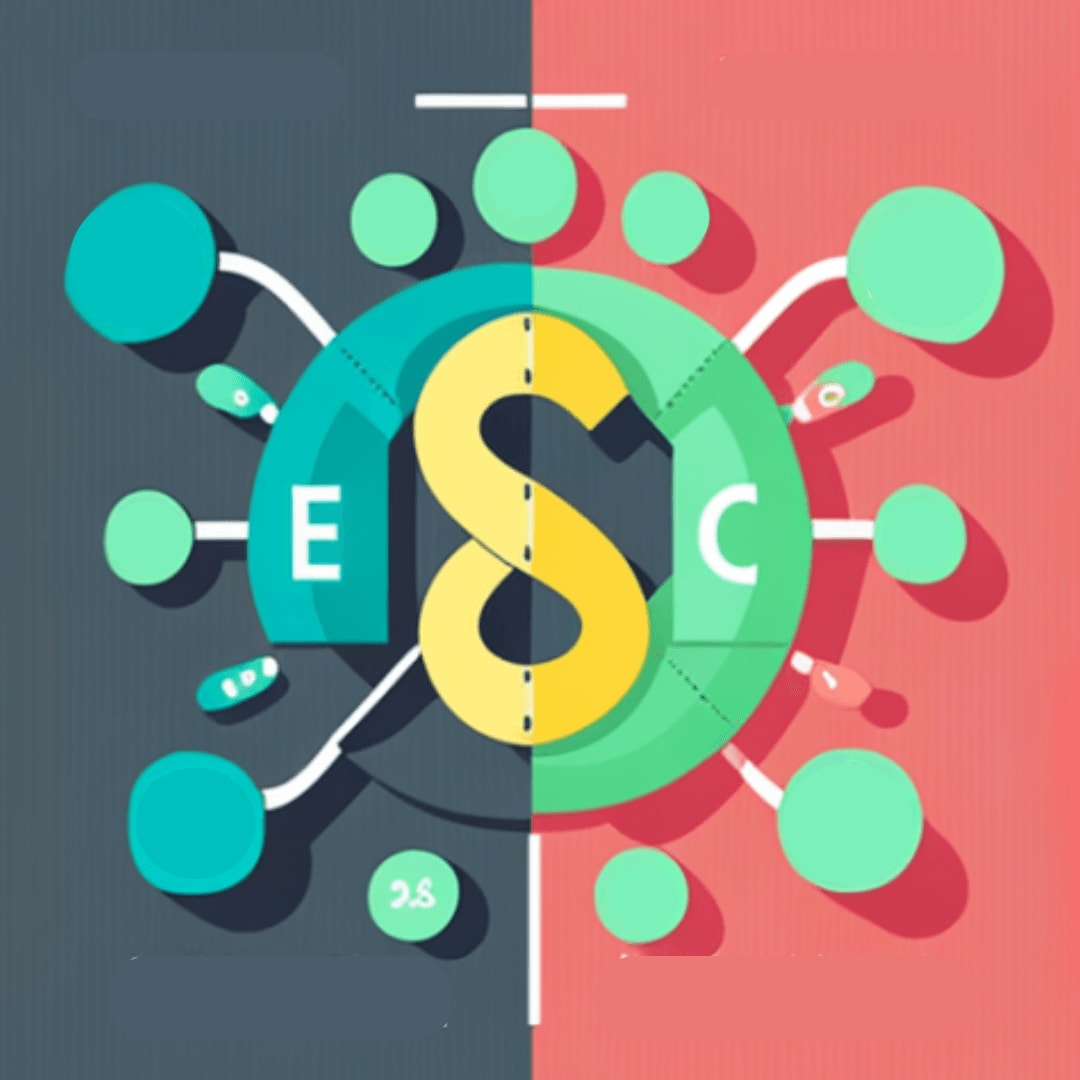 ✺
Quick turnaround
Avoid the bottleneck of waiting. Instead of waiting weeks for your engineering team to find time to write a SQL query for you, tell our team what you need and they will write and deliver the query to you in less than 48 hours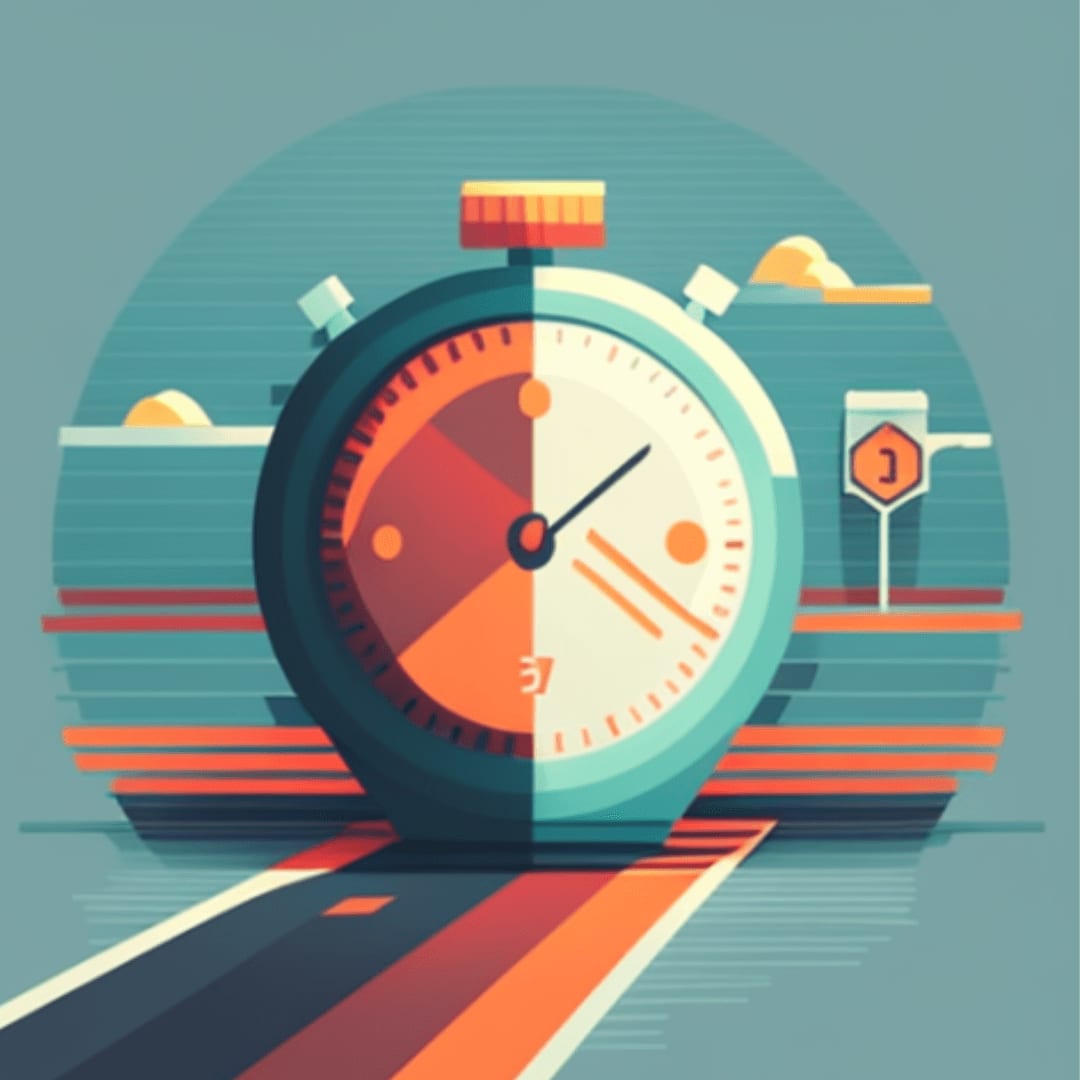 ✺
Offload
work
to a trusted
partner
Baton gives you the ability to free yourself from low-leverage tasks. Stop creating reports and managing spreadsheets, stay at the executive level.
Get Started