Configure your CRM for Success
We complete the setup process for you so you're not left with a half-configured CRM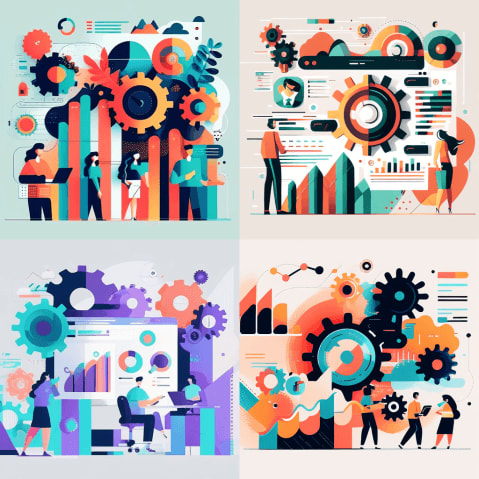 Expert Configuration
Our implementation team helps you properly configure your CRM so you can use all of its features. No need to settle for a simpler alternative or use an unconfigured version. Use your CRM as it was meant to be used.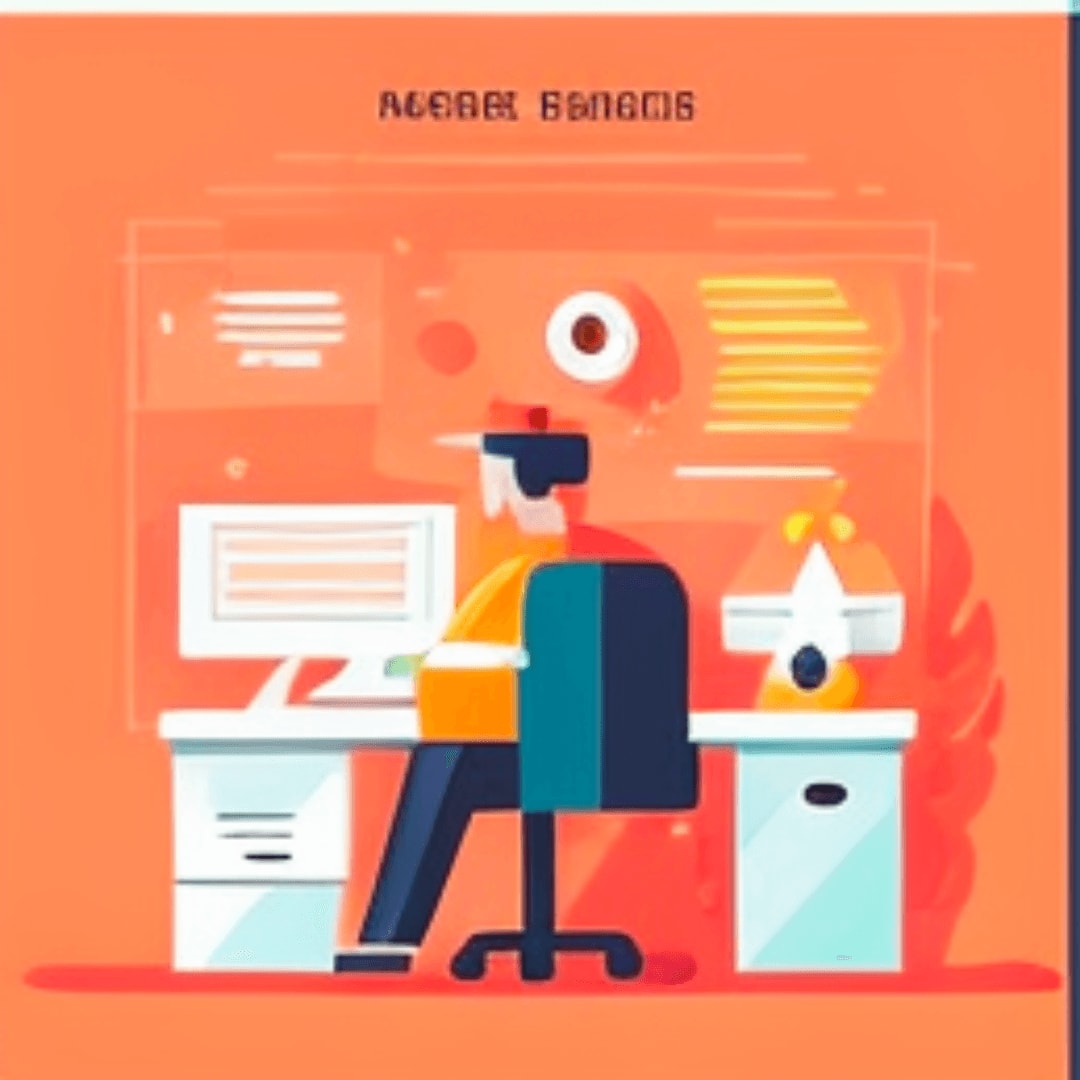 ✺
Save Time
Our implementation team gets your CRM setup 60% faster than if you decide to do it yourself. We make it easy for you to get up and running quickly so you can focus on your customers, not Operations tasks.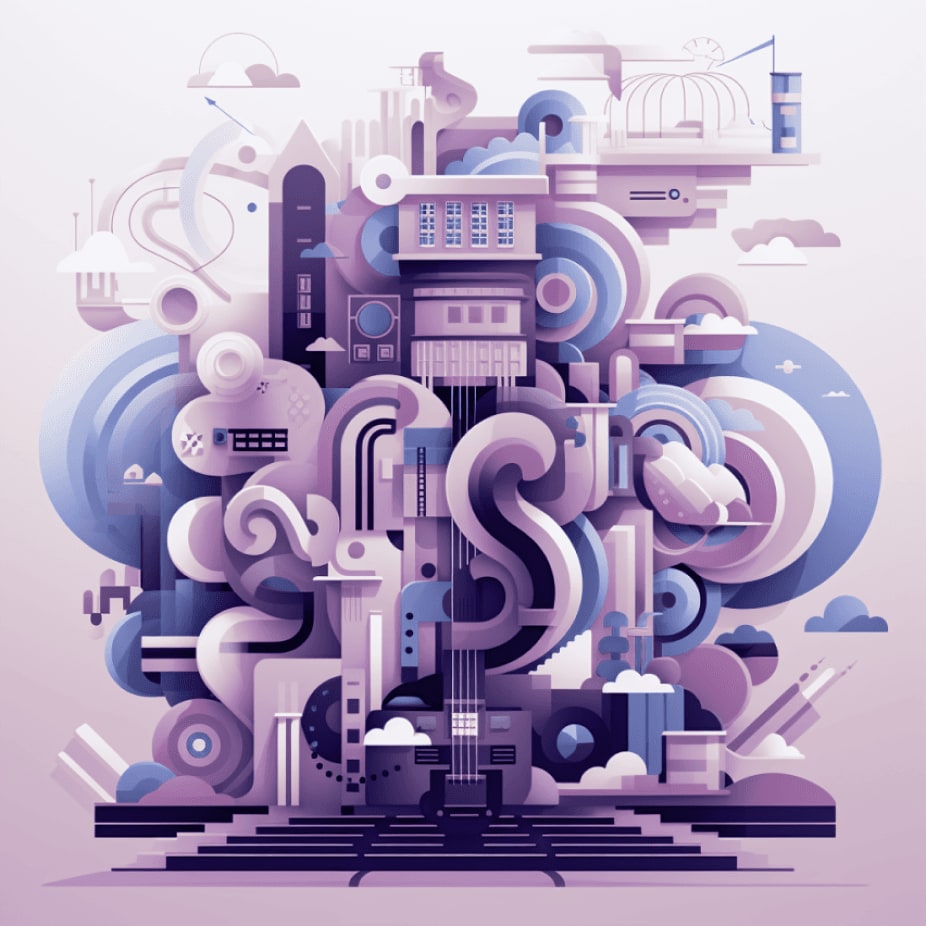 ✺
Cost efficient
What could your team do with an extra $40k per year?
Figure it out because that's how much you could save by using our service compared to CRM agencies or CRM administrative services.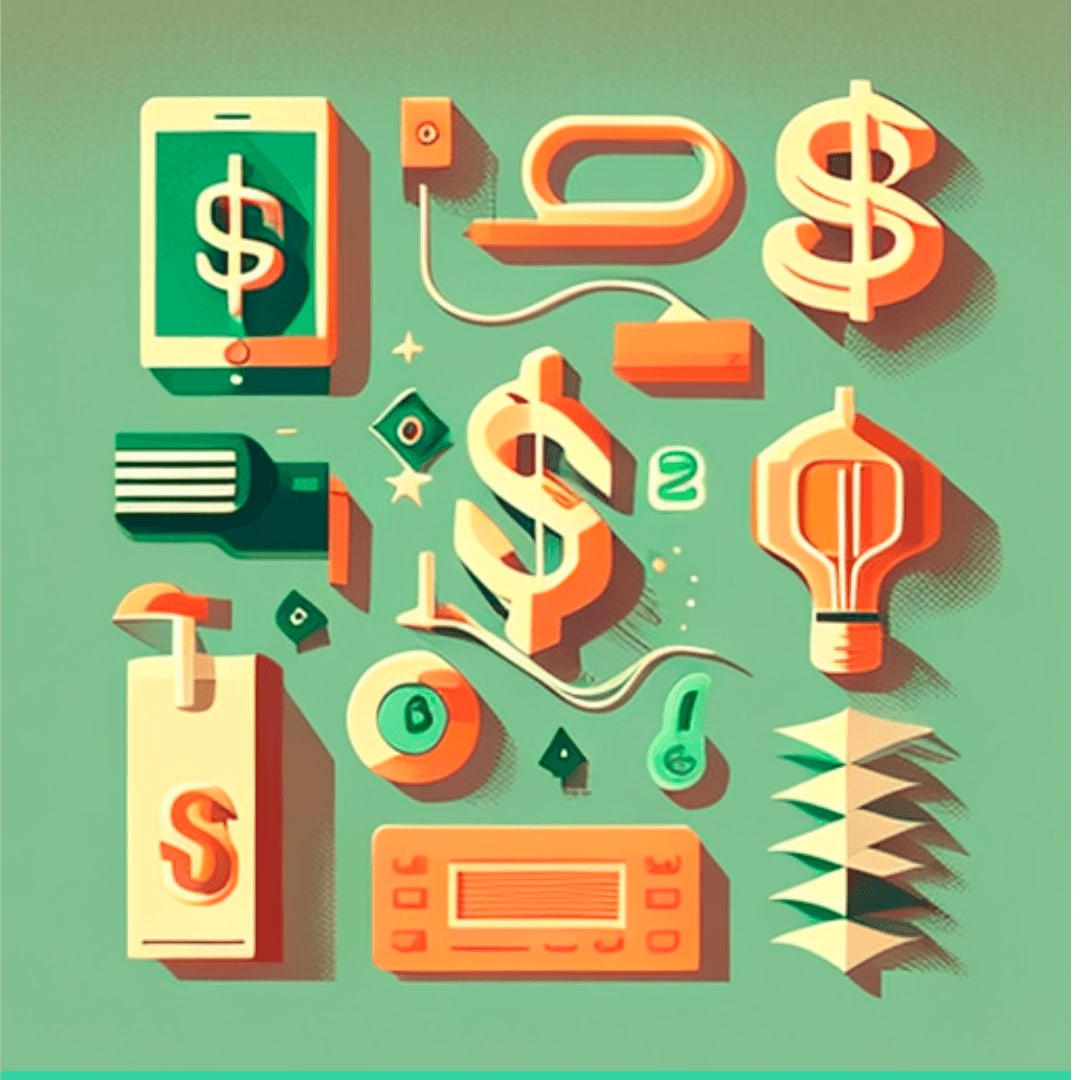 ✺
Integrate seamlessly
While documentation is often provided on how to integrate your data platforms into your CSP, many CSMs still report trouble integrating platforms like their CRM.
Our implementation experts have developed workflows to seamlessly integrate your data tools with your CSP giving you the full data picture.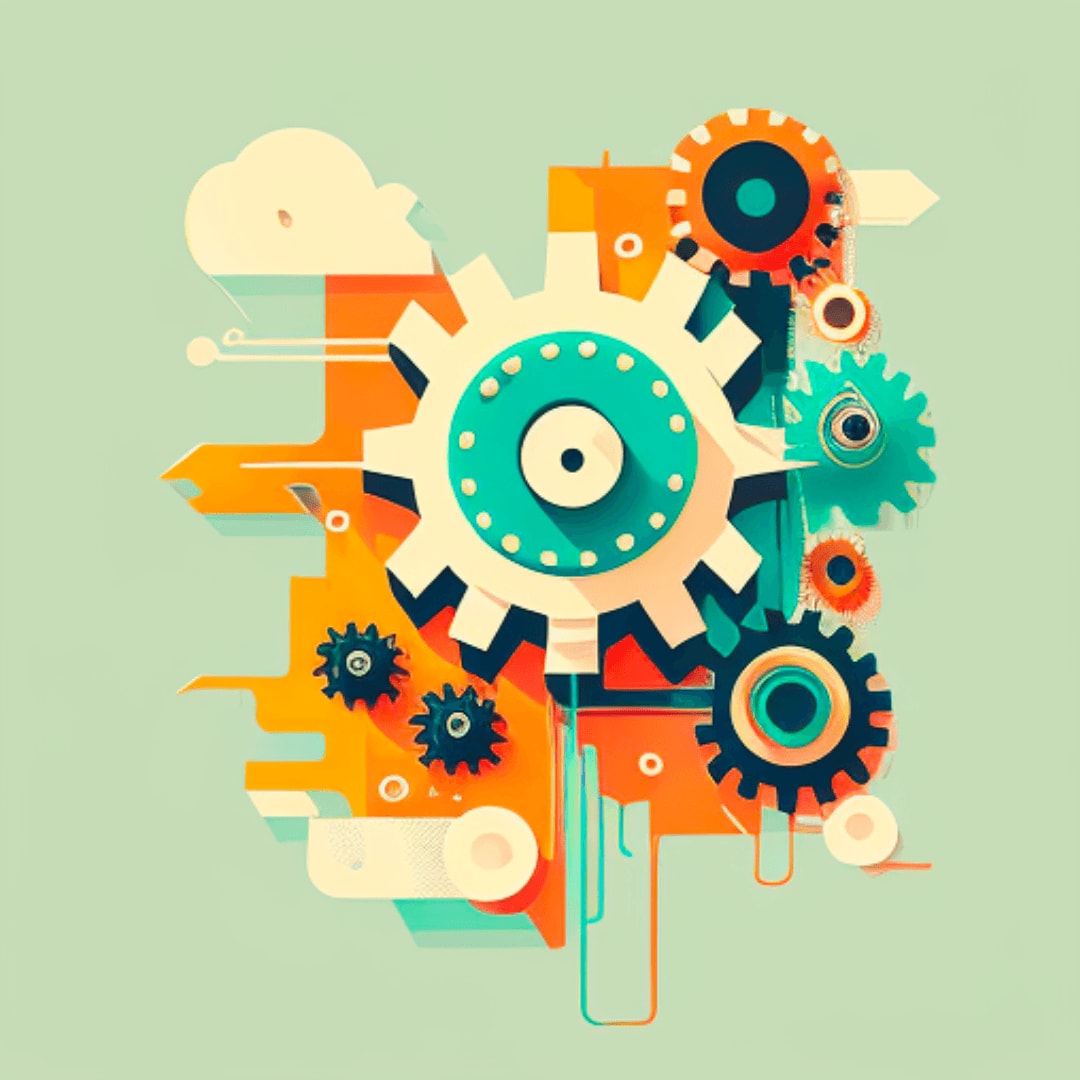 ✺
Apply

for membership
Build your online presence and meet more founders as part of our vetted network of fractional executives.
Offload
work
to a trusted
partner
Baton gives you the ability to free yourself from low-leverage tasks. Stop creating reports and managing spreadsheets, stay at the executive level.
Get Started