Pairing Founders with Top Management and the Right Executive
Baton is not just another executive search firm. We specialize in executive search tailored for startups, ensuring that every company is matched with c-level executives who have been in the exact situation the startup is currently navigating.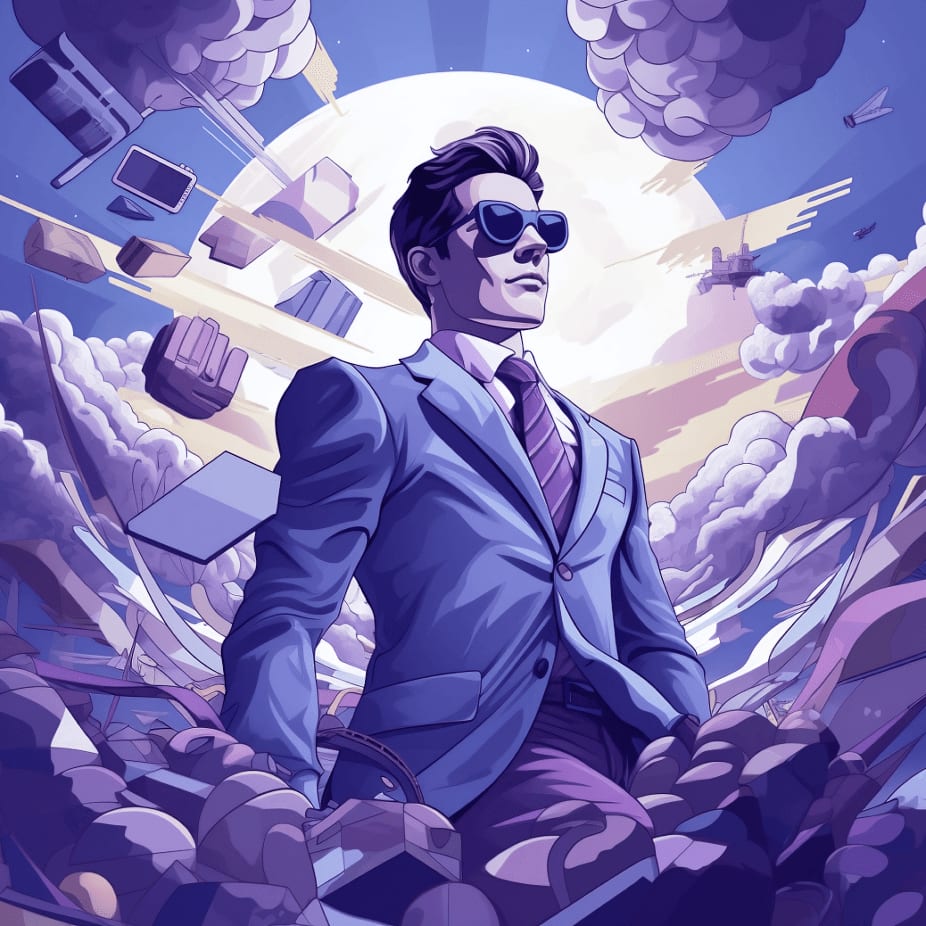 When I was looking for my new Fractional Sales Executive I was overwhelmed. A day after my 15-minute call with Baton, I was matched with 2 ideal candidates and closed with 1 of them shortly after.
Precision-Matched Executive Expertise for Your Startup
Growing startups have unique needs at each stage that require specific executive experience. Whether you're searching for a VP of Sales as you build your revenue engine, or a CFO to manage finances through rapid scaling, your executive has to have walked in your shoes before. This is where our executive recruiters come into play.
Startup-Scaled Executive Expertise
Our network consists of executives with decades of experience, making us one of the top executive search firms for startups. By precisely matching your startup's current challenges with an executive's relevant experience, we ensure you get guidance tailored to your growth stage. This allows startups to affordably scale their strategy and operations through flexible, customized partnerships with accomplished executives.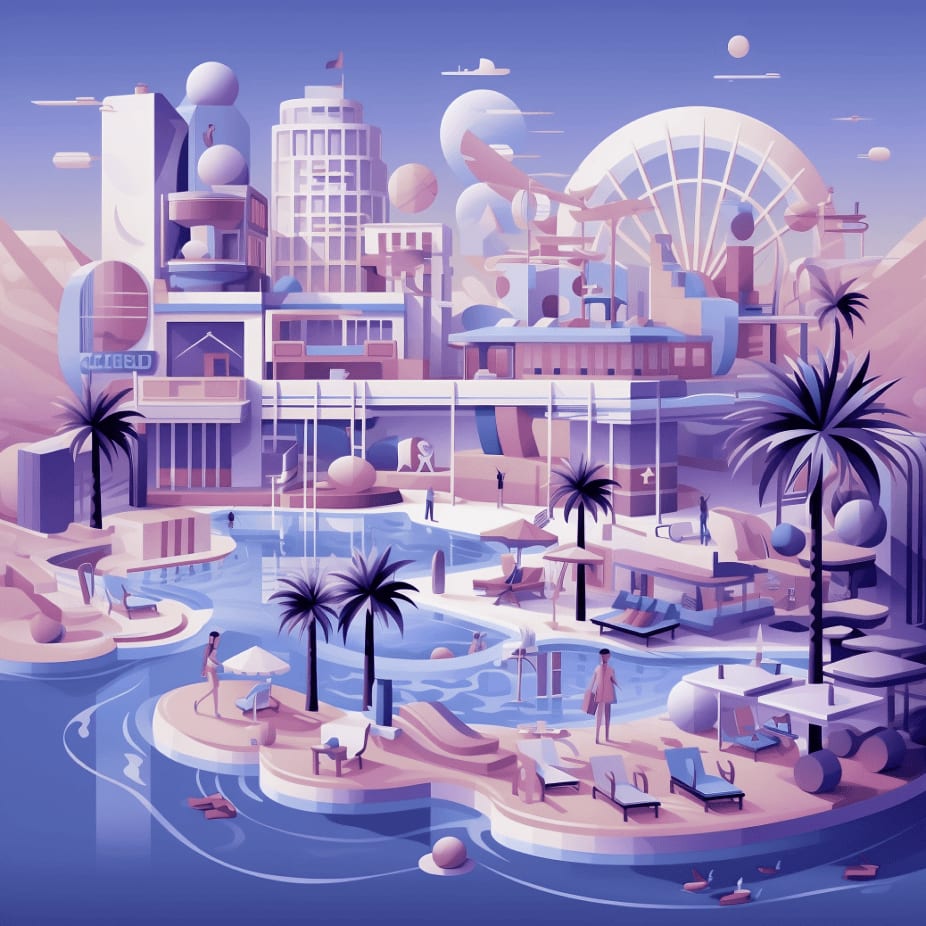 ✺
A history of success
Our network is comprised of over 4,000 c-level executives and top management professionals who lend their expertise to startups on an interim basis. These are leaders with decades of experience driving strategic direction and operational success for some of the world's most prominent startups. Their careers and accomplishments demonstrate an exceptional ability to deliver results in your industry. Whether you need strategic leadership, operational improvements, or executive mentorship, we connect you to the perfect executive whose background maps precisely to your startup's current phase and needs.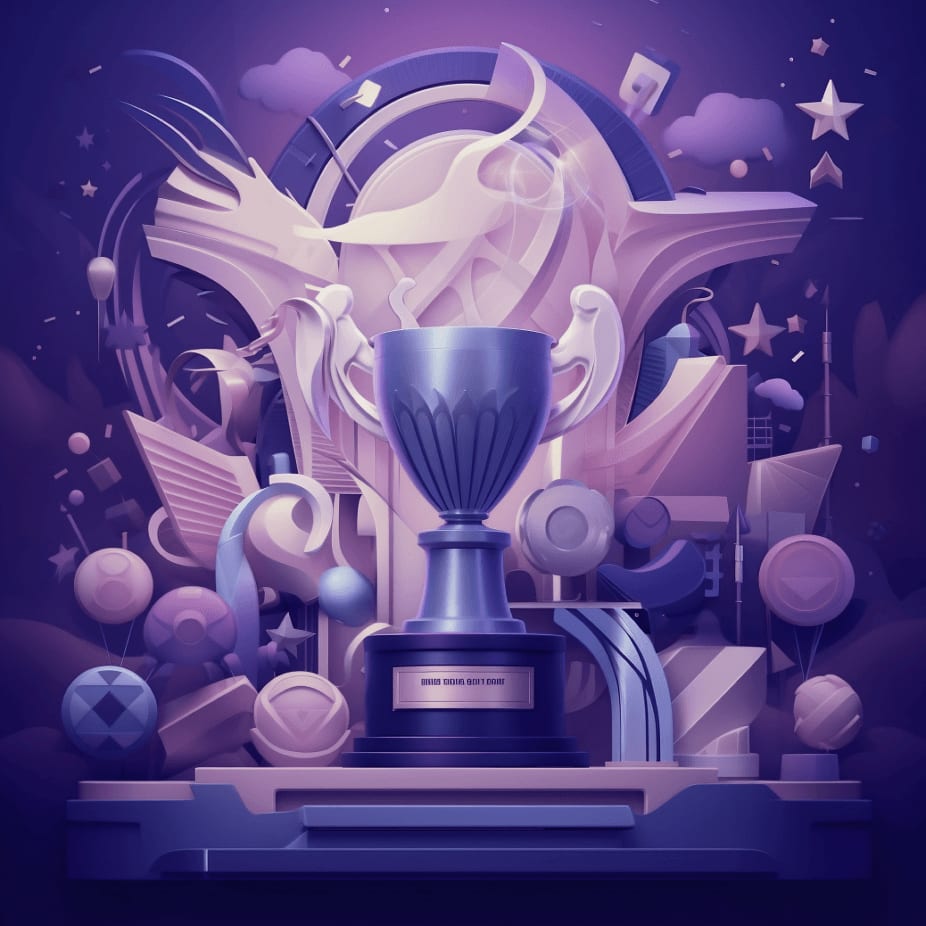 ✺
The Benefits of a Part-Time C Level Executive
Collaborating with a C Level executive from our network offers targeted advantages across critical domains.
Executive Network Access
Tap into the vast connections of c-level executives and top management. Secure introductions to potential partners, customers, and investors through the extensive networks of our executive search matches.
Proven Executive Experience
Infuse your startup with the strategic insights, operational discipline, and leadership prowess that have driven success in top companies. Benefit from the real-world experiences of executives who've been at the helm of industry leaders.
Adaptable Executive Engagements
Collaborate with executives on a part-time or project basis, tailoring their involvement to your evolving needs. Our exec search ensures you get the right fit for every stage of your growth.
Cost-Effective Leadership
Experience the advantages of elite leadership from executive recruiters' top picks without the financial commitment of a full-time executive salary.
Strategic Risk Management
Harness the wisdom of seasoned executives and executive search professionals to sidestep common pitfalls and adeptly navigate business challenges.
How to Find an Executive Through Baton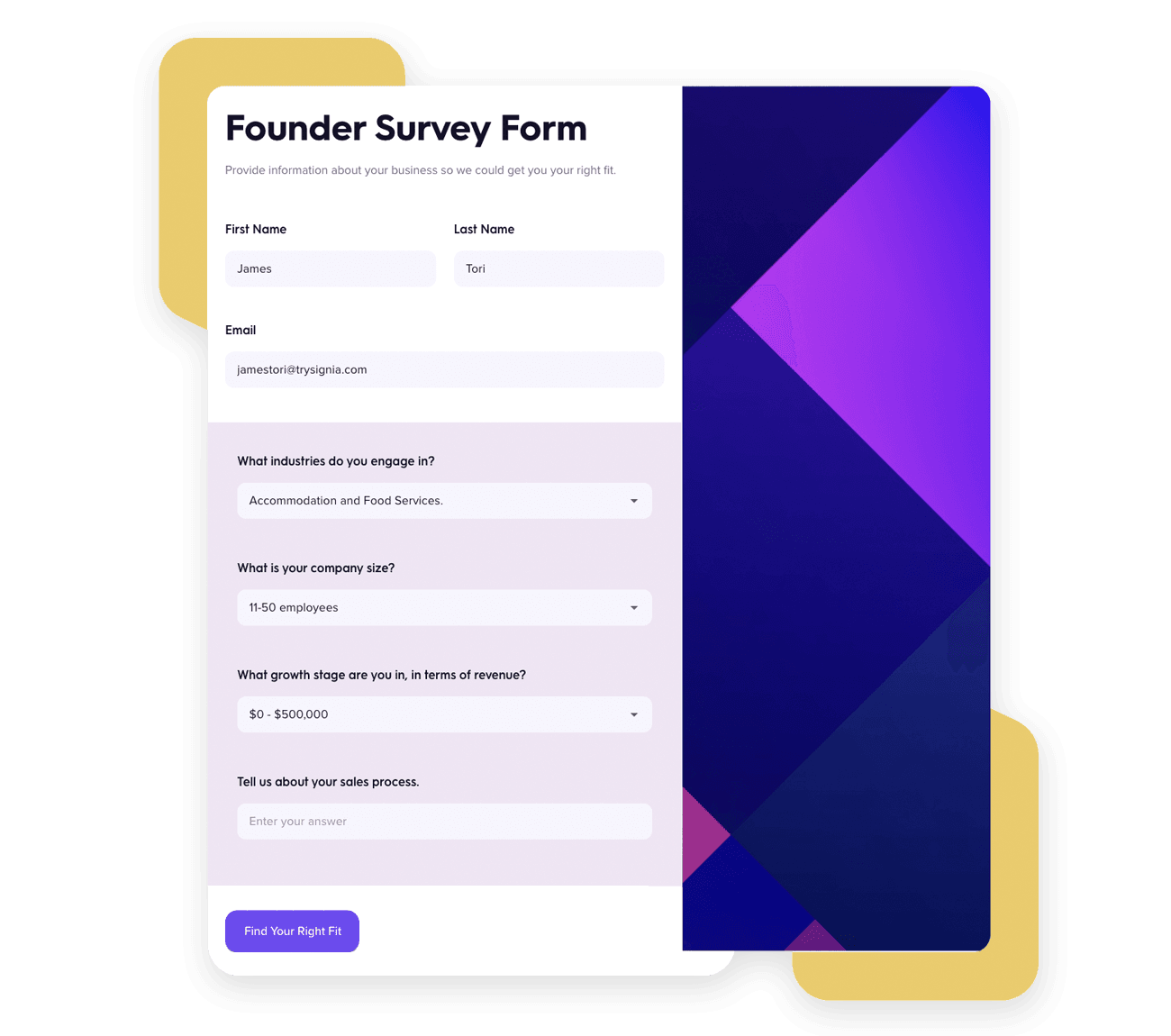 1
Tell us about your company
Finding the right executive depends on your sales and operations planning, target industry, business model, and more. The more details you give us, the better we can find an executive who can handle your problems and discover new possibilities.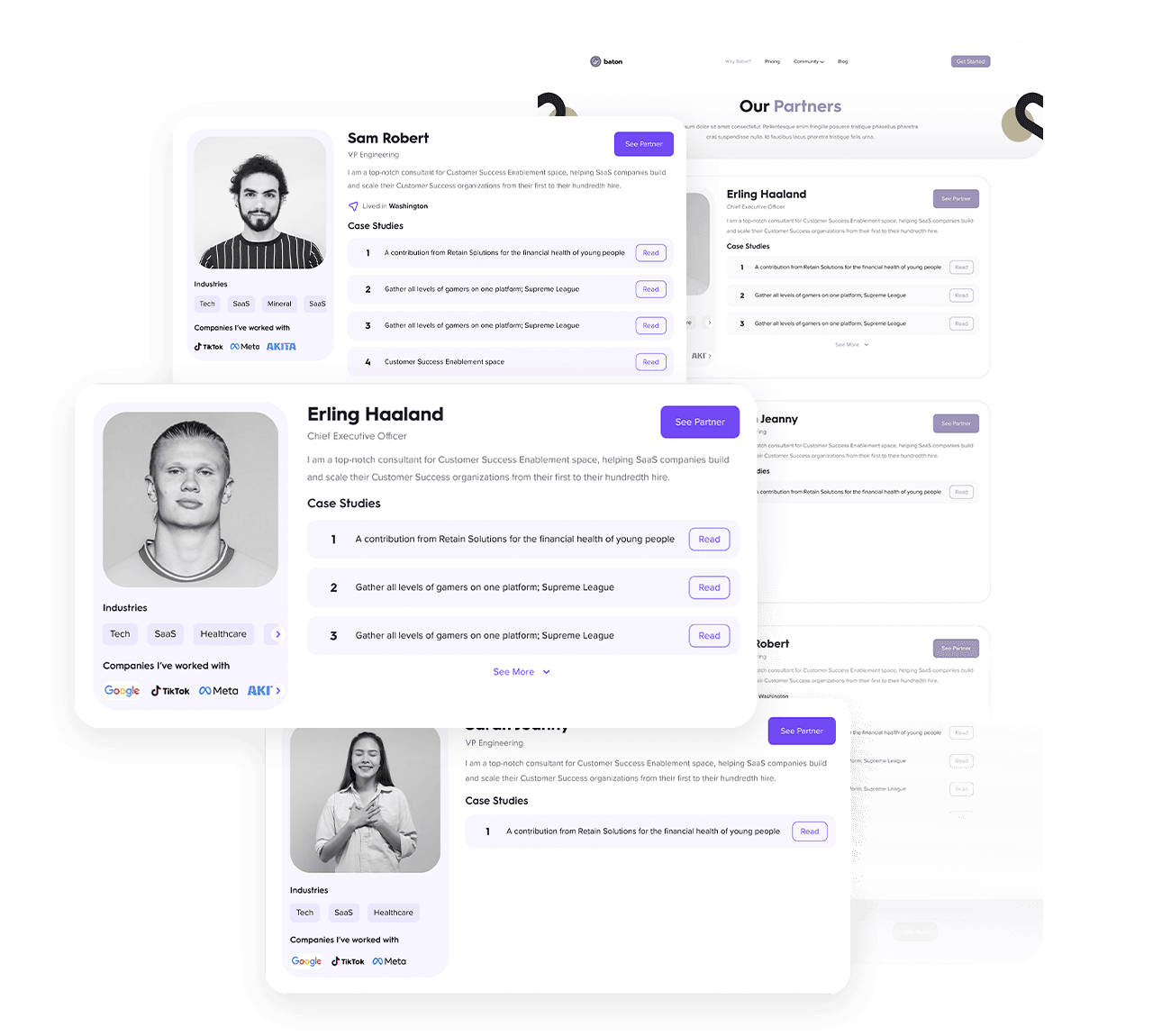 2
We search for your executive: Executive Position Matching
Our team scours our database of 4,000 proven executives to find the 10–20 best matches for your needs. We send them details about your opportunity and ask them to opt in to speaking with you.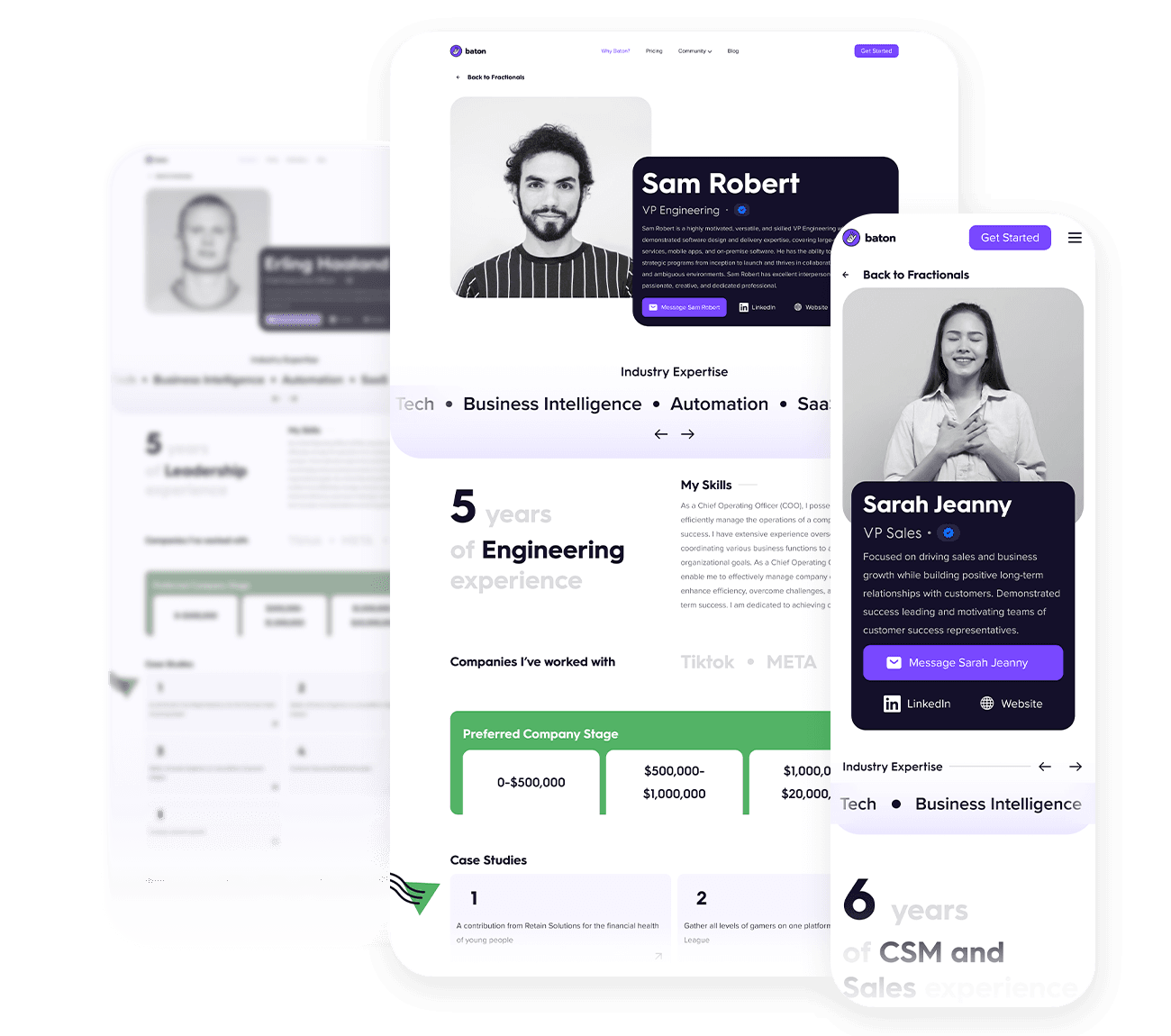 3
Meet your matches
You'll receive a curated list of executives who are excited to talk with you about your business. You can set calls with as few or as many as you'd like, with Baton helping every step of the way to get meetings booked.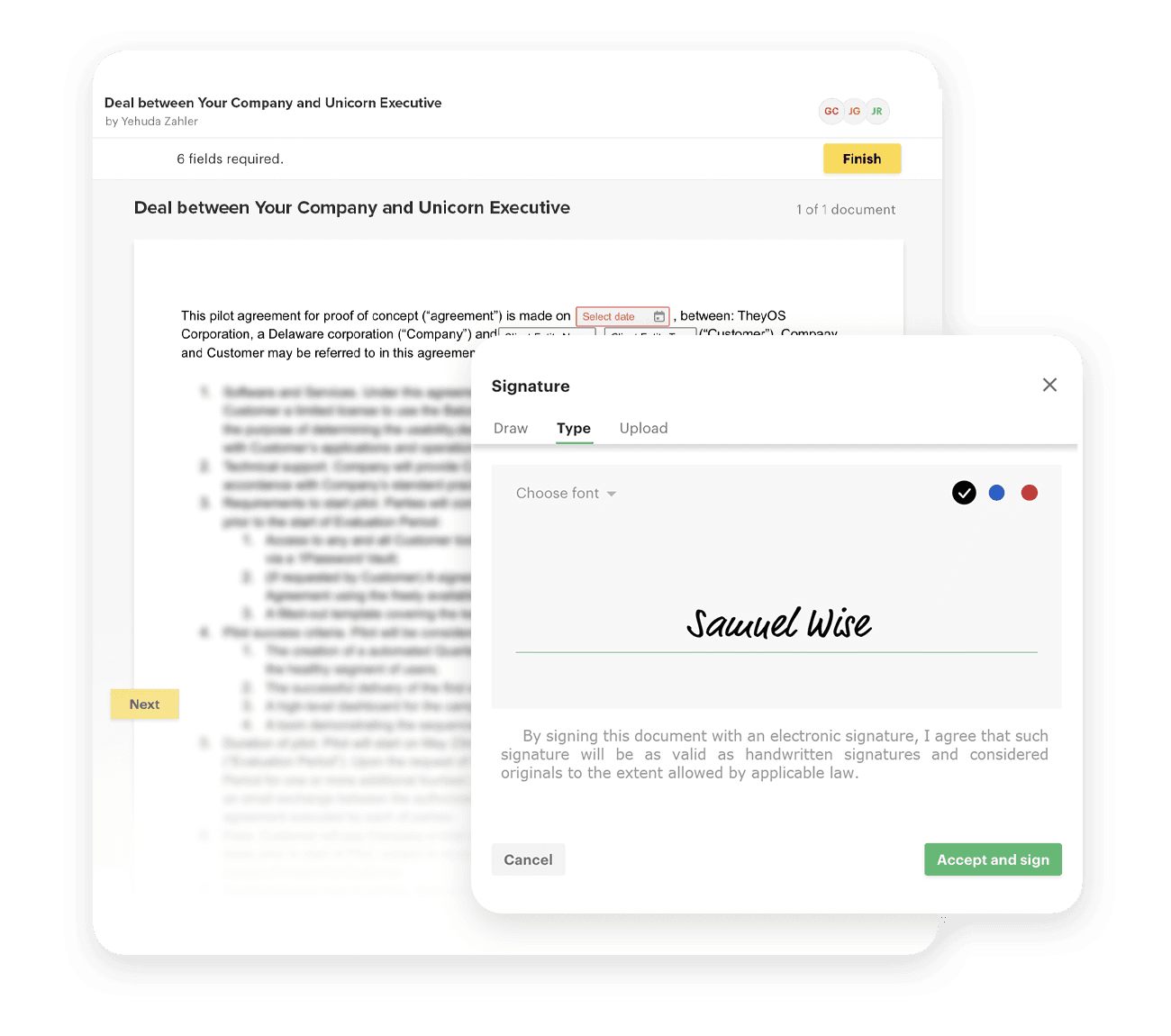 4
Hit the ground running
When you're ready to sign with your favorite executives, you benefit from Baton Deals, our neutral, hassle-free contract terms that protect you from improper disclosures, cost overruns, unfair competition, and more!