Embrace Technological Advancements with a Part Time CTO
Cutting-Edge Technology Solutions for Your Business's Growth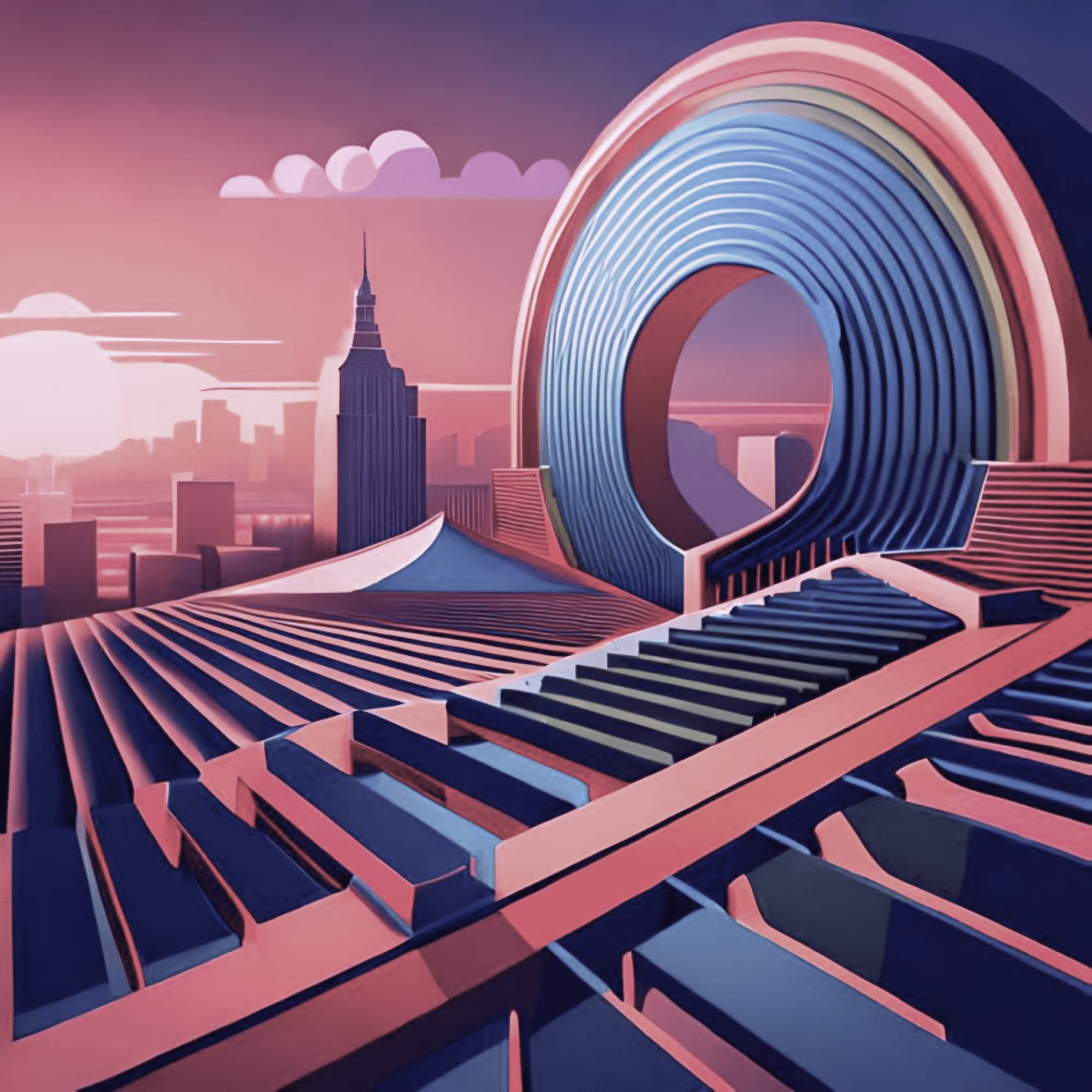 How a part time CTO can help your business
Benefits of adding a part time CTO to your business
Cybersecurity and Data Protection
With the rise in cyber threats, a part time CTO becomes crucial in safeguarding your business's sensitive data. They implement robust cybersecurity measures to protect against potential breaches.
Technology Roadmap Development
Part time CTOs will assess your business's technological needs and create a comprehensive roadmap for implementation. They ensure that technology aligns with your business goals, driving innovation and efficiency.
Enhanced IT Infrastructure
A part time CTO will optimize your IT infrastructure, ensuring seamless communication and collaboration across all departments. This enhances productivity and empowers your team to work more effectively.