Elevate Your Marketing with a Part Time CMO
Maximize impact, minimize costs: Leveraging the expertise of a part time Chief Marketing Officer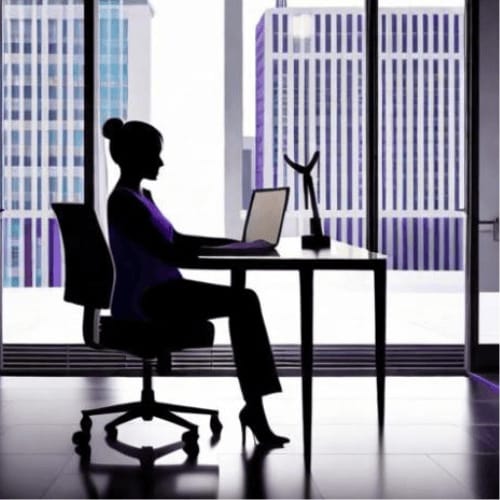 How a part time CMO can help your business
Benefits of adding a part time CMO to your business
Targeted Marketing Campaigns
Part time CMOs will create and execute targeted marketing campaigns to reach your ideal customers. They understand consumer behavior and will leverage data-driven insights to maximize the impact of your marketing efforts.
Brand Building and Awareness
A part time CMO will develop a strong brand identity and ensure consistent messaging across all channels. This builds brand recognition and fosters a loyal customer base.
Digital Marketing Expertise
From social media to SEO, part-time CMOs are well-versed in the latest digital marketing trends. They will harness the power of online platforms to expand your reach and drive more traffic to your business.