Drive Efficiency and Productivity with a Part Time COO
Enhance Your Operations with Expert COO Support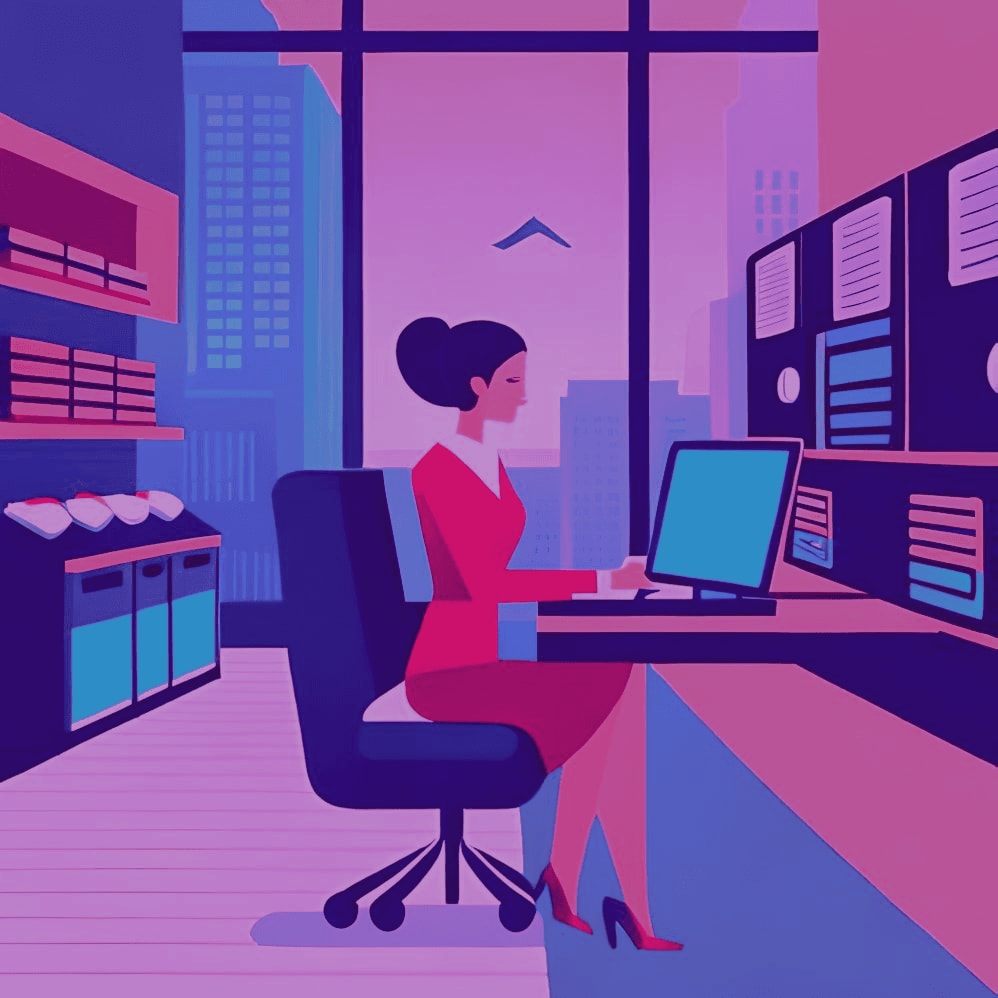 How a part time COO can help your business
Benefits of adding a part time COO to your business
Streamlined Operations
Part time COOs will analyze your business processes and workflows, streamlining them for maximum efficiency. This leads to reduced redundancies, improved productivity, and a more agile organization.
Cross-Departmental Collaboration
A part time COO will foster collaboration between different departments, ensuring that your business functions as a cohesive unit. This synergy results in smoother operations and better problem-solving capabilities.
Scalability and Growth
With the guidance of a part time COO, your business will be better equipped to handle growth and expansion. They will develop scalable strategies and ensure your company can adapt to changing market demands.