Optimize Your Finances with a Part Time CFO
Expert Financial Guidance to Boost Your Business's Bottom Line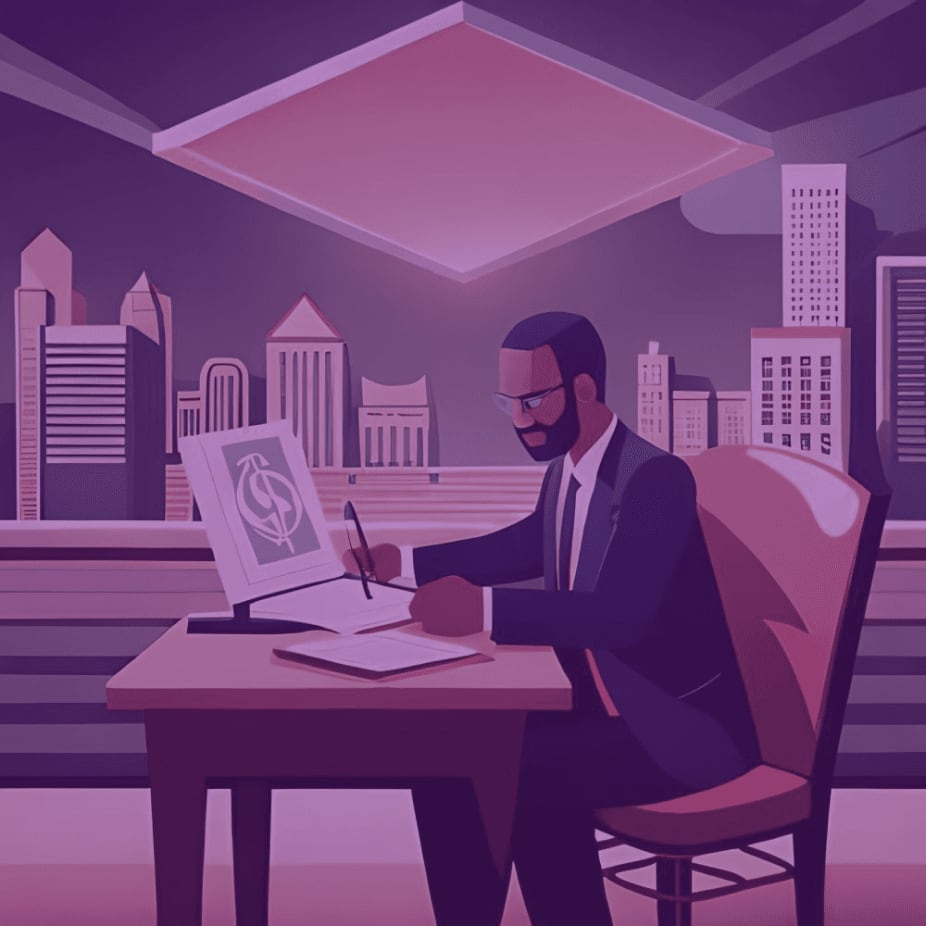 How a part time CFO can help your business
3 benefits of adding a part time CFO to your business
Financial Strategy and Planning
Part time CFOs are well-versed in financial strategy, helping you set clear financial goals and create a roadmap to achieve them. They will provide insights on cash flow management, budgeting, and financial forecasting.
Cost Reduction and Profit Maximization
With the help of a part time CFO, your business will identify cost-saving opportunities and implement profit-enhancing strategies. They will analyze financial data to make informed decisions that positively impact your company's financial health.
Fundraising and Capital Management
Whether you're seeking funding for expansion or managing existing capital, a part time CFO will guide you through the process. They can assist in preparing financial reports for investors and help secure funding for your business's growth.