The best way to grow your fractional executive business
At Baton, we partner with ambitious fractional executives like you, providing operational support that empowers your business to reach new heights.
Let us take care of your contractor network management so that you can grow your business while we handle the on the ground Ops work.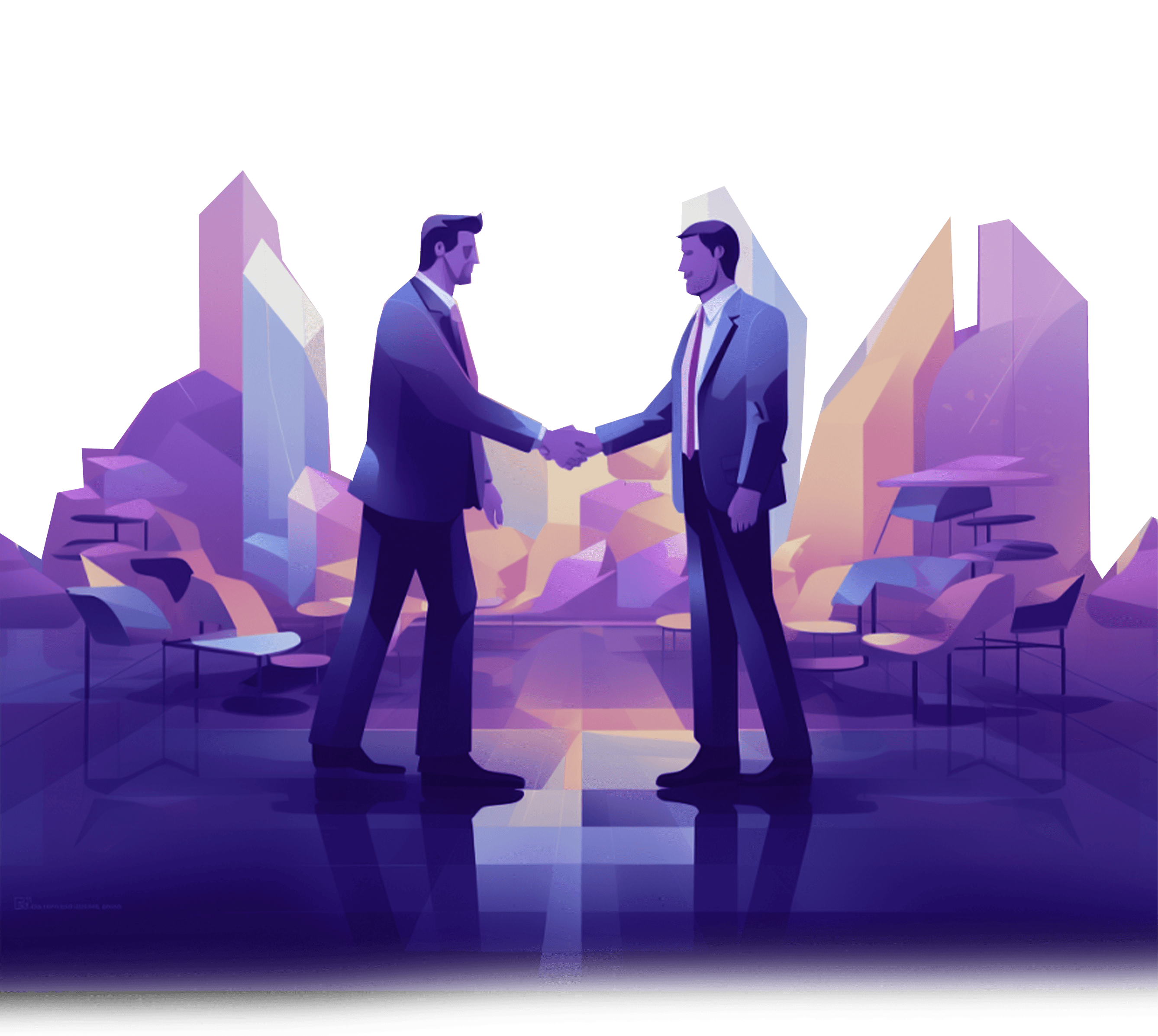 Why work with us?
Some key benefits Baton offers our clients: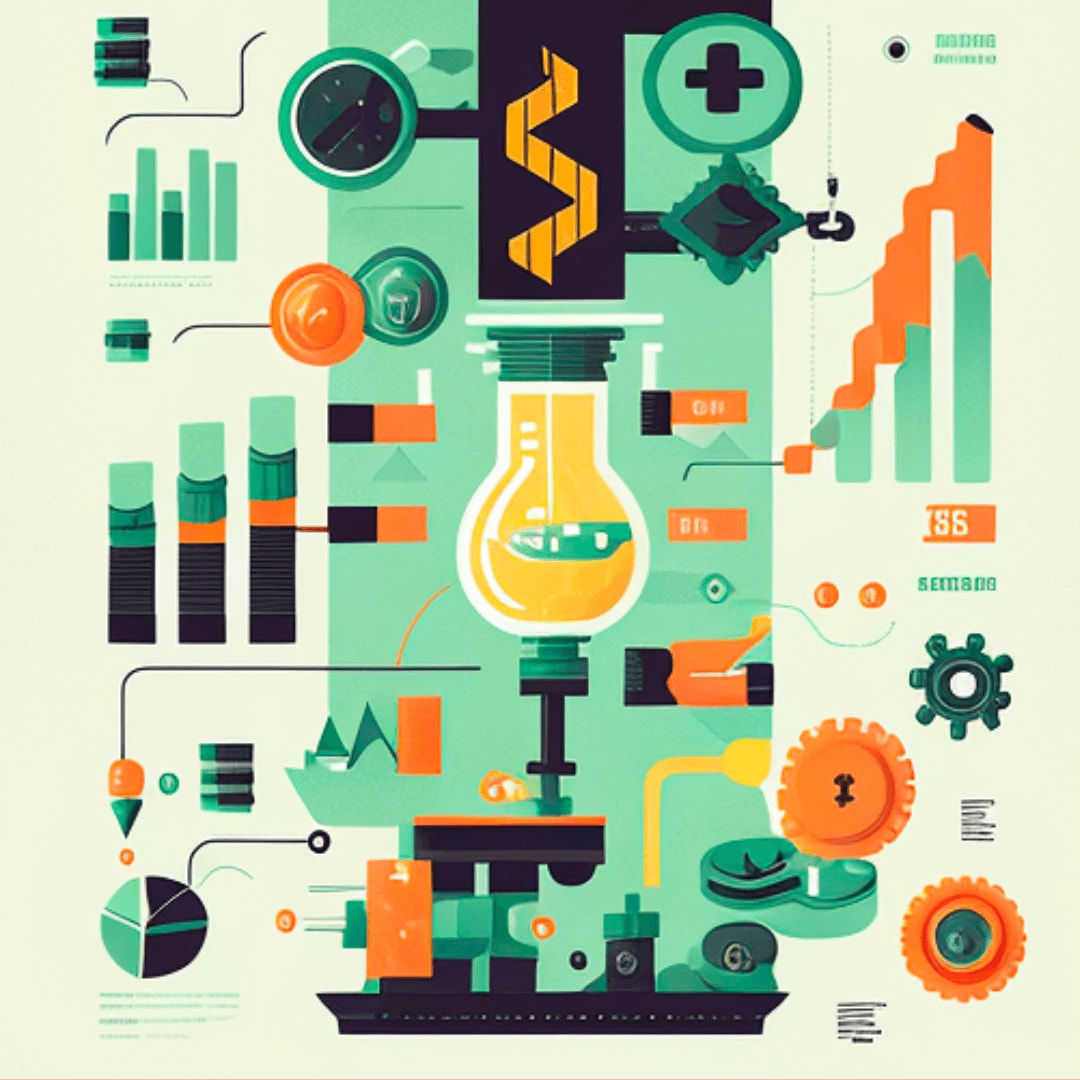 ✺
Pay as you go
Baton offers an add-on sollution that you can book on a client by client basis.
If none of your clients need our services, you don't pay a penny.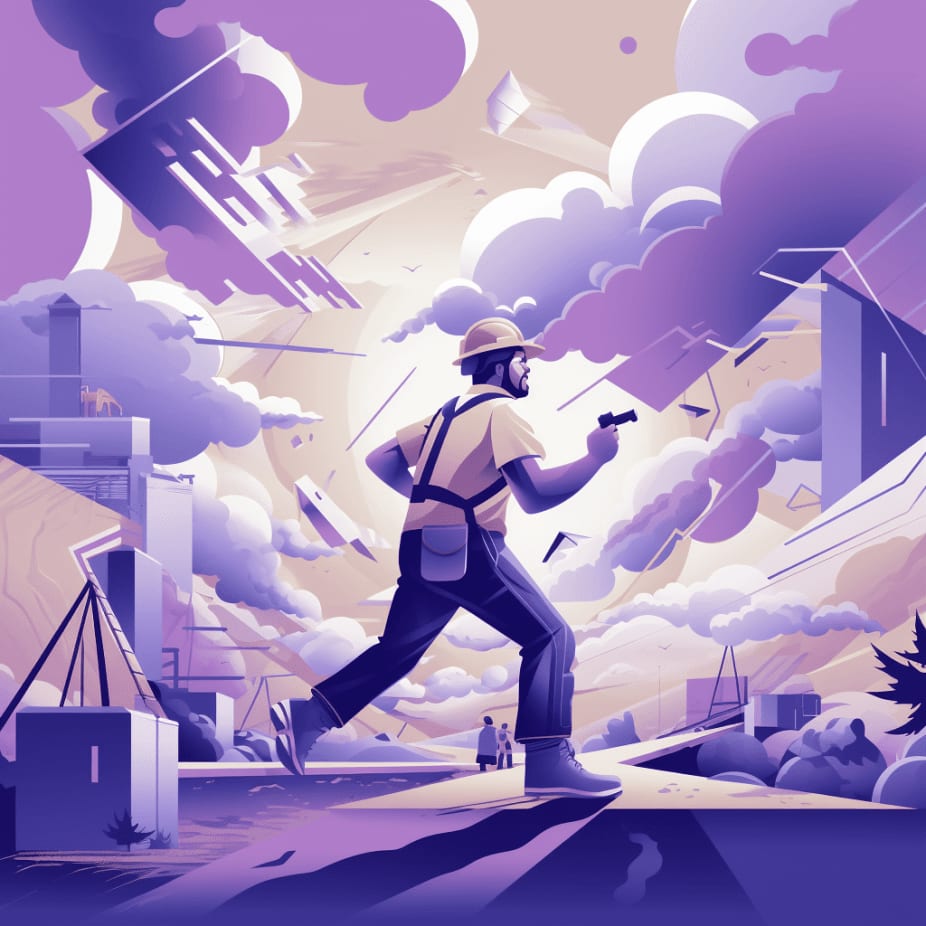 ✺
Expand your margins
Every time you get a client to add on our service- you get paid!
Join our partner portal and let new clients find you.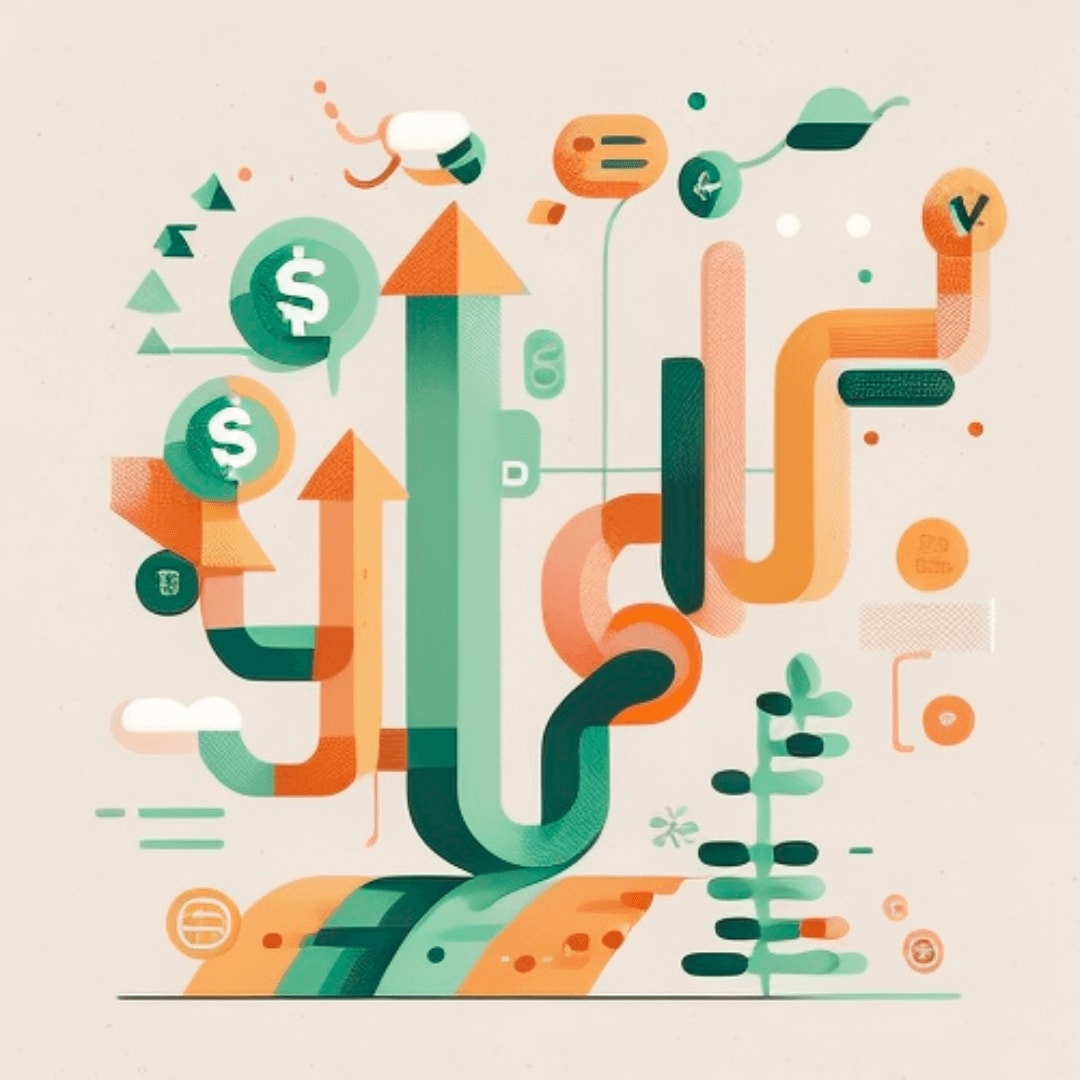 ✺
Security
Simplified security and access control with a single, reliable partner.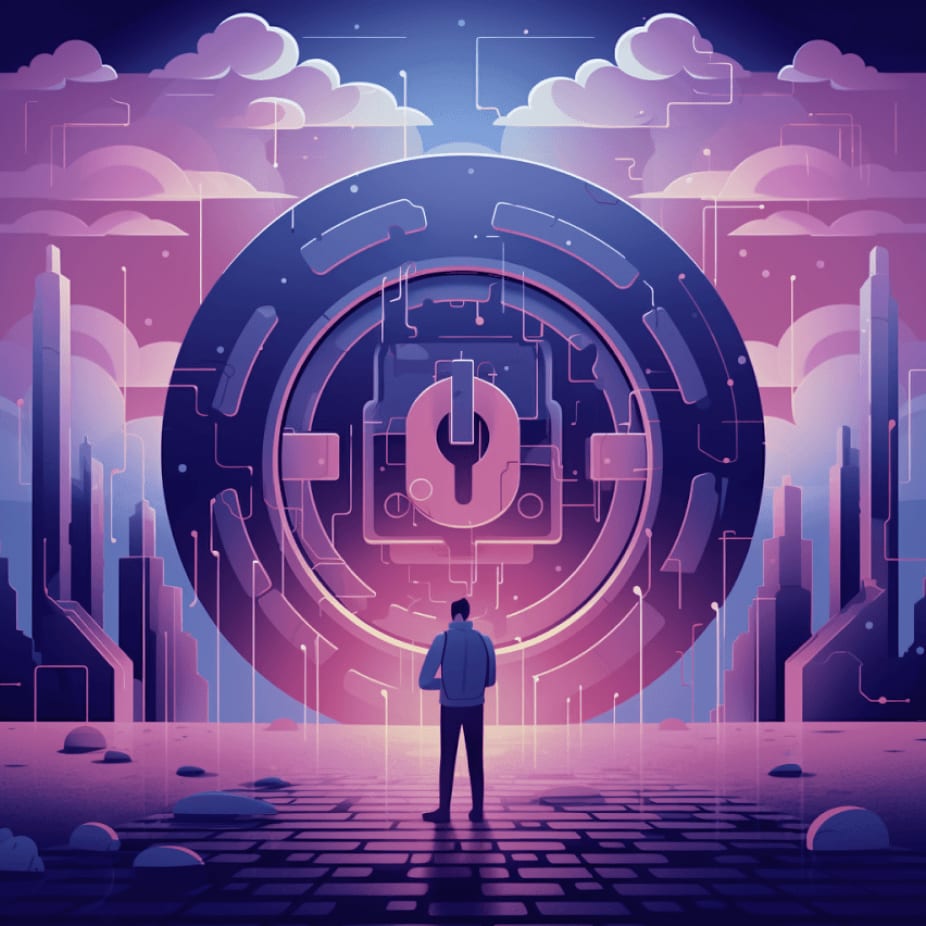 ✺
Streamlined operations
Let Baton handle the day-to-day operations work for you so you can stay focused on high level strategy and bringing on more clients.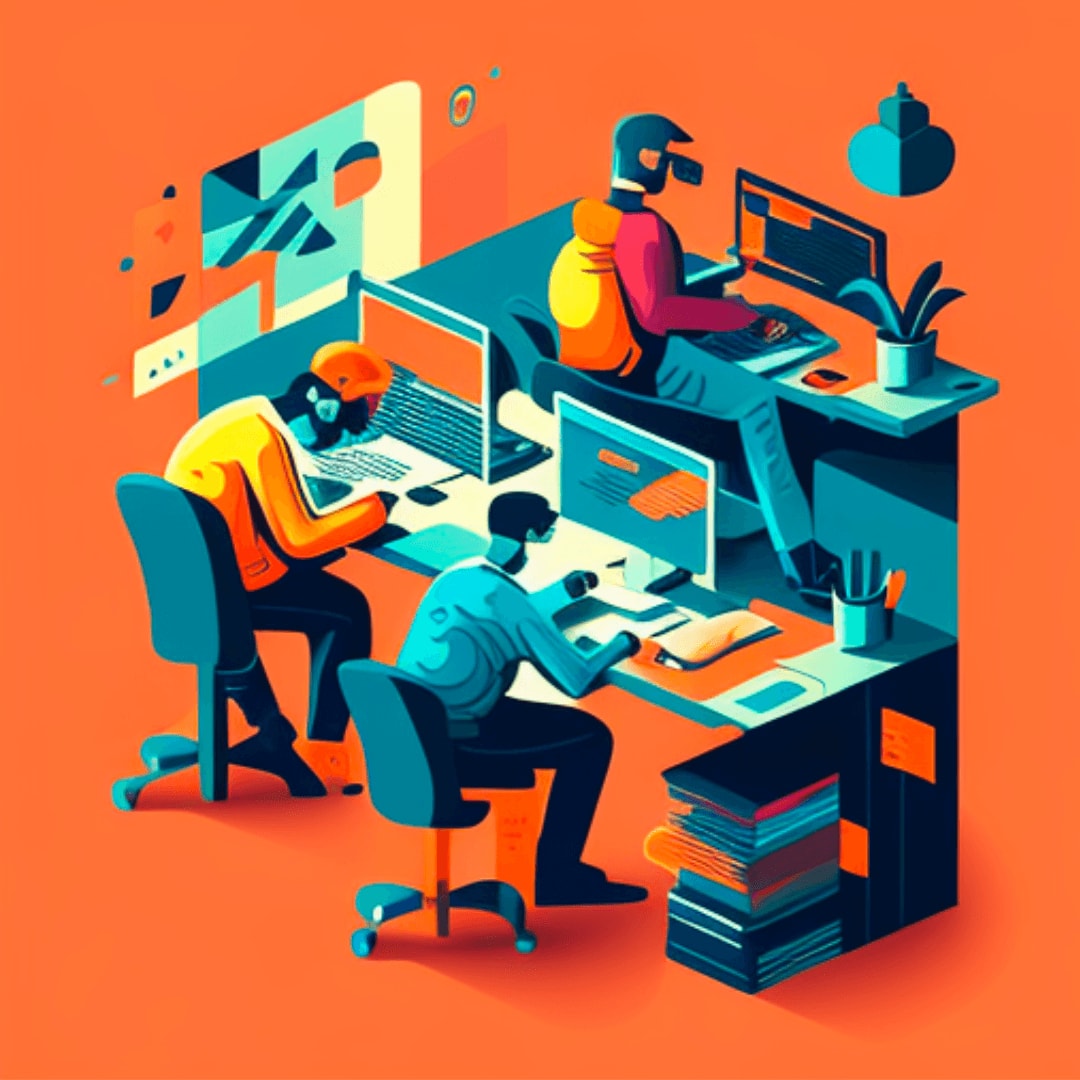 ✺