Keep up with email demand
Use email automation so you can keep up with email demand and hit your targets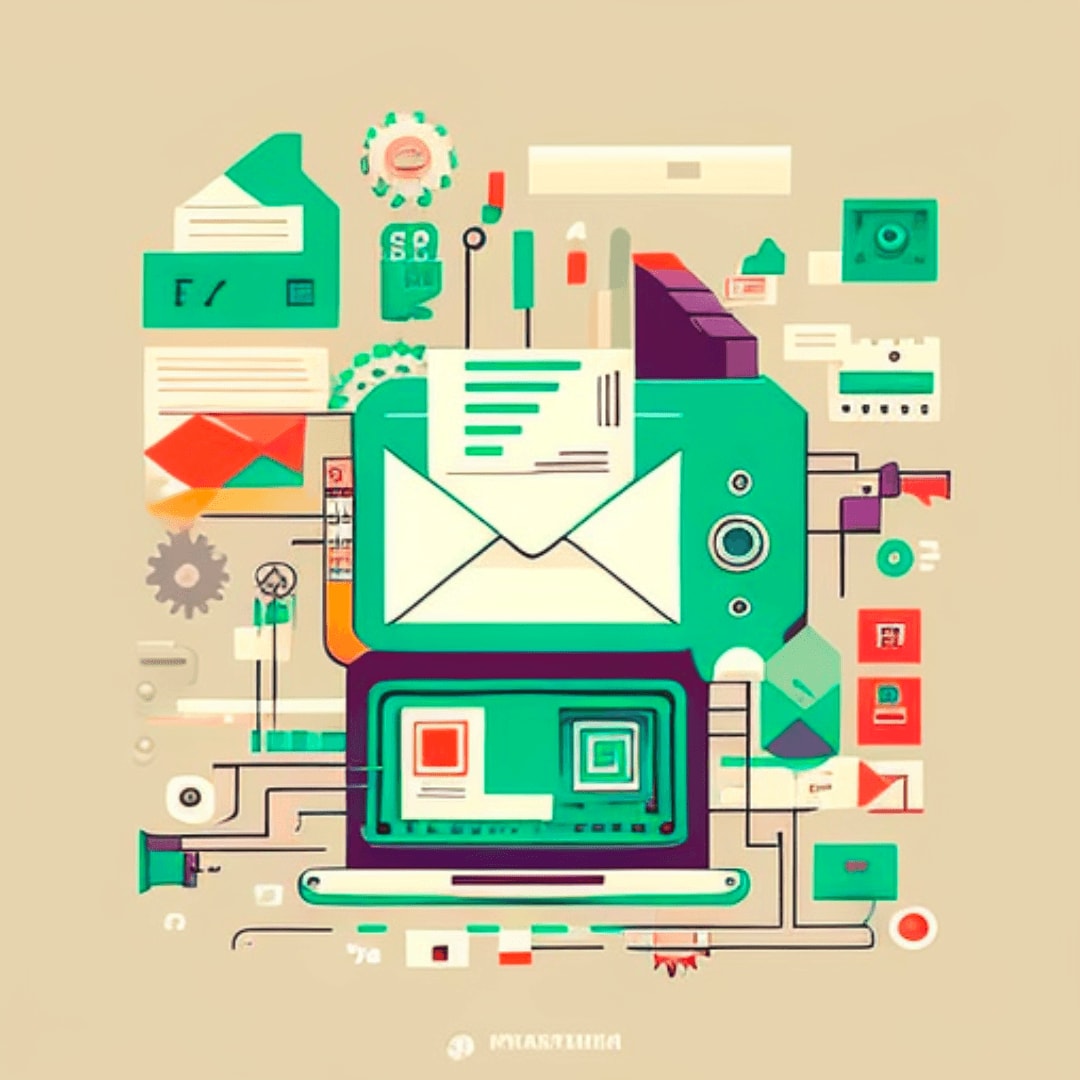 Set Up in Less Than a Week
Our team helps you set up automated email sequences in less than 1 week! Stop wasting time trying to figure it out on your own. We make it easy for you to get started now.
✺
Save Money
Our flat fee service costs less than $17 per day. You don't have to break the bank to keep up with your email demands. We make it easy and cost-efficient for any team of any size.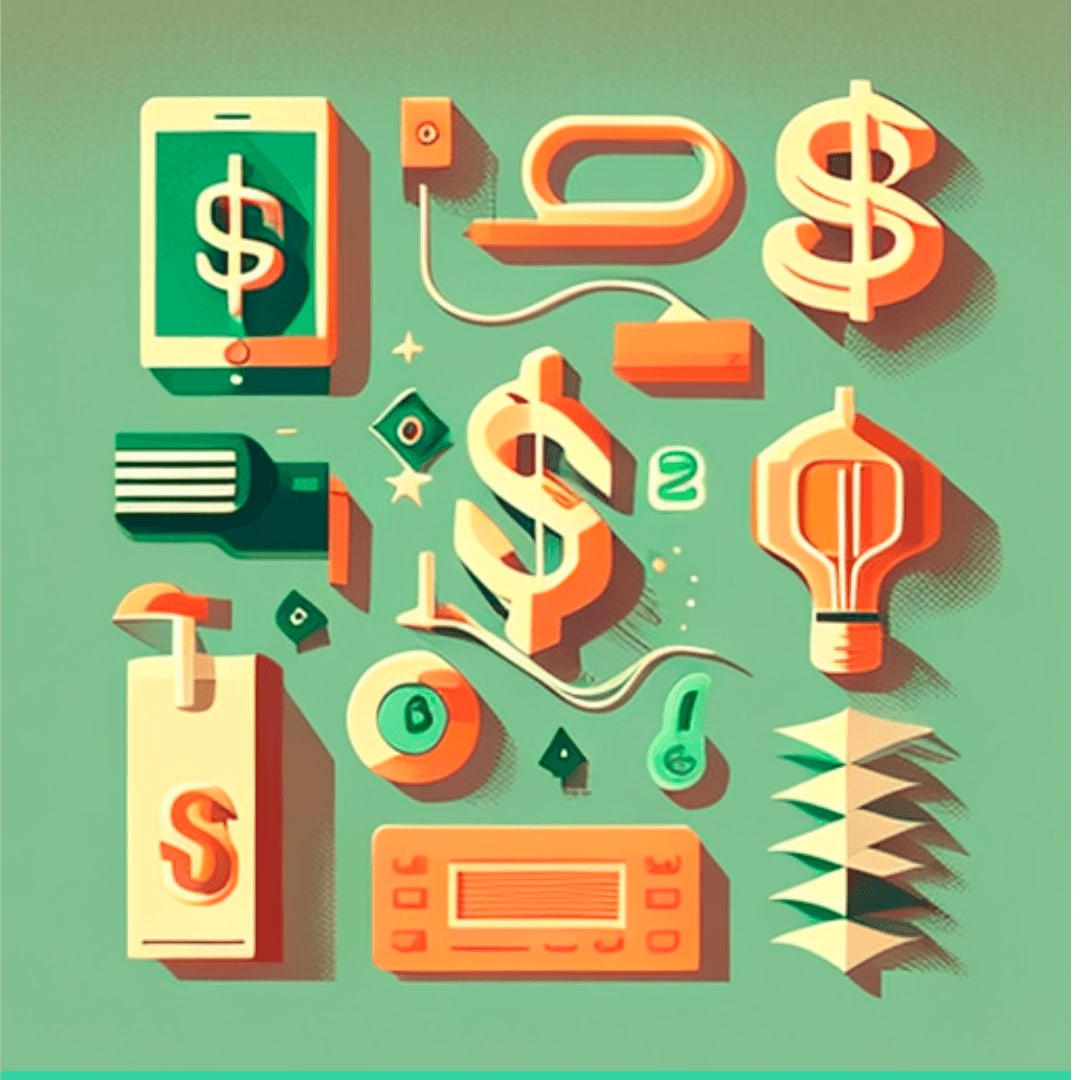 ✺
Expert implementation
Our experts use proven workflows to set up automated email sequences so that you can keep up a high-volume email strategy while focusing on things like increasing your activation and successful onboarding rates.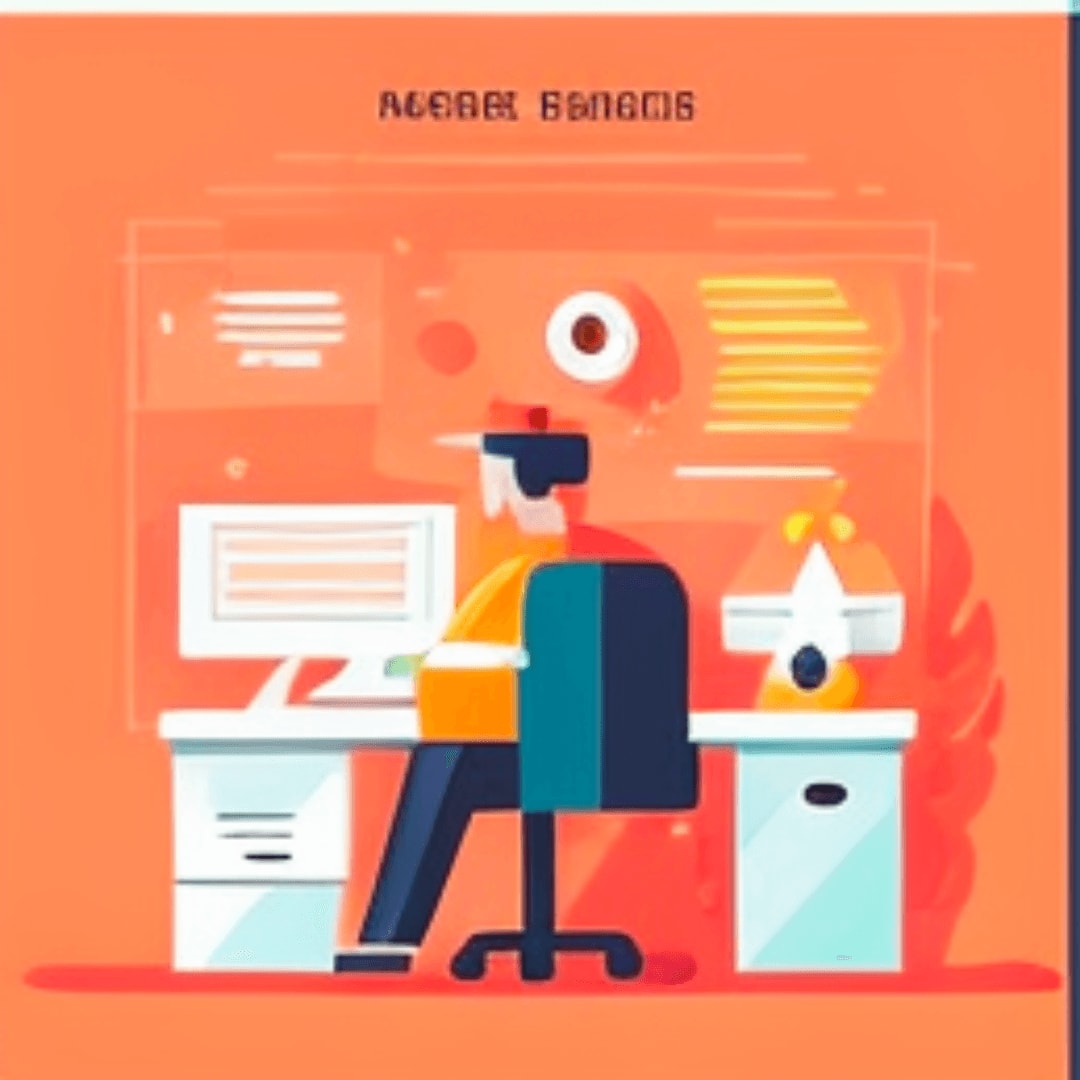 ✺
Offload
work
to a trusted
partner
Baton gives you the ability to free yourself from low-leverage tasks. Stop creating reports and managing spreadsheets, stay at the executive level.
Get Started