Welcome to our comprehensive guide on efficiently assigning emails to your team members. Managing emails can be overwhelming, but with our expert tips and strategies, you'll streamline the process and boost productivity.
1
Log in to Your Help Scout Account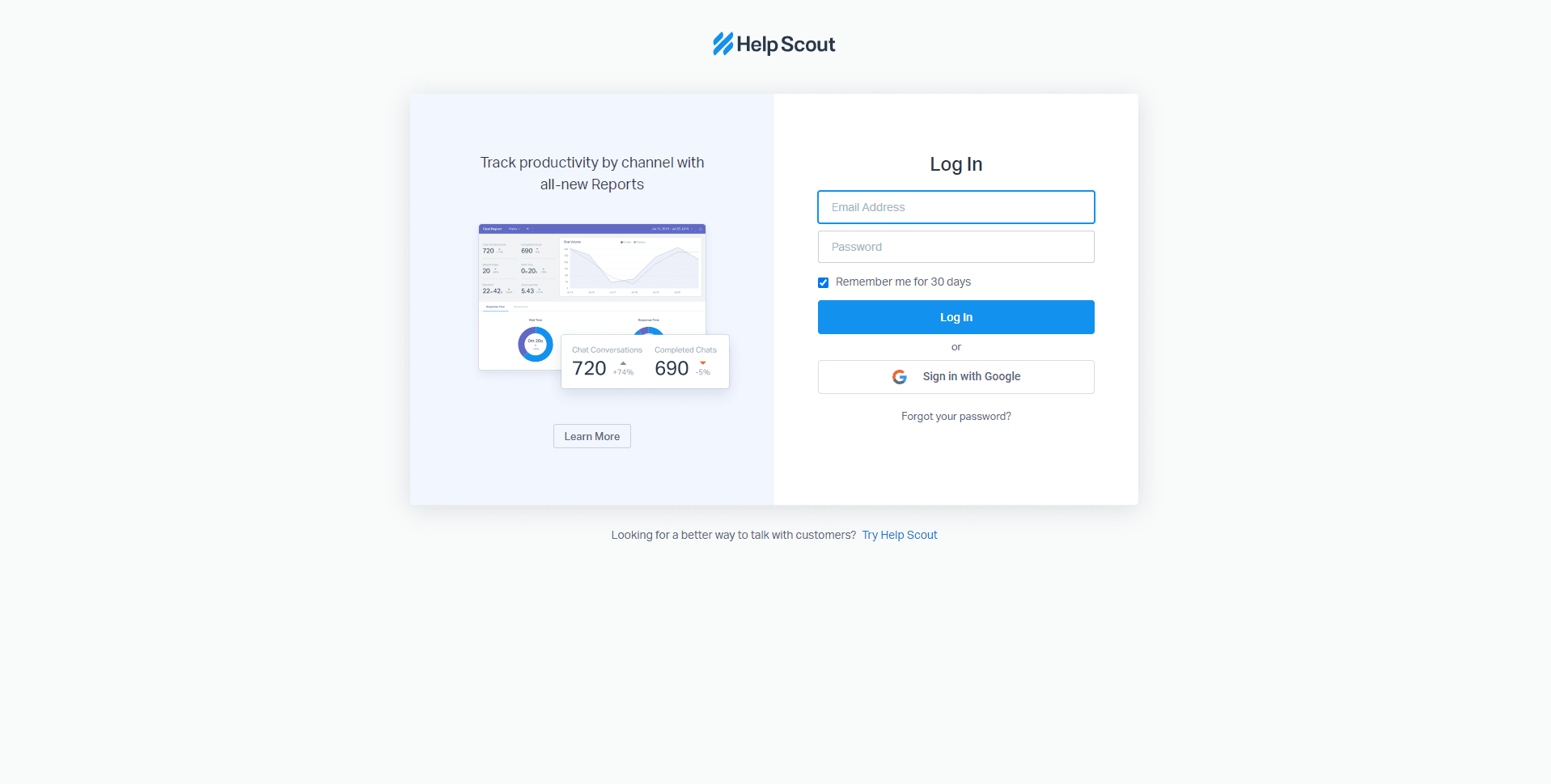 Start by logging into your Help Scout account. Once you're logged in, you'll land on your dashboard.
2
Access the "Mailbox" Tab
Click on the "Mailbox" tab on the left-hand side of the dashboard to see all the ongoing conversations.
3
Open a Conversation
Select the conversation you wish to assign to a team member by clicking on it. This will open the email thread of that particular conversation.
4
Click on "Assign to"
Once inside the conversation, locate the "Assign to" dropdown menu located in the upper right-hand corner of the conversation window.
5
Assign the Conversation
Click on the "Assign to" dropdown and a list of your team members will appear. Select the appropriate team member to whom you want to assign this conversation.
Congratulations! You are now equipped with the knowledge to effectively assign emails to your team members. By implementing the techniques covered in this guide, you'll save time, reduce email overload, and create a more organized workflow for your team. Happy emailing!