Welcome to our comprehensive guide on using advanced search in Help Scout. Searching for replies efficiently is crucial for exceptional customer support. In this guide, we'll walk you through the advanced search features to quickly locate replies and deliver timely responses.
1
Log in to Help Scout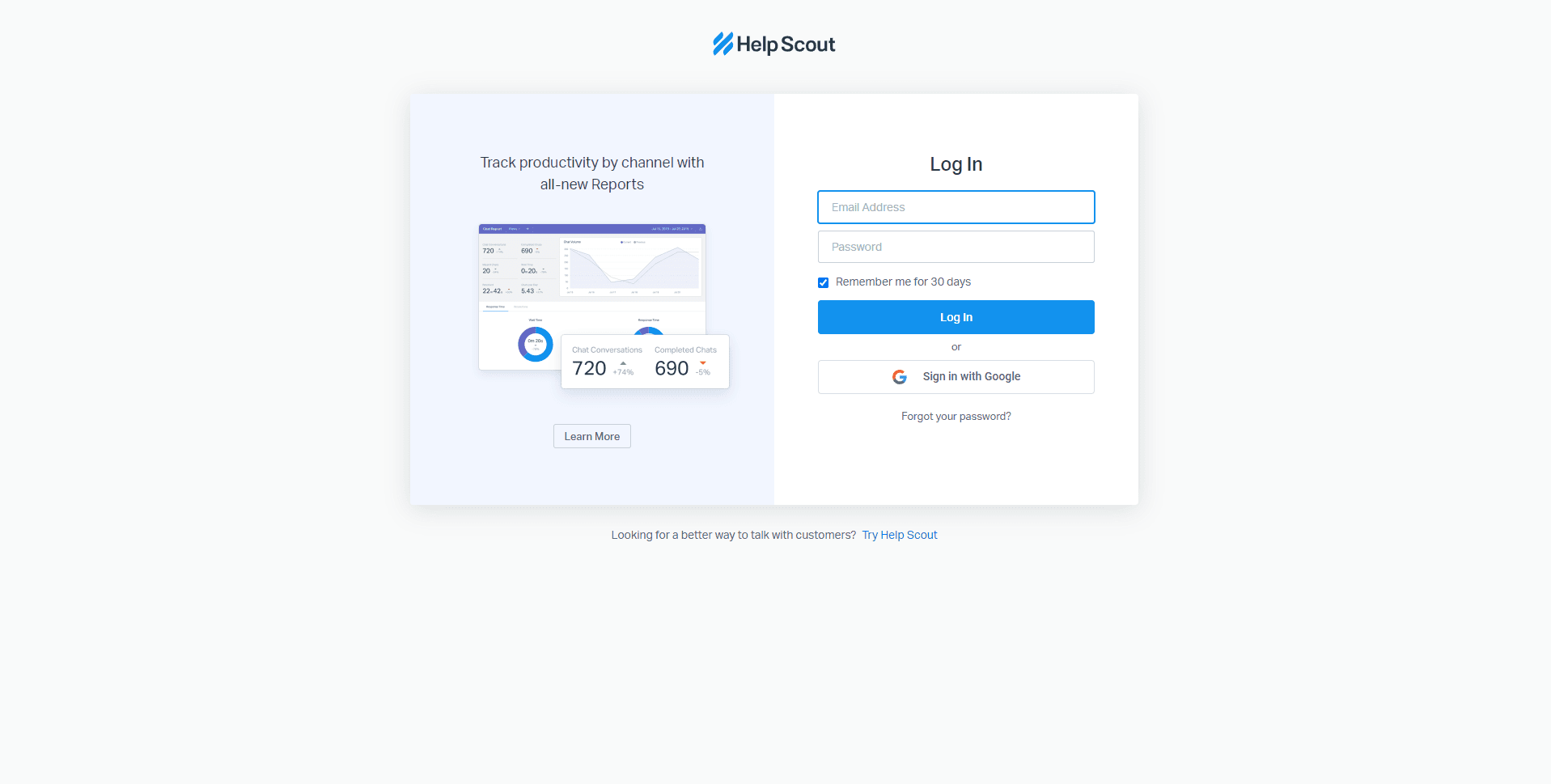 Start by logging in to your Help Scout account. This will land you on your dashboard.
2
Go to the 'Search' Box
On the top right of your dashboard, you'll find the 'Search' box.
3
Input Search Term
Type in a keyword, phrase, or email address that relates to the reply you're searching for. Press 'Enter' to begin the search.
4
Apply Filters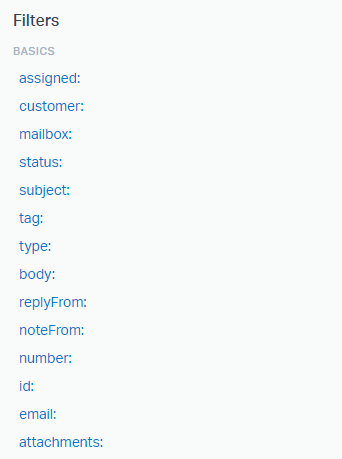 On the left-hand side, you'll find a number of filters to narrow down your search. You can select 'Conversations', 'Customers', or 'Articles' and further refine with options like 'Status', 'Mailbox', and 'Tags'.
5
Use Advanced Operators
Help Scout supports a range of advanced search operators. For instance, you can use 'subject:' to search within email subjects or 'body:' to search within email bodies. A full list can be found in the Help Scout docs.
6
Review and Open Replies
Review the search results and click on any entry to open and view the full reply.
Congratulations! You've successfully learned how to use advanced search in Help Scout to locate replies faster. By harnessing advanced search features, you can optimize response times, improve ticket management, and elevate your customer support. Keep leveraging advanced search for efficient and effective customer interactions. Happy searching!