Welcome to our guide on creating a multilingual knowledge base in Help Scout. Expand your reach and cater to a global audience. In this guide, we'll show you how to efficiently translate and organize your knowledge base for seamless access by users around the world.
1
Log into your Help Scout account.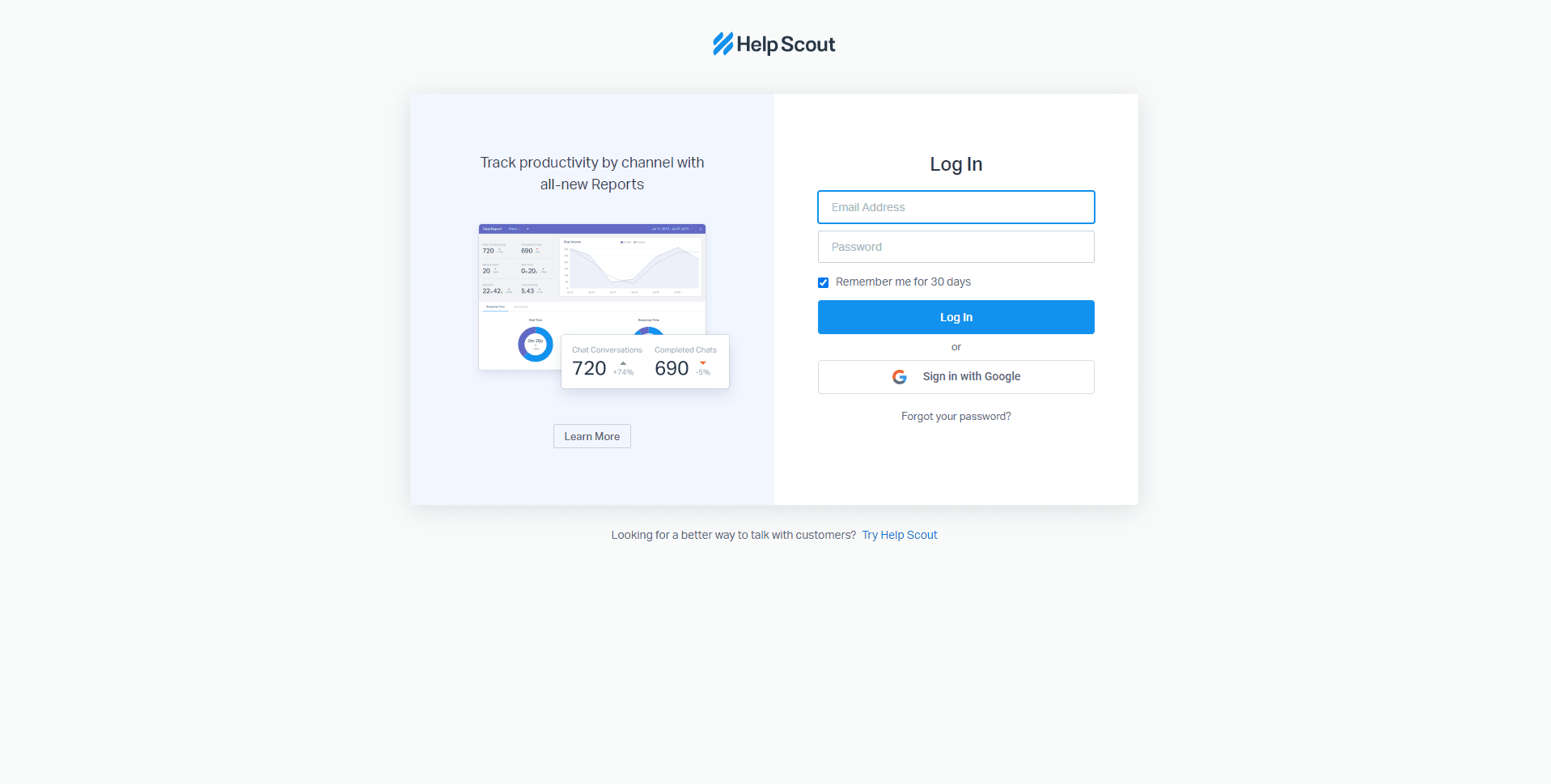 You should start by signing into your Help Scout account. If you don't already have one, you can create an account on the Help Scout website.
2
Navigate to the 'Docs' section.
From your dashboard, find and click on the 'Docs' option located in the main navigation menu.
3
Start a new Docs site.
Click on 'New Docs Site'. This will create a new knowledge base where you can start adding articles.
4
Fill in the Docs Site Information.
Provide a name for your knowledge base and fill in other relevant details like the Site Visibility and Default Language.
5
Create a new Category.
After creating your Docs site, click on 'New Category'. Each Category will hold articles related to the same subject.
6
Fill in the Category Information.
Give your category a name and description, then click 'Save Category'.
7
Add an article.
Within your newly created category, click on 'New Article'. This will lead you to the article editor.
8
Write your article in the primary language.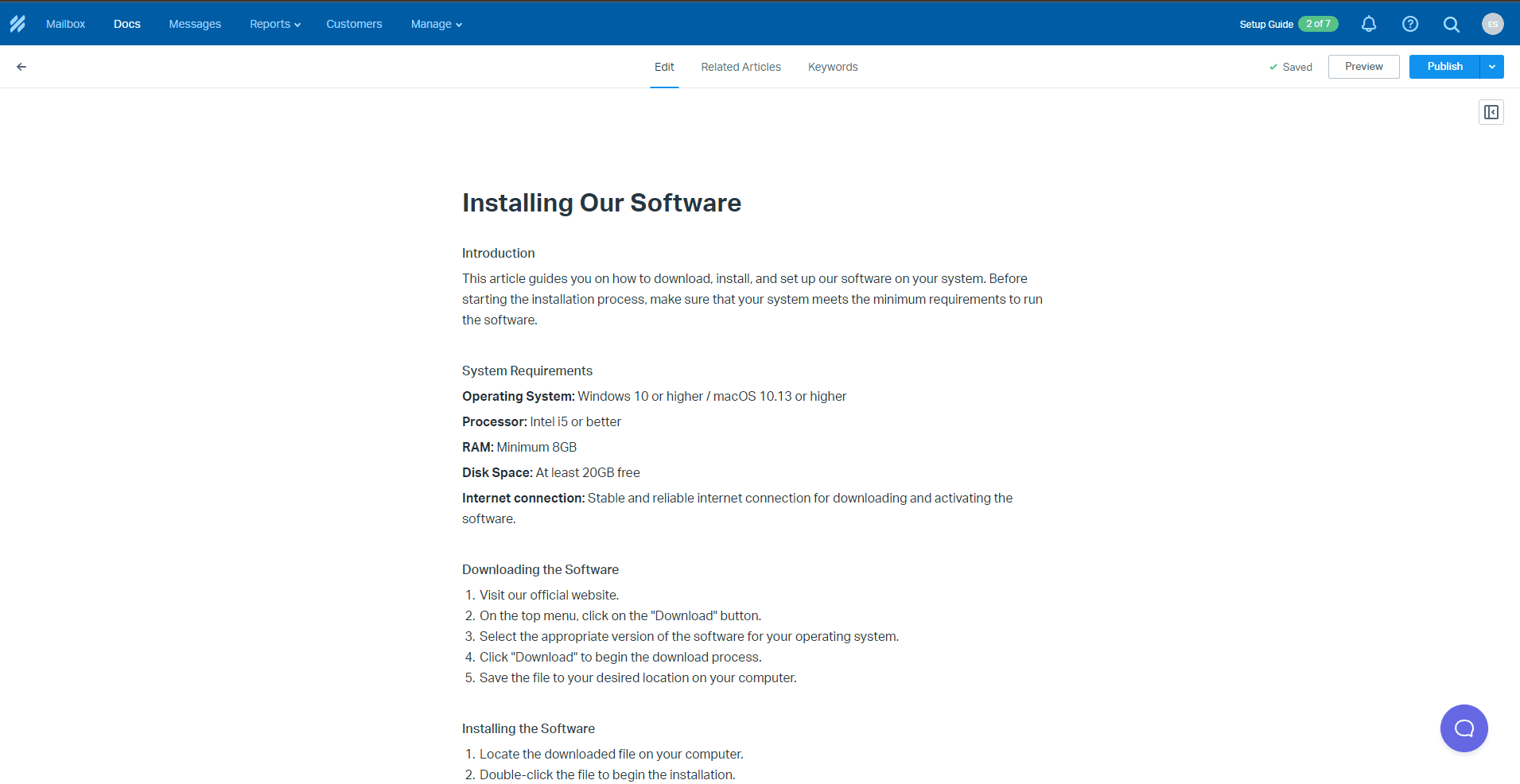 Fill in the 'Article Title' and 'Article Body'. Remember to save your work regularly.
9
Use a translation tool.
To create multilingual content, use a reliable translation tool such as Google Translate or DeepL. Translate the entire content of your article into your desired language.
10
Create a translated version of the article.
Return to your Docs site, create a new article within the same category, and paste in your translated content. Remember to name the article appropriately so it is clear it is a translated version.
Congratulations! You've successfully created a multilingual knowledge base in Help Scout. By offering content in multiple languages, you've expanded your reach and improved customer satisfaction for diverse audiences. Continue to update and maintain the translations as your knowledge base grows. With a well-organized and accessible multilingual knowledge base, you'll empower users worldwide to find the information they need effortlessly. Cheers to providing exceptional support to customers around the globe!